Autumn is such a lovely season. There is fun to be had walking along kicking the fallen leaves, searching for conkers and brightly coloured berries.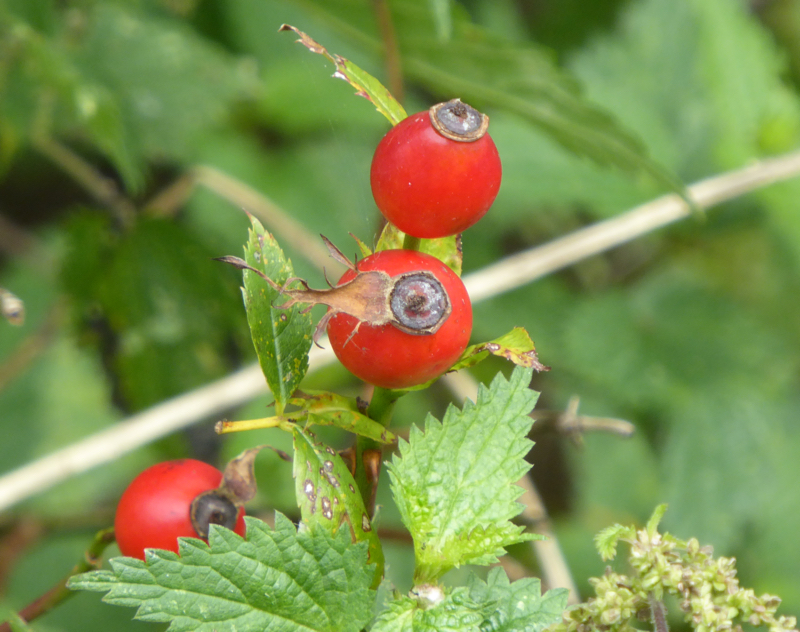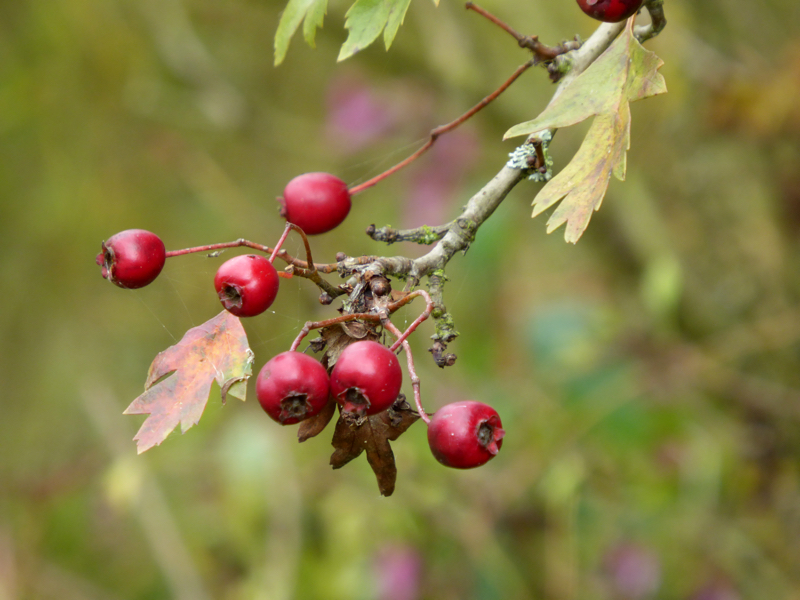 Autumn always used to start on September 21st and it can be a bit confusing these days as media weather people start talking about it starting on September 1st. Acording to the Met Office, It depends on whether you are referring to the astronomical or meteorological autumn.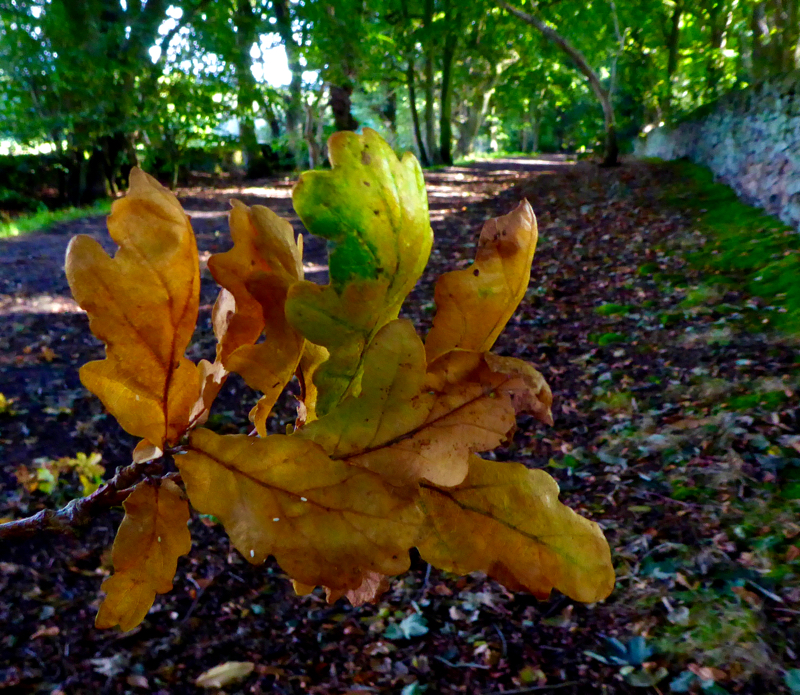 There are many poems about the season and the first line of a poem by John Keats is one that I find always comes to my mind.
'Season of mists and mellow fruitfulness,
Close bosom-friend of the maturing sun;
Conspiring with him how to load and bless
With fruit the vines that round the thatch-eves run;
To bend with apples the moss'd cottage-trees,
And fill all fruit with ripeness to the core;
To swell the gourd, and plump the hazel shells
With a sweet kernel; to set budding more,
And still more, later flowers for the bees,
Until they think warm days will never cease,
For Summer has o'er-brimm'd their clammy cells.'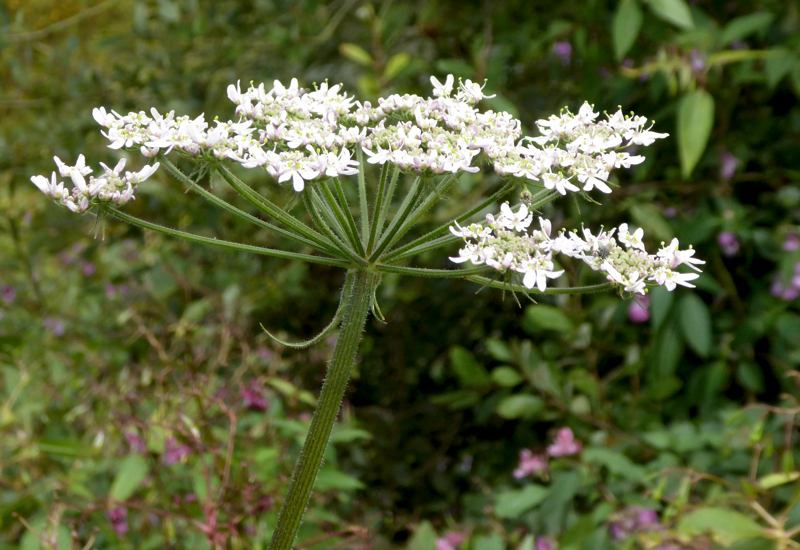 One of the plants I love is Cow Parsley both when it is in flower and when the flowers are over the the lovely seed heads.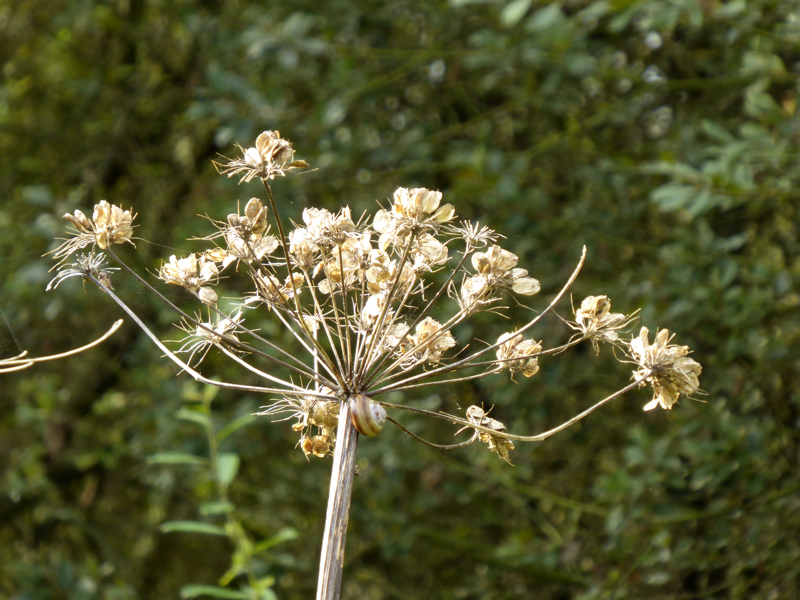 I have recently started to crochet and at the moment I am crocheting a cow parsley pattern found on the Silver pebble website .It is a free pattern which is fantastic. I have also bought the new book, Making Winter written by Emma Mitchell, (Silver Pebble is her website), which has lots of ideas of things to make in the Winter months.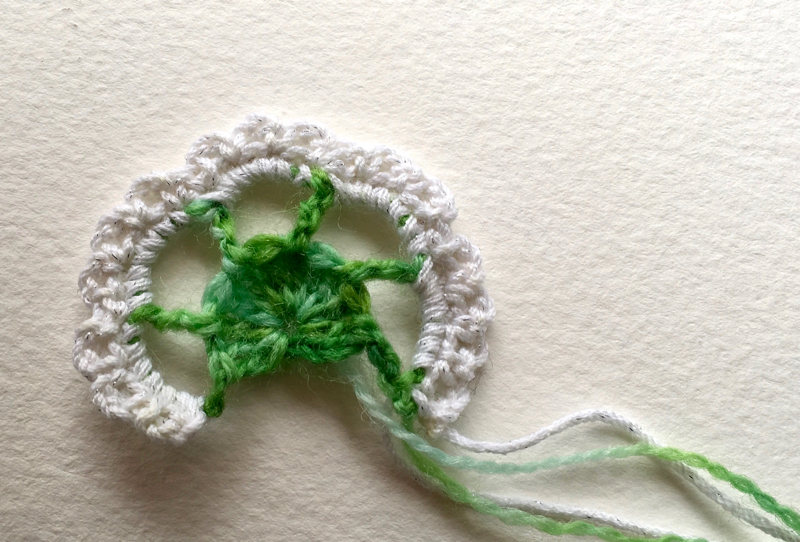 I also love the different fungi that can be found particularly in ancient woodland.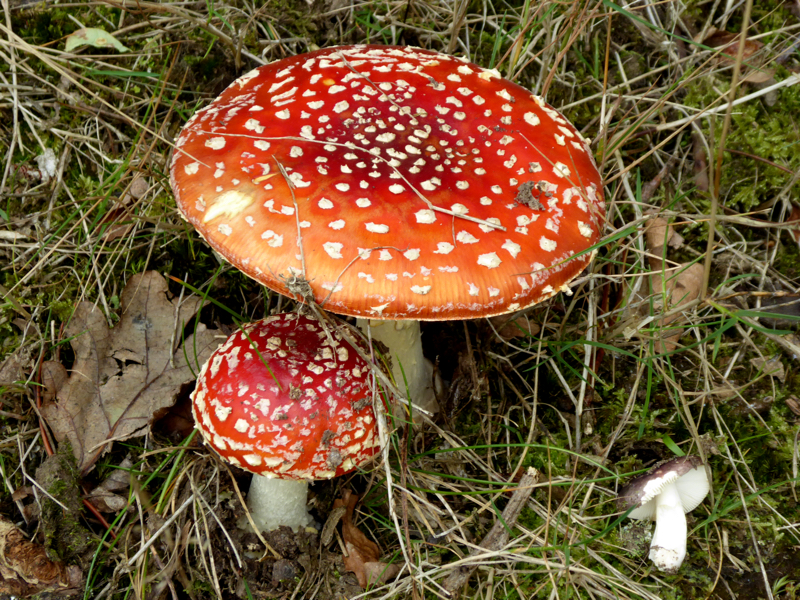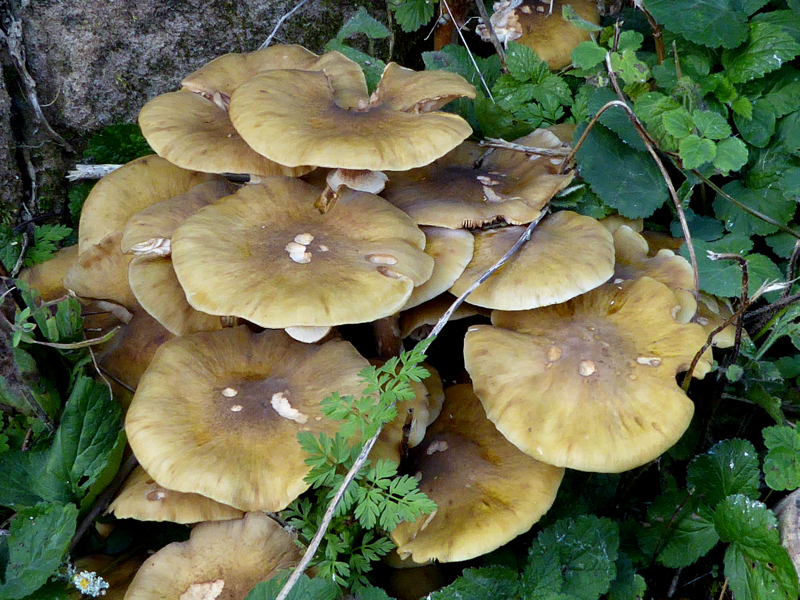 I have sewn my own fungi this year, something I have intended to do for a long time. I used a pattern downloaded from Ann Wood, this is not free but not too expensive and the instructions are really comprehensive.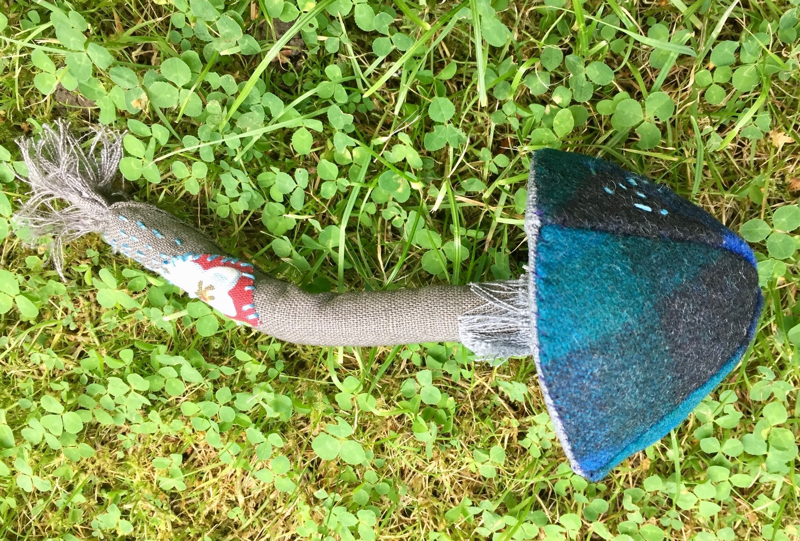 I took a photo of this duck while on an Autumn Ramble, not sure what sort of duck but they were enjoying some Autumn sunshine.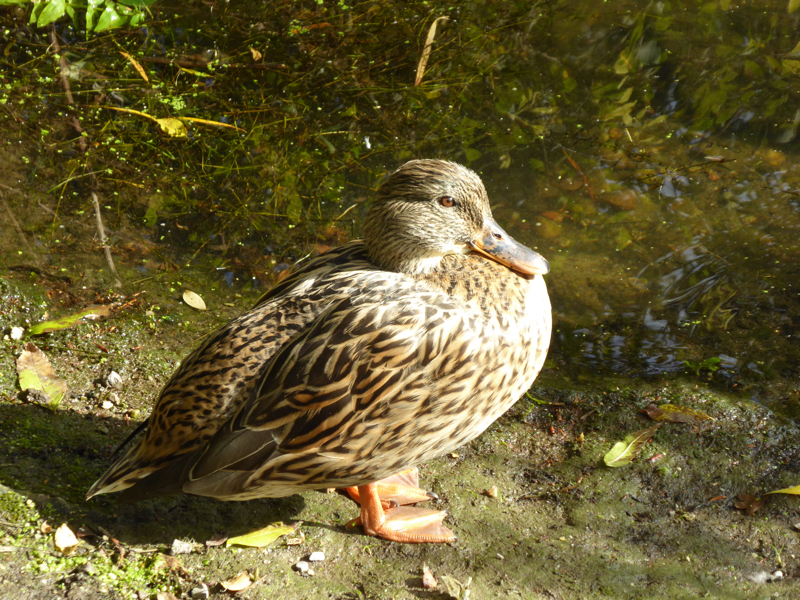 I also loved these blackberry flowers but am not sure if they thought the season was Spring rather than Autumn.