Hydrangea Paniculata is a large deciduous plant with cone shaped flower heads. These can be dense with infertile showy florets or lacey and open. The flowers have different ratios of fertile and infertile florets. These hydrangeas are becoming more popular and are hardy throughout Britain, they put on a vigorous display of amazing flowers from August to November.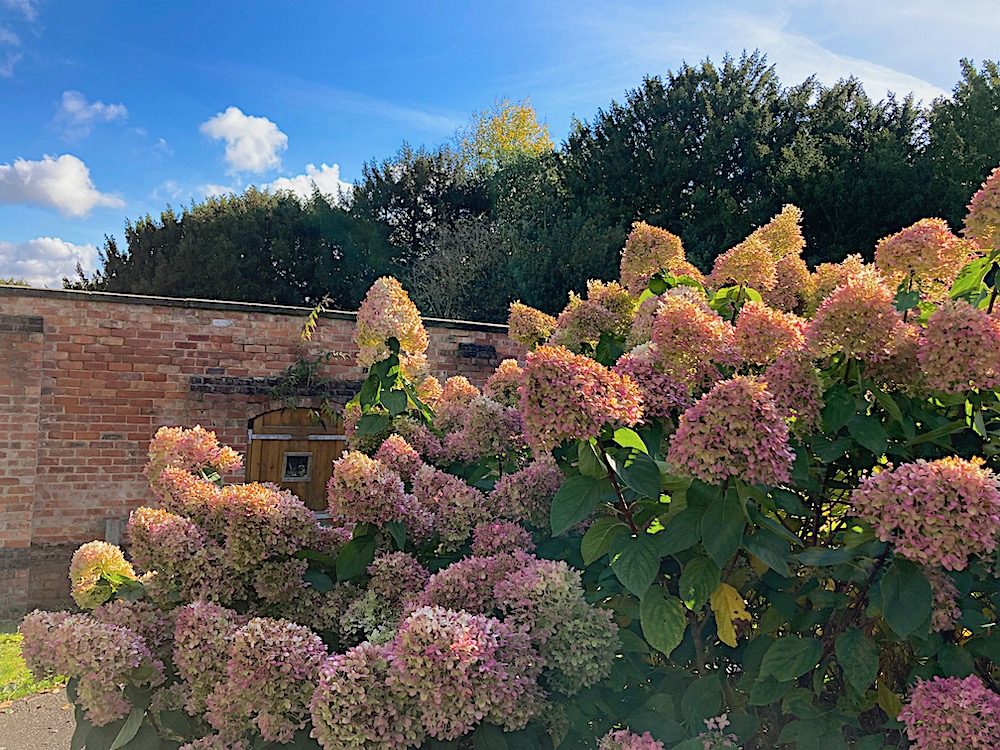 A little bit of history about Darley Park which is one of Derby's most beautiful parks. It was in fact once home to the county's most important monastic institutions, a house of Augustinian Canons established in 1137 and dedicated to St Helena. By the early 14th century, the abbey had fallen into poverty and the last remaining two canons had to be sent to other monasteries as they could not be sustained at Darley. The Abbey was surrendered for dissolution on 22 October 1538.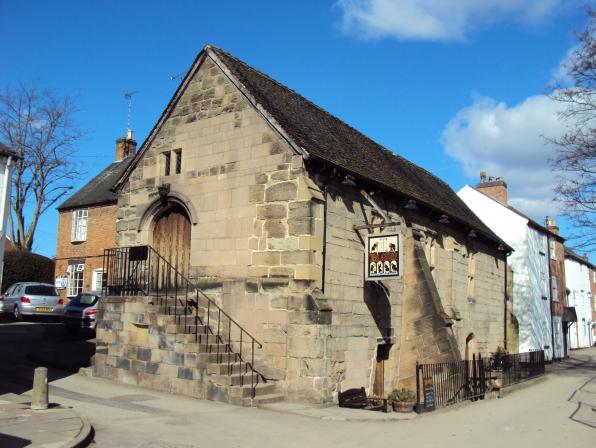 Over the centuries the land passed through many hands, reaching the local mill owners – the Evans family by the early nineteenth century. Under Walter Evans a red brick mansion was constructed on the site, Darley House was surrounded by gardens and plantations. During the second world war this became a school but it was demolished in the 1960s as it was was in such a poor state of repair.
A traveller in 1829 wrote favourably of the village of Darley, "I passed through Darley, interesting as the seat of the extensive cotton and paper mills of the Messrs, Evans, and also as an exhibition of their unwearied philanthropy to their numerous work-people. The whole forms a neat town, displaying general comfort, with institutions of all kinds, for the improvement of the physical and moral condition of some hundred families."
The river Derwent flows through the park and it is an easy walk along the river into the centre of Derby. In the park, the walled garden is closed during the winter, although the rest of the park remains open throughout the year. Darley Park also has a Tree Trail that you can follow, which takes you past thirty different varieties of trees originating from all over the world, from the Purple Japanese Maple to the Tibetan Cherry.
Although the walled garden closes in the winter there are wildlife gardens to explore and many beautiful views.