I love to walk along the Cromford Canal whatever the weather. Here is a short video of one very wet day.
The canal is beautiful on any day but especially in the early Spring sunshine. April 14th 2022 promised to be sunny so I decided to go for an early morning walk. By early I mean 8.30 which I know would not be everyones definition of early. It did however mean that there were not too many others, out walking the canal path. Deciding to start from Cromford was a really good idea as when I arrived at High Peak Junction, (the name now used to describe the site where the former Cromford and High Peak Railway, meets the Canal,) it was not too long before the small cafe opened for Coffee and a sandwich. 
The canal used to run for 14.5 miles along the Derwent Valley to Ambergate where it turned to eventually join the Erewash Canal at Langley Mill. It was part of a network of canals dug in the midlands to transport goods such as coal, limestone, cotton and lead.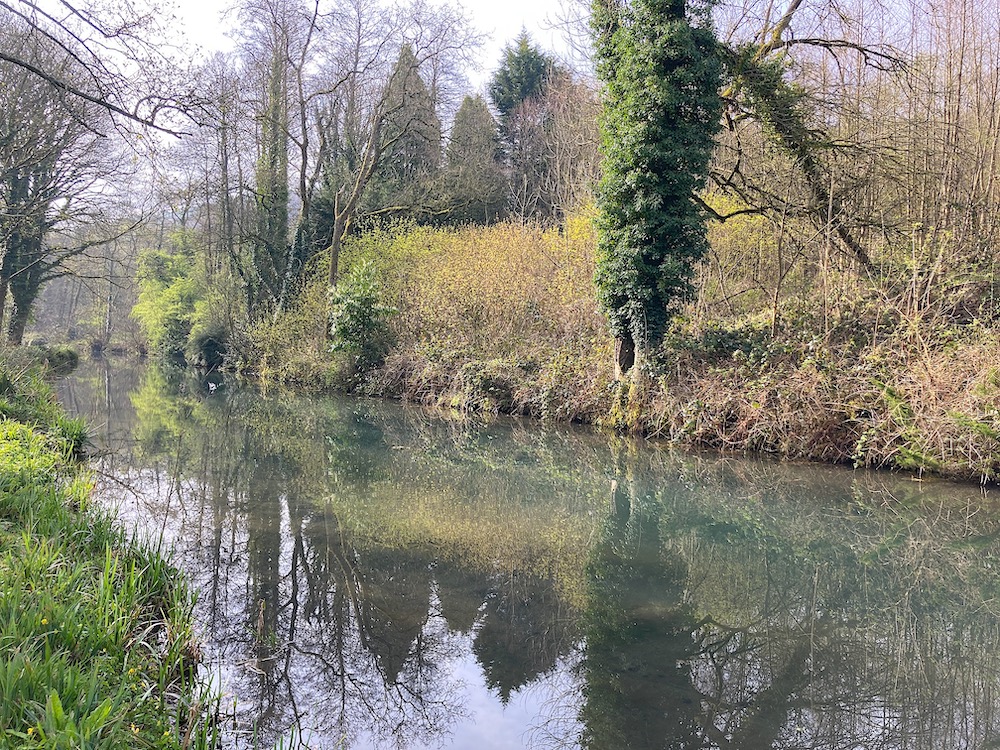 The 6 mile stretch from Cromford to Ambergate has been designated a Site of Special Scientific Interest. The area is home to diverse wildlife and a haven for water voles, grass snakes, little grebes, moorhens, coots, dragonflies as well as myriads of ducks, geese and swans.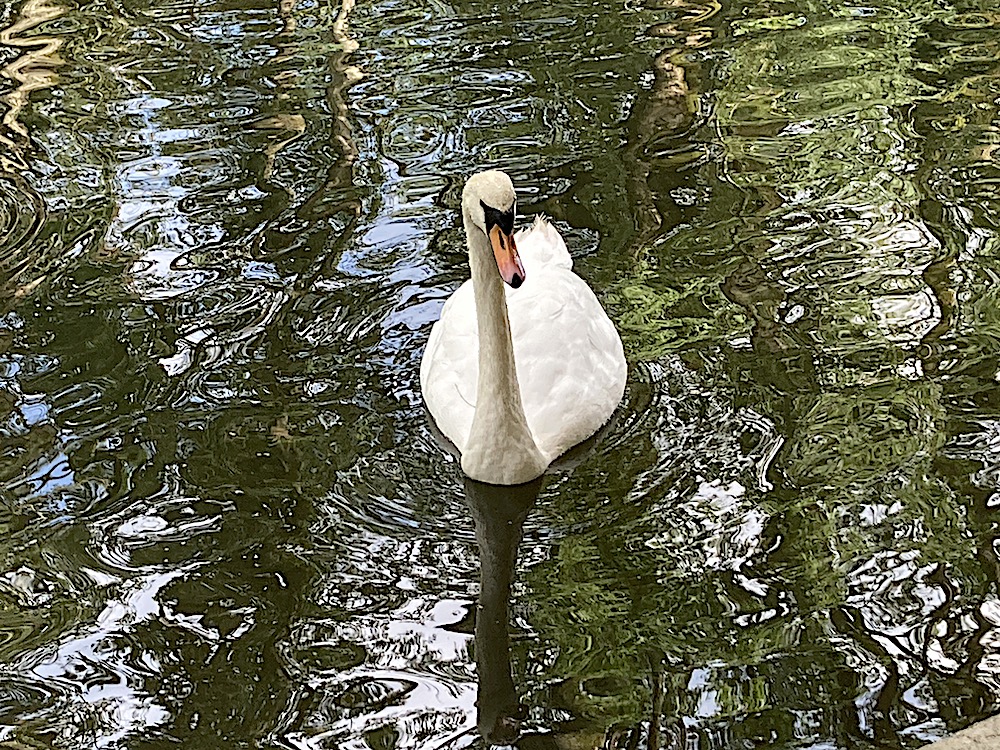 Returning to Cromford along the canal I was excited to see three water voles but it is still probably rather early for grass snakes. There was how ever a good variety of wildflowers making their appearance and many bees buzzing around.