St Peter's churchyard was decorated with green Show the Love, handmade hearts in February 2021. Trees along the paths and the railings were decorated by local people and groups. This was a community effort to join in with the Climate Coalitions call to #Showthelove for our world.
2021 is a very important year for the future of our planet with the UN Climate Summit COP 26 taking place in Glasgow in November.  We need the UK to ensure that the Climate Summit is successful and sets us on the path to a safe climate for all. Underpinning all of this is the imperative that global economic recovery is sustainable and doesn't prevent us from limiting warming to no more than 1.5C.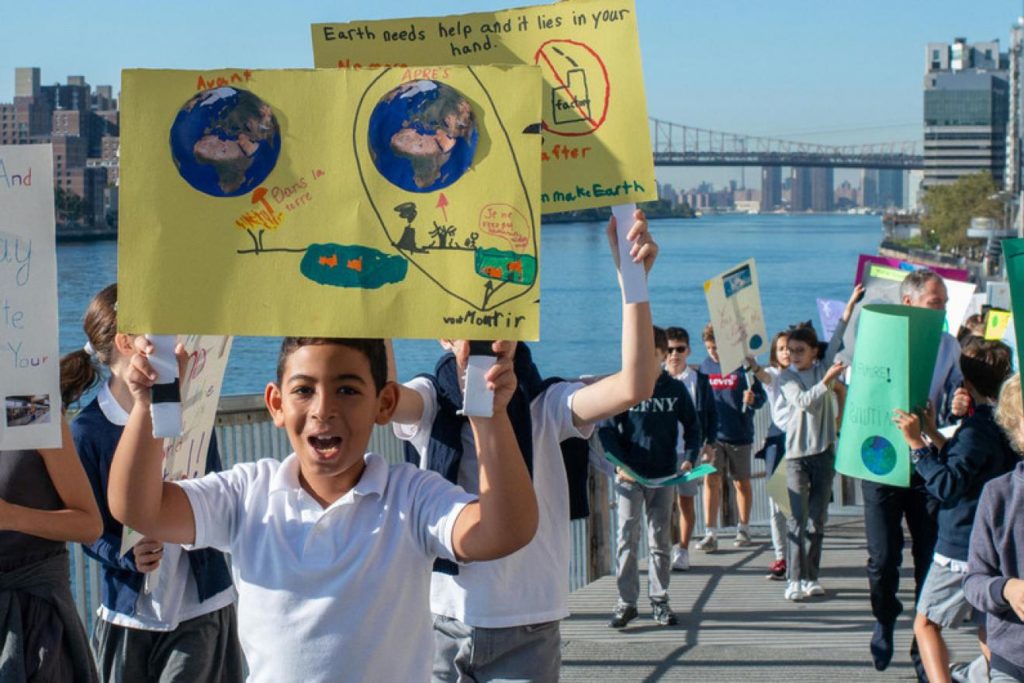 Because of this the Climate Coalition are encouraging communities to have a Great Big Green Week in September as a call for action on climate change. Here are some of their ideas, 'From local park clean ups and planting sessions, to concerts and community group stalls, you can plan events to suit your community. For guidance on how you can organise an event or green week, visit greatbiggreenweek.com'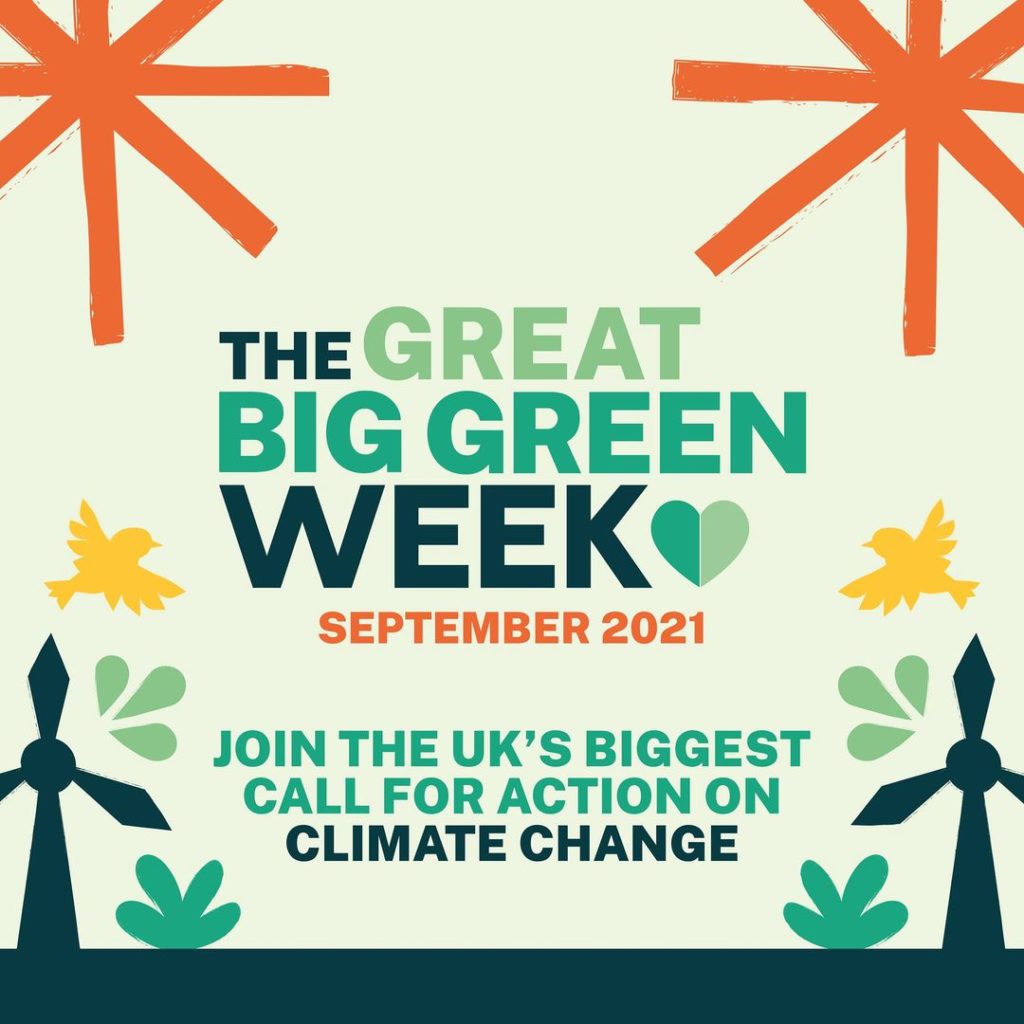 Already plans are being discussed in Belper and ideas being thought of. The date of the week is from September 18th – September 26th. Still hopefully plenty of time to plan. 
I have recently read Rob Hopkins book, From What Is to What If (Unleashing the power of imagination to create the future we want). It is full of inspiring stories of communities working together to improve their lives, the places where they live and helping to look after the planet. Rob emphasises how important it is to start by imagining the future you would like and then work out ways of helping that future happen.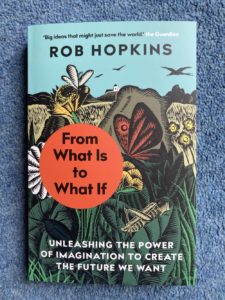 We can all do something however small and lots of small things do make a difference. We can also join in collective movements to make sure our Government and local authorities know that we think the issue of Climate Change and the Climate Crisis must be taken seriously.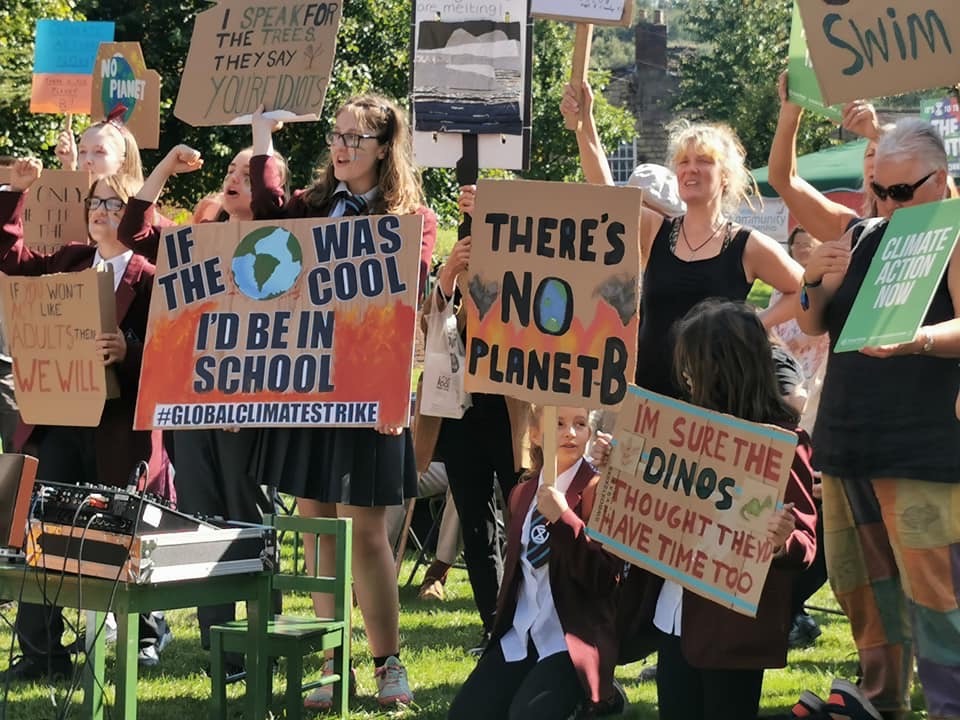 In the last two years I have changed my gardening habits and have tried to think of ways to garden to help wildlife. In the garden we can make a difference and some of what we need to do actually saves time and money. Last year we only mowed our lawn twice and in between allowed the grass to grow along with the daisies, dandelions and clover. One of the things that really bothers me is how many front gardens are paved over for cars. This could be mitigated with a few pots of suitable bushes and flowers to make a difference for bees and insects .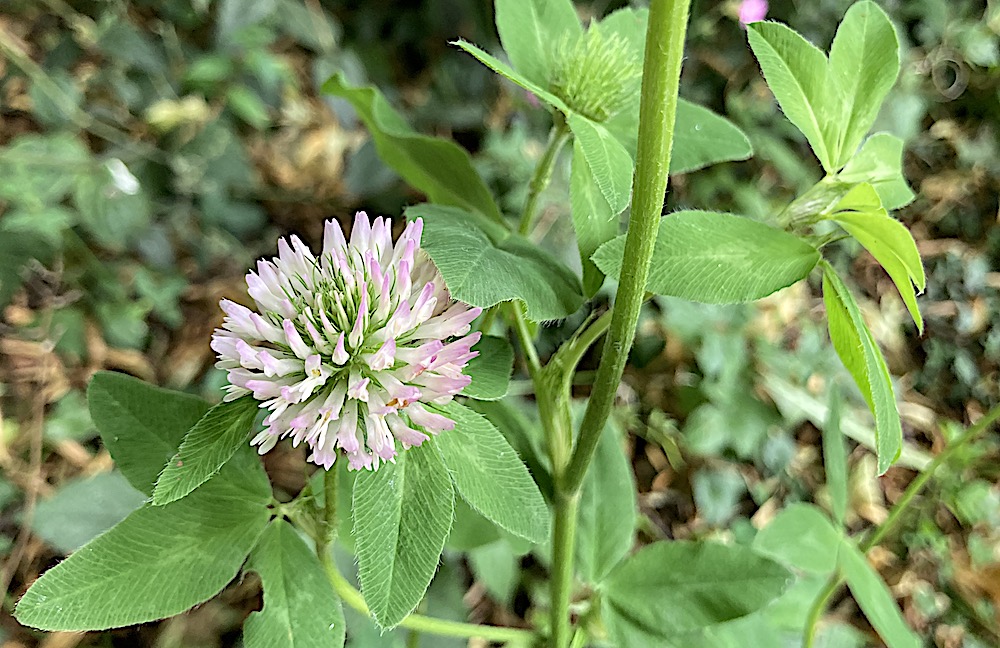 Another easy thing households can do is to stop using any sort of pesticide as this is harmful to all insects and other creatures who eat the insects. Last year I made my first wildlife pond in an old washing up bowl and then enjoyed seeing it regularly used by birds and frogs. A small effort can give a lot of enjoyment. This year I have gone a little larger by digging a bigger hole and using a liner. On one afternoon I watched starlings, blackbirds and sparrows taking turns to bath. One really important thing we can all do is to be untidy. When we do any pruning I now leave piles of branches under bushes and have seen wrens hopping about looking for bugs to eat.
More advice on gardening for wildlife can be found here, RSPB website and on the Wildlife Trusts website. Watching the birds, frogs, squirrels, bees and insects has given us so much pleasure during the last year of on and off lockdowns.