The idea for creating Belper's first Woollen Advent Calendar came from seeing how the Six Streets Community in Derby organised  their window Advent Calendar. A different house unveils their decorated front window each day of advent. This is something that takes place in towns and villages up and down the country and the Eden Project have written a guide as to how to organise one.
In Belper we decided to do it differently for two reasons, firstly it was difficult to think of an area where there were enough houses with windows near the pavement and secondly we have so many groups and individuals who already enjoy the idea of Yarn Bombing. The trees chosen were in the main shopping area of the town along King Street, Campbell Street, Strutt Street and the Memorial Gardens.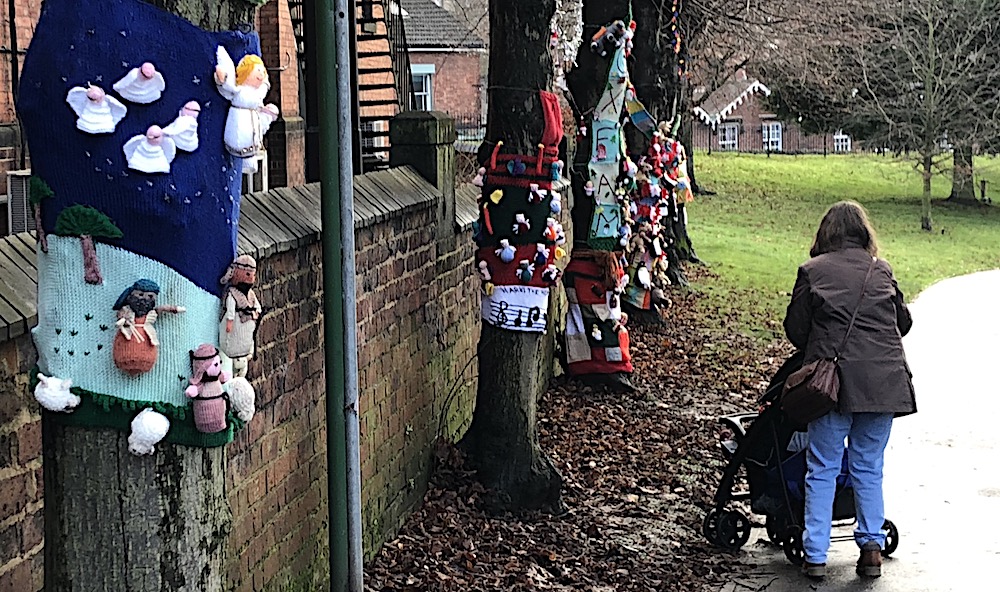 A list of trees was made with measurements, permission granted from all the relevant authorities and then an appeal put out on Facebook. In true Advent Calendar style 24 trees were decided on and these were adopted by shops, care homes, schools, churches, social/craft/news  groups and individuals.
On November 30th  woollen squares with the numbers 1-24 were attached to the trees and leaflets were placed in shops, the library, cinema and churches. The leaflet informed the reader who had made each tree, gave websites and titles where they had been chosen.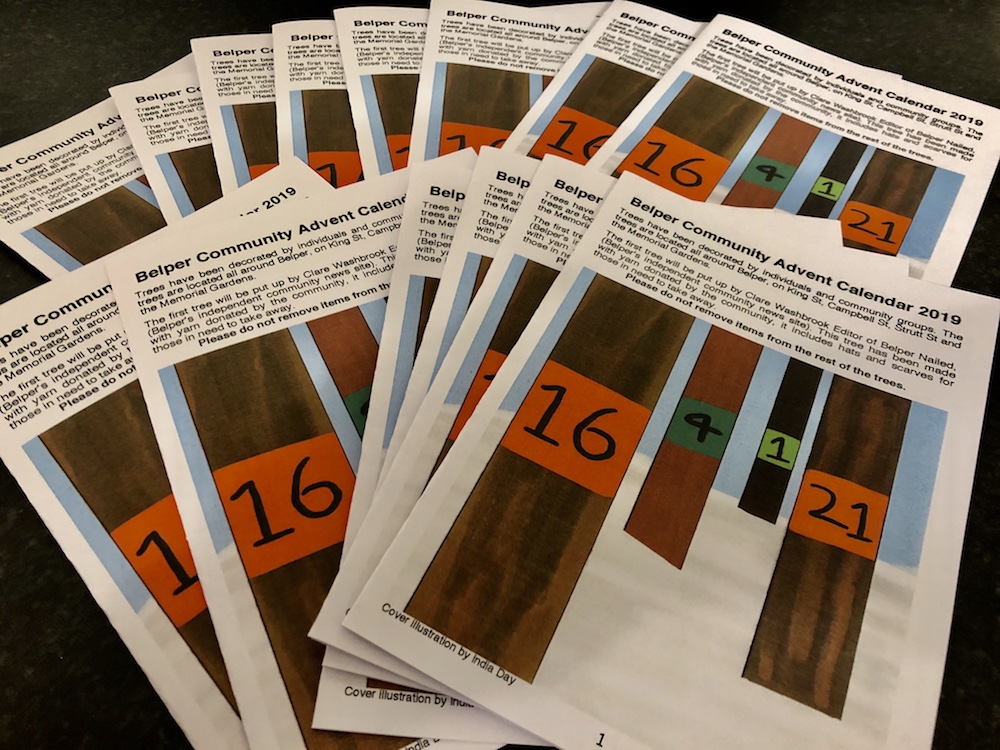 The Belper Woollen Woods facebook page was updated each day with that days tree. Each tree was unique and delighted the Christmas shoppers in the town. The trees will stay in place until January 5th so that people can have the opportunity to see the completed Community Advent Calendar.
The Advent Calendar has been a fantastic Community project with some truely amazing trees. A huge THANK YOU to all who were willing to be part of this.
1 Belper Nailed editor Clare Washbrook.    https://nailed.community                                              This tree included hats & scarves for people in need.
2  Chronic Creatives                                                  www.facebook.com/groups/chroniccreative
3  U3A Charity Crafting Group www.u3asites.org.uk/belper/groups
4   Belper Baptist Church Unto Us a Child is Born    www.belperbaptist.org
5   Belper Methodist Church www.belpercentralmethodist.co.uk
6   Chatterbox Belper  www.facebook.com/Chatterboxbelper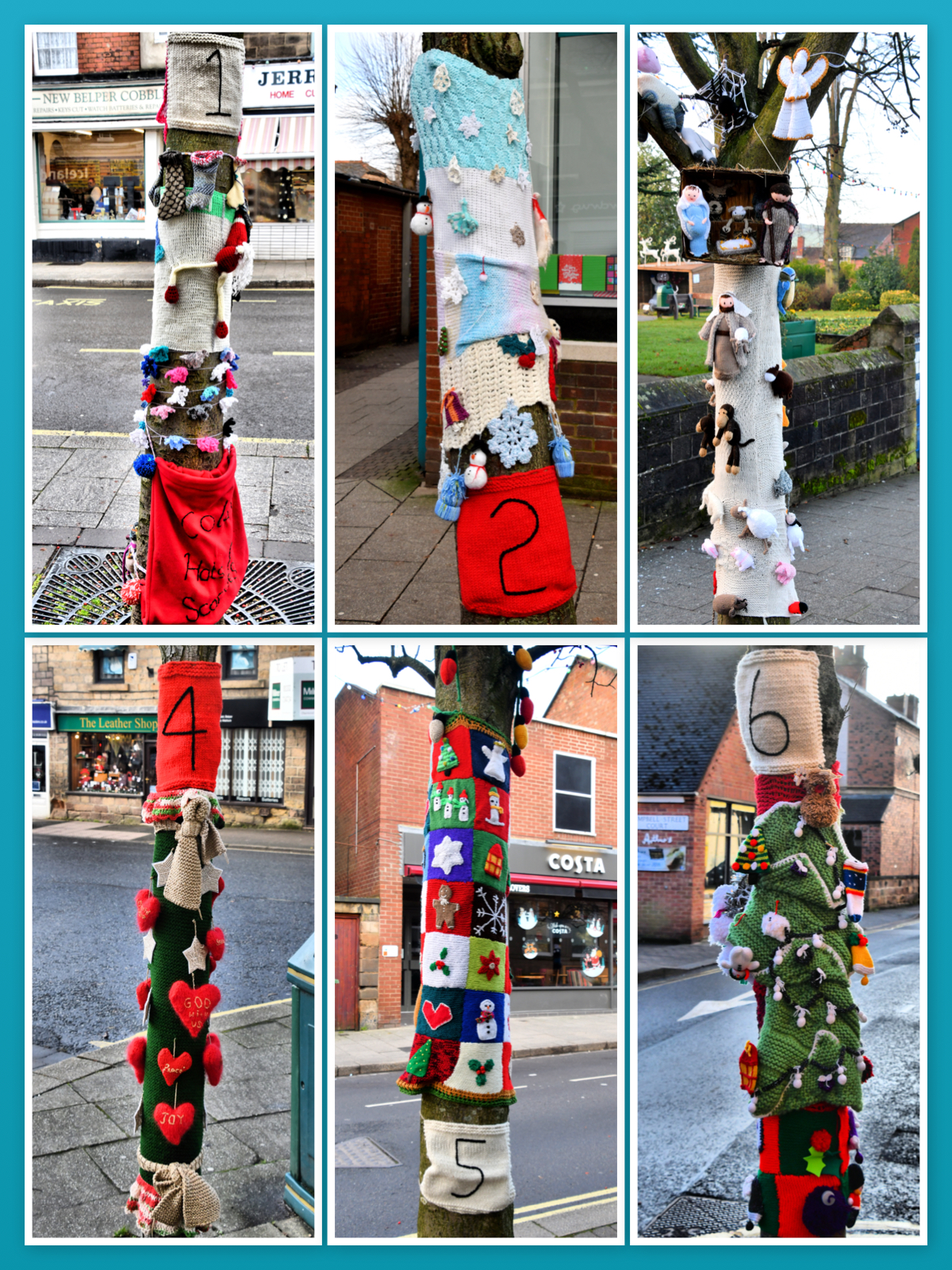 7   Spencer Grove Care Home                                         www.milfordcare.co.uk/spencer-grove
8  Diane Strauther, Joy Meakin & Jan Sheppard               While Shepherds watched
9   Holbrook School for Autism                                        www.holbrookautism.derbyshire.sch.uk
10   Christine and Jo   Waiting for Father Christmouse
11   Belper North Mill      www.belpernorthmill.org.uk
12   Whitemoor Day Opportunities                                    12 Drummers Drumming       www.facebook.com/whitemoordayopportunities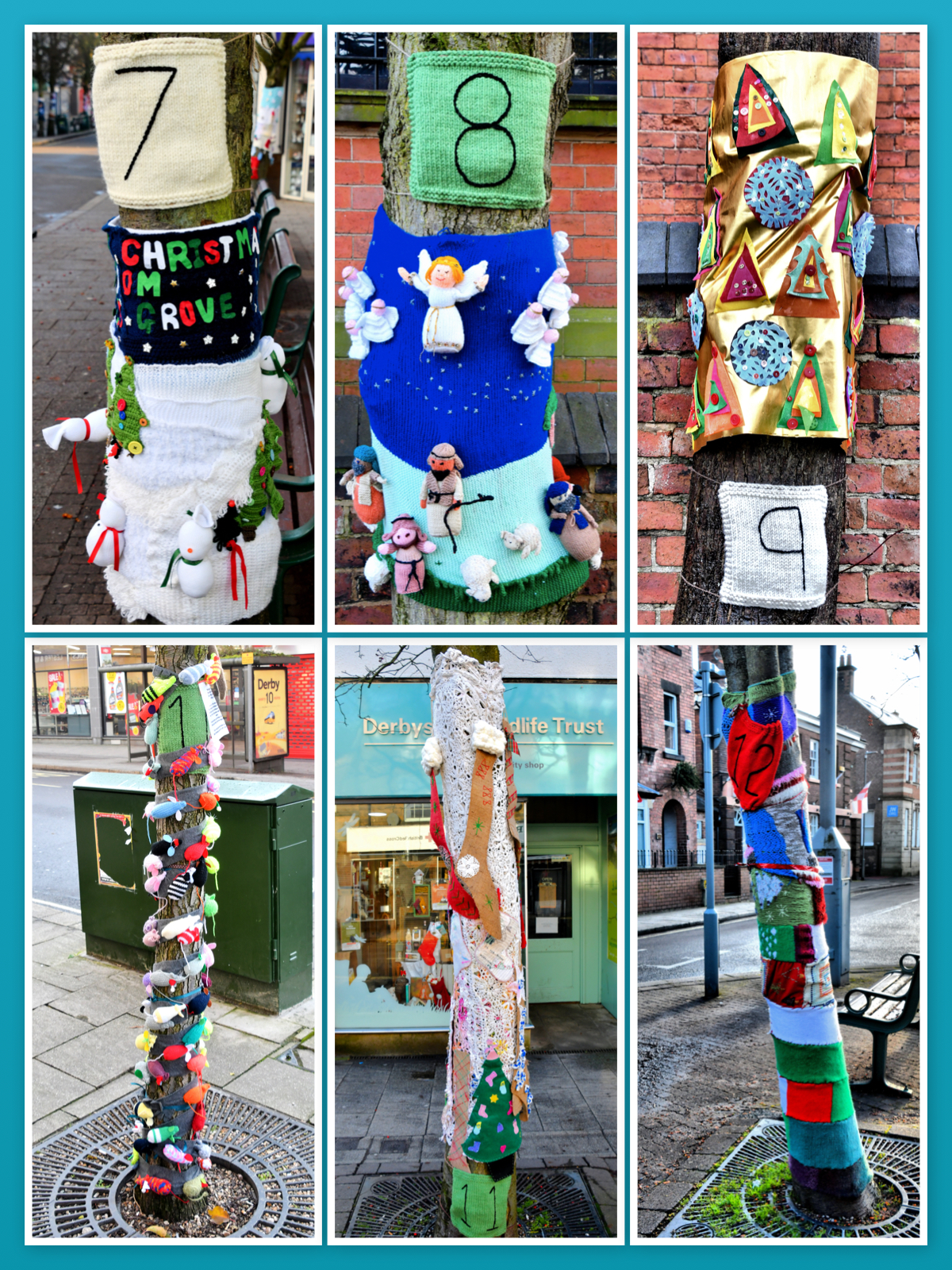 13   Marianne Hulse
14   Helen Pridmore    Hedgehugs   www.hedgehogstreet.org
15   Suz Hennessey & Tracey Crawford                            The 12 Days of Christmas
16  Christchurch Church         www.christchurchbelper.co.uk
17  Air Ambulance Shop   www.theairambulanceservice.org.uk/shop/wndlr-belper
18  Milford Care Home              www.milfordcare.co.uk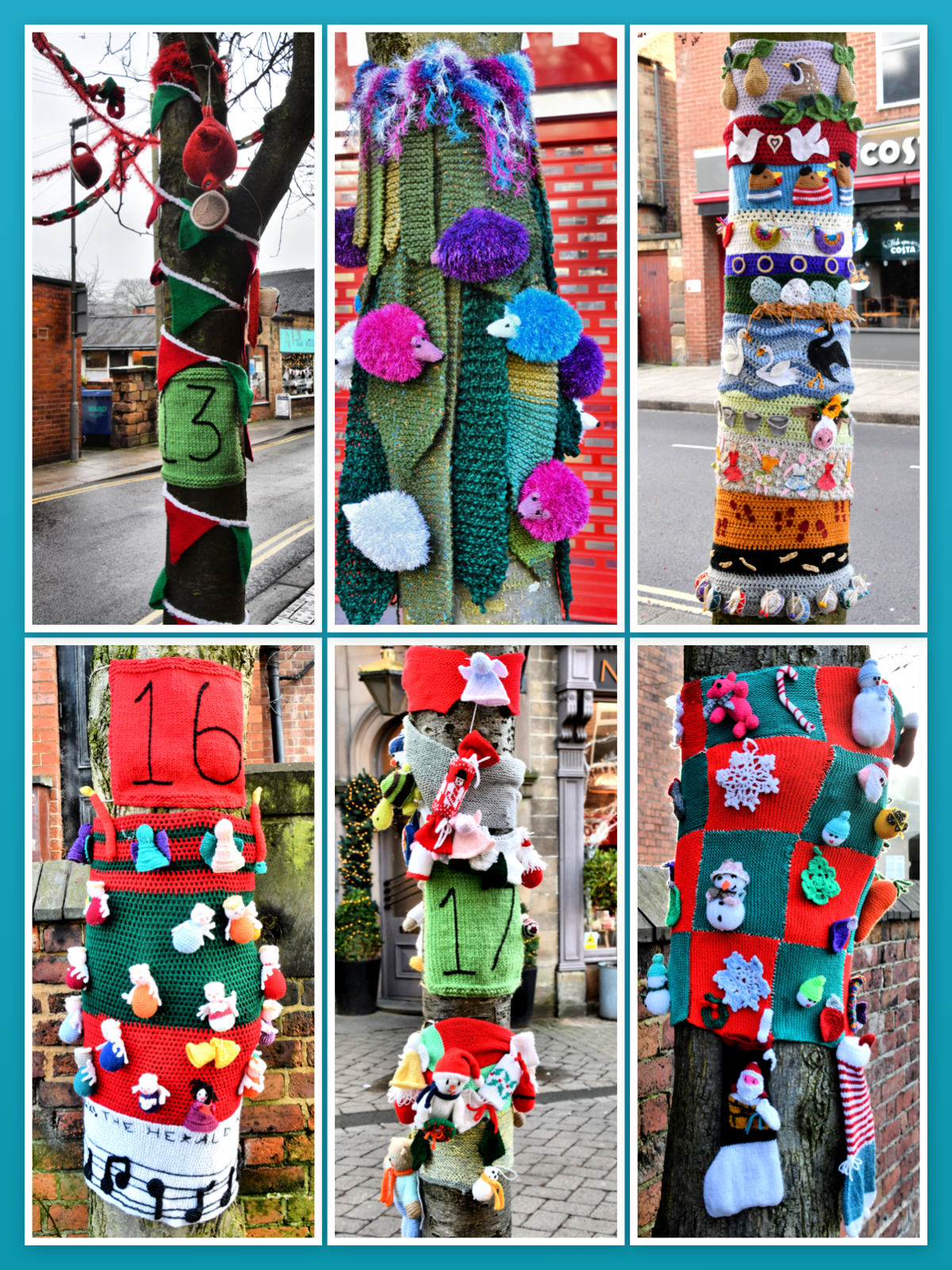 19  St Peter's Church         We Three Kings    www.stpetersparishbelper.org.uk
20  Belper Gardening Club      www.facebook.com/groups/belpergardeningclub
21  Oxfam Shop          www.oxfam.org.uk/shop
22  Cynthia Lenham & Christine Moorcroft                        Santa's Favourites
23  Openwoodgate Preschool www.openwoodgatepreschool.co.uk
24  Transition Belper          Hang the Stockings   www.transitionbelper.org
Photos kindly taken by Syd Greig.