Is Climate change something we need to worry about?  If so is there anything we can do about it? We live in a beautiful world and I'm sure we would all like to keep it this way.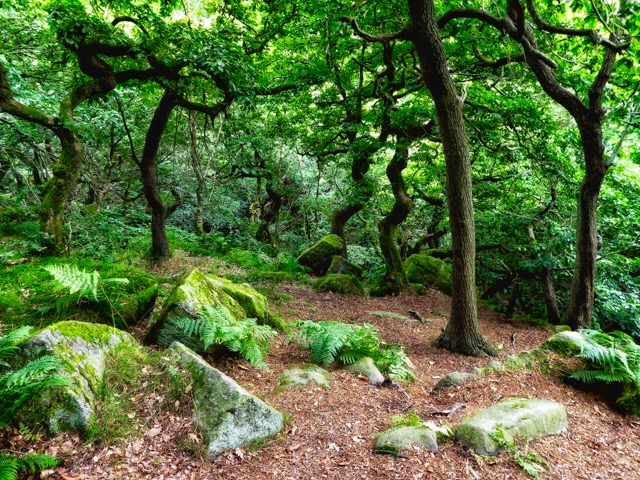 Climate change has been mentioned a lot in the news recently because of COP21 (the 21st Conference of the Parties). This is the annual meeting of world leaders for the UN talks on climate change and sustainable development. This year it is to take place in Paris. The conference is crucial because it is hoped that the outcome will be a new international agreement on how to tackle global warming. It has been agreed for some time that it is important to keep global warming below 2% and we are already half way to this figure at 1%. Here is a good article in The Independent. 
What does climate change mean for us? As the temperature rises it impacts on sea levels, food security and drastically alters habitats. From the food we eat to the extreme weather events that are effecting our world, climate change is already affecting our planet today. Since 1900, every decade has been warmer than the previous one and 2014 was the hottest year on record.
There are events taking place all over the British isles this year to inform the public and to help people show the Government how important they feel this issue is. Last Thursday I attended a meeting at Derby Cathedral where Lord Deben (John Selwyn Gummer) spoke about the importance of governments taking action. He is the chair of the Independent Committee on Climate change.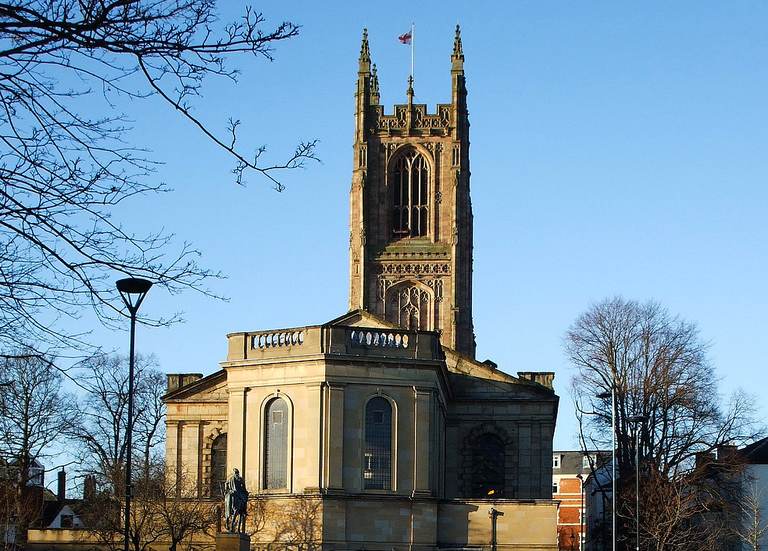 There are marches and events taking place all over the world starting on the weekend of November 28th. People are coming together for two weeks of action calling for climate justice and an end to carbon pollution. In this country there are marches in London, Edinburgh, Cardiff and Belfast. These are called The Peoples Climate March where people can join in to show Government how important they feel the issue is to them. There are also numerous smaller events and details of your nearest can be found here http://globalclimatemarch.org/en/
I decided  I wanted to try to learn a bit more about Climate change so I looked for a TED Talk to listen to. I found one called 'Climate Change is Simple' by David Roberts on Youtube  This made me realise that it is an important topic that I needed to think about. I looked for changes I could make and found this article '10 easy ways you can help stop climate change starting today'. Some of these things are easy and I just need to think about what I am doing on a daily basis. Others are more challenging but worth considering.
One thing I have decided to do is join in with is the Craftivist Collectives campaign 'Heart onYour Sleeve'. The idea is to embroider a fabric heart with words about the things you love in the world. Once finished I will wear the heart, use it as a talking point and share it on social media with the hashtag #fortheloveof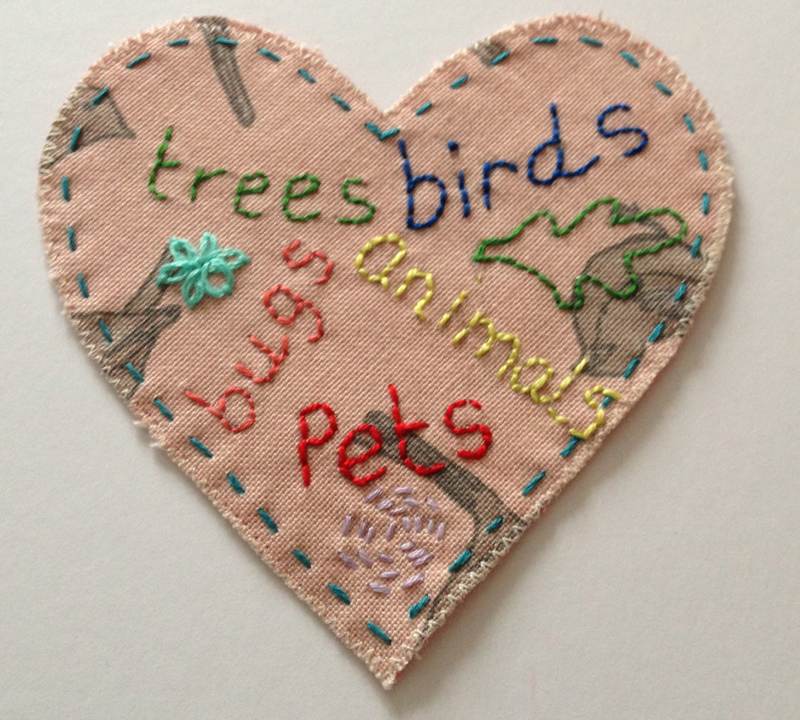 I have made a couple of hearts and am hoping to get others in my local area to join in with this activity.