A candlelit vigil is going to take place in Belper organised by Transition Belper. This is to mark the Paris Environmental talks. I am planning to go and organise an activity in Number 28 on Belper Market place. I feel that this is an issue that everyone needs to think about as what we do now will affect our children and grandchildren.

Here are the details sent to me from the Belper Inner Transition Group.
'There will be a Candlelit vigil on Sunday November 29th 3.30pm – 7.30pm at Belper Market Place. The event will be part of a world-wide 'Take to the Streets' campaign organised by Avaaz, the online campaign group, to mark the beginning of the Paris Environmental summit in December.
The intention is to let world leaders know the extent of public support for conclusive commitments to bring down carbon emissions specifically through promoting 100% renewable energy. But for us, the vigil will also be about bringing local people together at this important time, to share thoughts and ideas and to just to reflect.
We hope that there will be sharing space where people can read inspirational quotes, readings and poems; acoustic music including singing, the opportunity for people to write down their thoughts and ideas, crafts and more. We have the use of No 28 for facilities and possible discussions (more info to follow)
It would be wonderful if you could put this date in your diaries! All are welcome including families. All you need to bring is warm clothing and a candle/ tea light in a jar to be lit when you have arrived plus a reading or song etc if you wish to share. Further information will be posted up on the Belper Inner Transition and Transition Belper Facebook pages. The vigil will also be promoted by Avaaz – go to http://globalclimatemarch.org and look for us on the map!'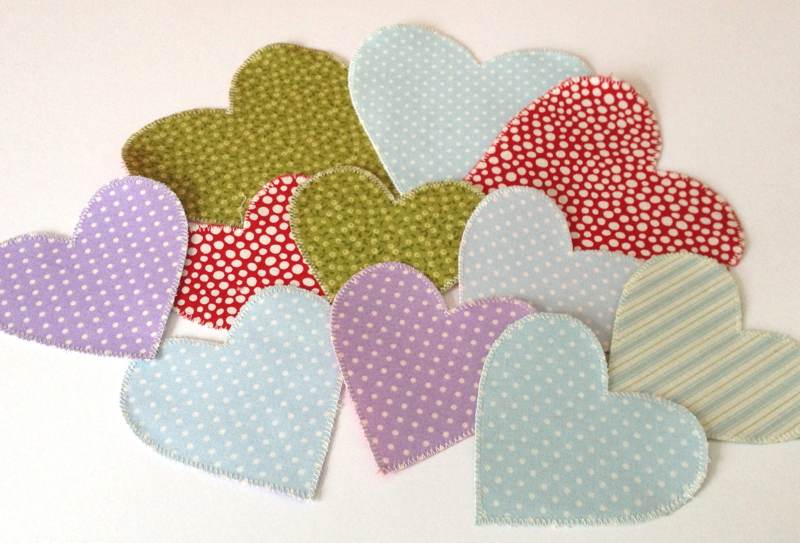 I will be bringing along some fabric hearts for people to take part in the 'Heart on Your Sleeve' activity. Once your heart is made you can tag @craftivists on your social media and get involved with the #fortheloveof conversation. fortheloveof.org.uk,
craftivist-collective.com/fortheloveof