The stone from the abbey was eagerly seized upon by local builders. Only the great 13th century east window remains, which probably has much to do with the ancient belief that if the arch fell the villagers would have to pay tithes. Today the abbey ruins are designated as an ancient monument.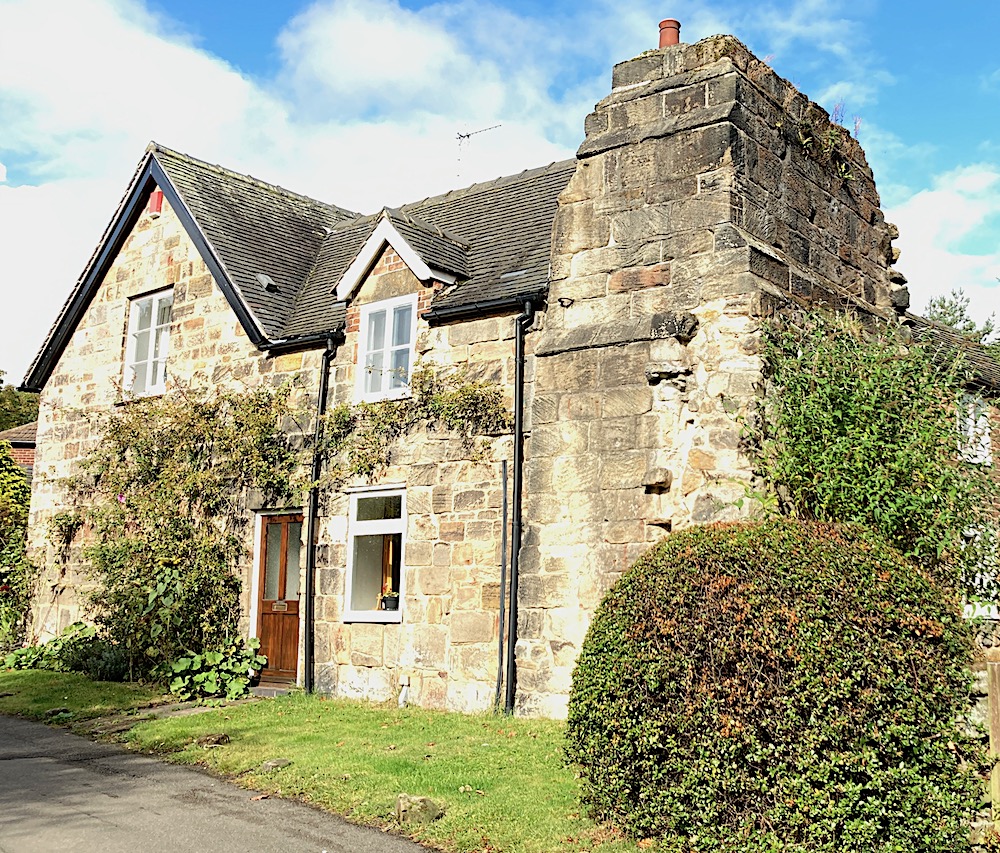 Parts of All Saints Church date back to 1150, when the hermit started to build his chapel and house on the site. The church is the only one in England to share its roof with a farm. At one time it shared it with the abbey infirmary and later with the Bluebell Inn, when the connecting door from the church was said to lead from 'salvation to damnation'.
The church is very unusual and nothing seems to quite fit, it has reputedly the largest chalice in England. The pulpit leans at a sharp angle and it is possible to sit in one of the box pews with your back to the minister.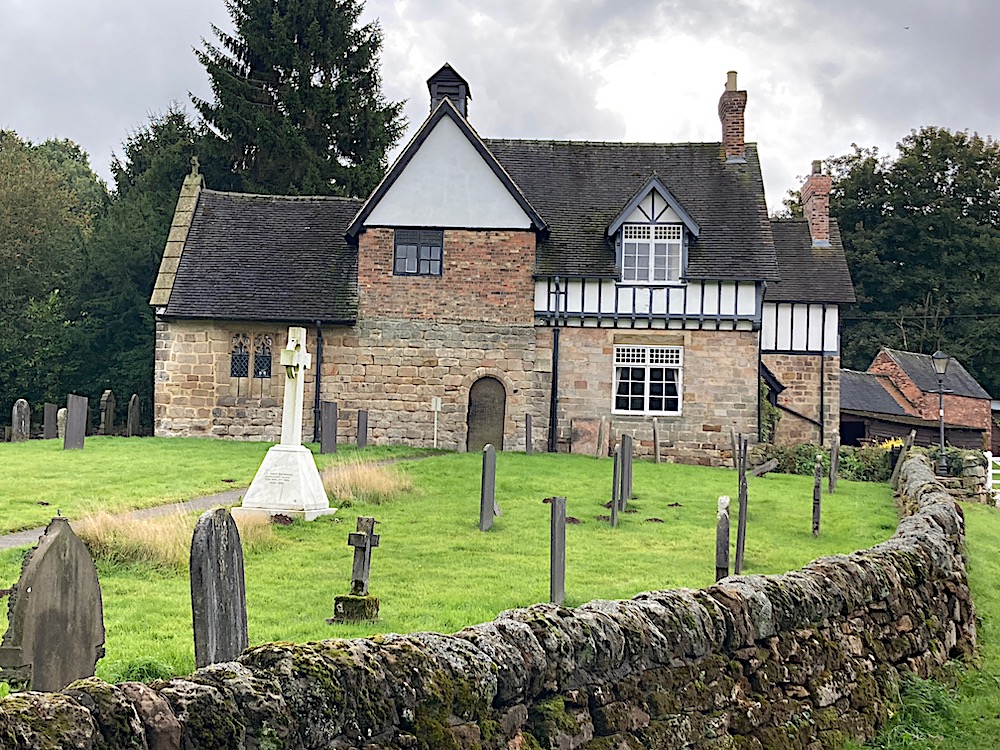 Hermit's Wood is an ancient woodland and probably formed part of the original forest that once covered this area. It contains many fine beech and oak trees. Abundant wildlife and over 60 species of flowering plants have been recorded. The Hermit's Cave is now designated as another Scheduled Ancient Monument, and it is worth taking a good look at the view from this point.
Tattle Hill in Dale Abbey is said to have got its name from neighbourly 'tittle tattle' amongst the householders. On this road is a thatched barn once the up-market residence of four cows.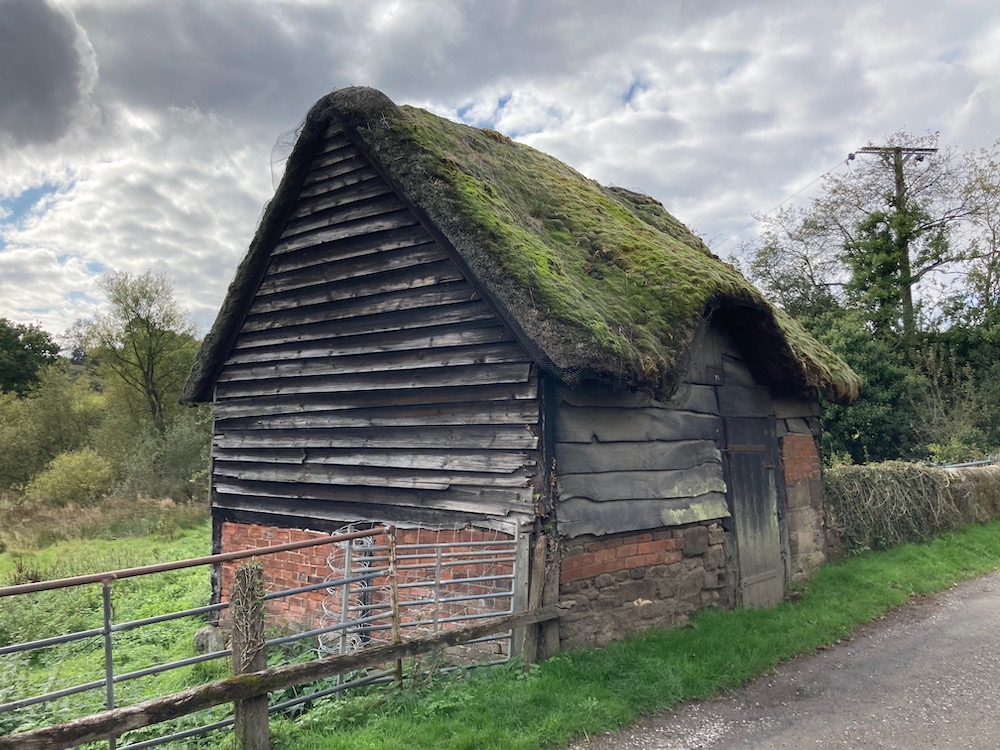 Friar's House in the village dates from about 1450 and is open on Sundays and Mondays trading as a cafe during normal times. To check their opening times please look at their website. Friar's House Dale Abbey.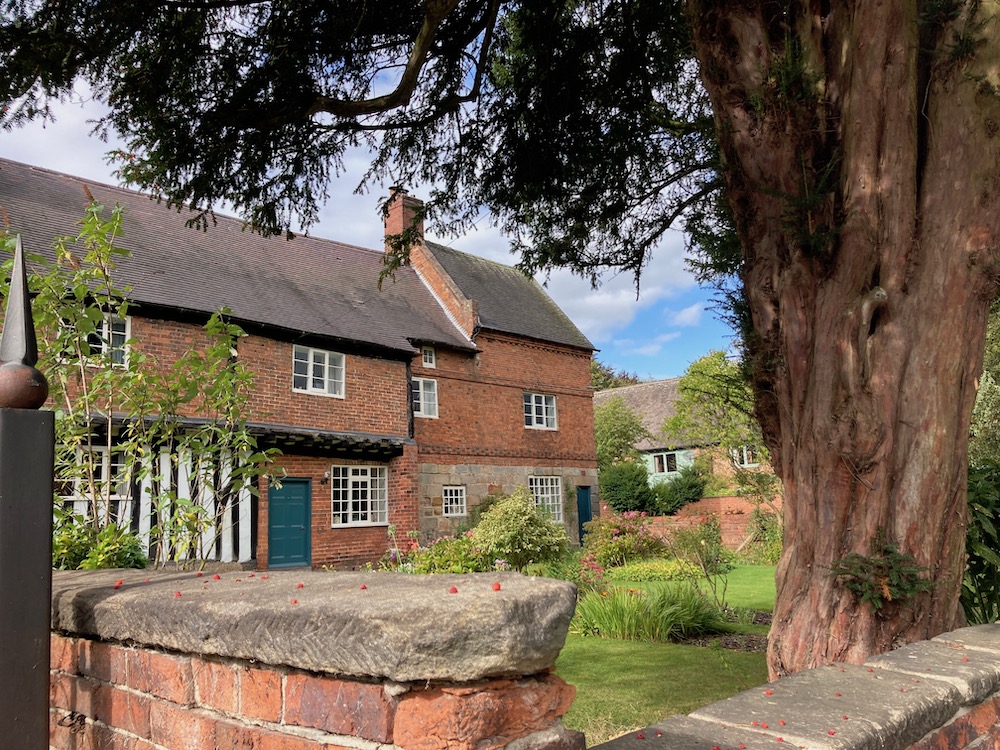 Lastly a few more photographs from our visit.