I have been fascinated for some years with the idea of foraging and being able to eat free food from the countryside. Some of the obvious items such as blackberries we have eaten for years and almost don't think of these as wild. In the last couple of years I have made Elderflower Cordial from the flowers and last Autumn Elderflower Jelly from the berries.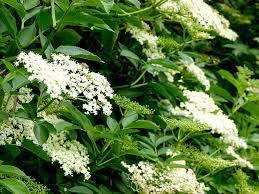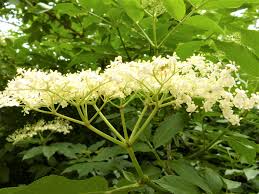 With more time at home at the moment during lockdown I have been trying out other recipes. The first was wild garlic pesto. I found a recipe on line and substituted wild garlic for basil,  walnuts for pine nuts and strong cheddar for parmesan. It was delicious and I used some to flavour pasta and also spread on chunky homemade bread. The flowers of wild garlic can be eaten and these look good as a garnish to decorate salads etc.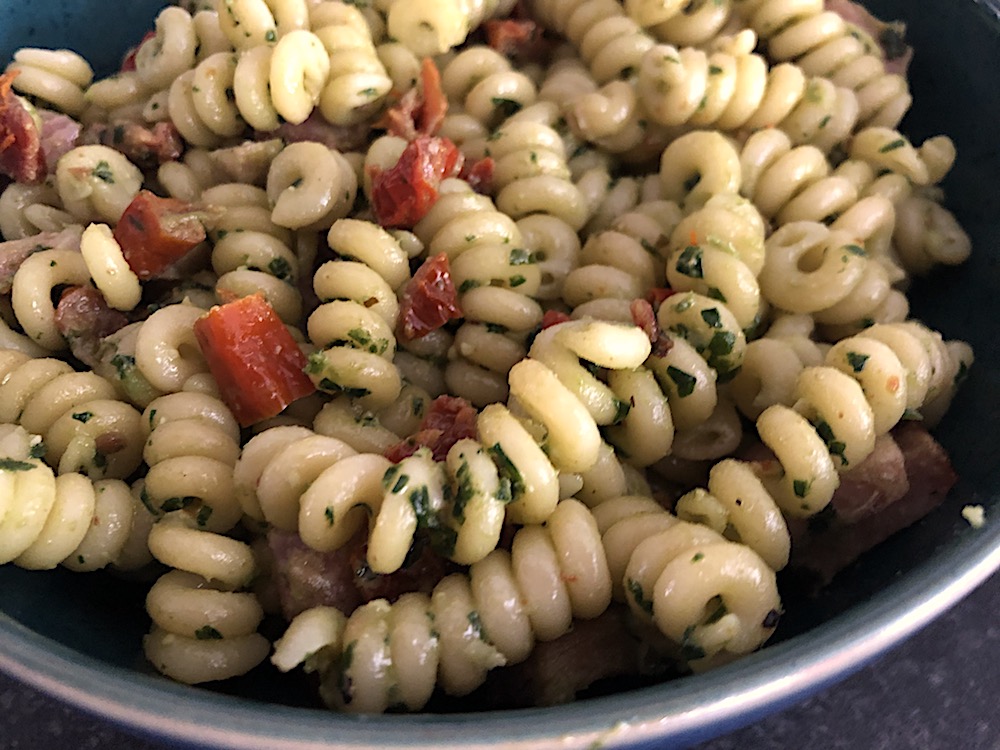 I posted my efforts on Facebook and was challenged to make a tart which included wild garlic, dandelion leaves and stinging nettles. The recipe suggested seem to use large quantities of all three so I decided to make a cheese and egg quiche and add as many leaves as I could gather. The original recipe was for Wild Garlic, Nettle and Dandelion Tart,  which does have useful information on how to prepare the wild leaves. I then made my usual shortcrust pastry, lined a flan dish, added the prepared leaves, filled with grated cheese, 4 beaten eggs mixed with half a pint of milk, cooked at 180 C until well risen and golden about half an hour. It was delicious.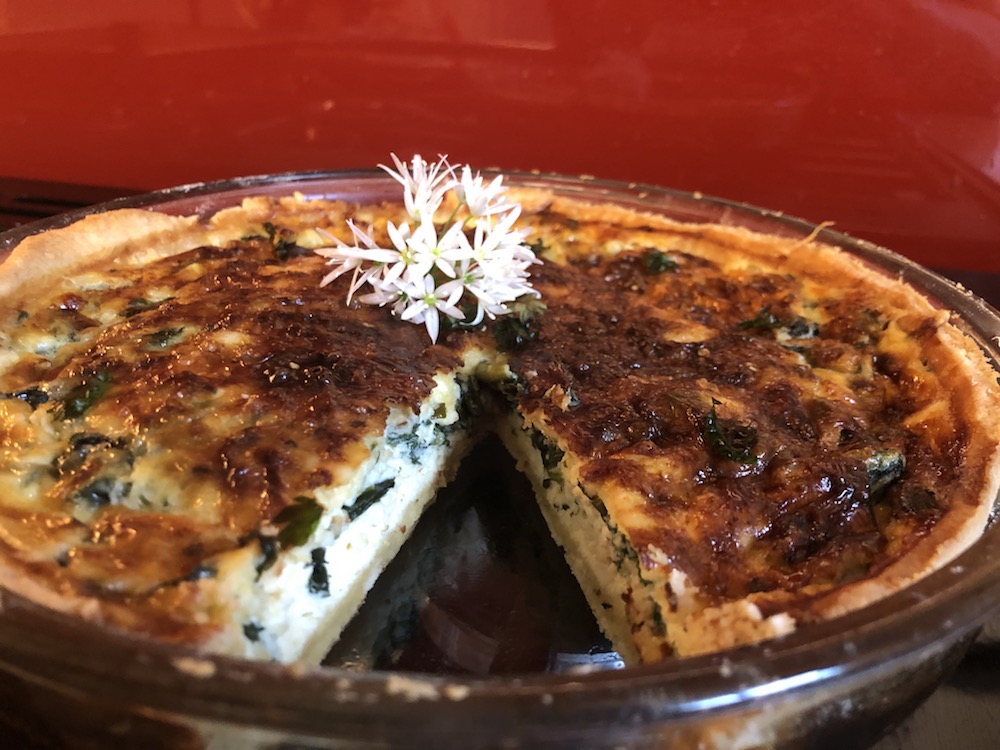 I have always loved dandelions as a flower, they are such a lovely bright yellow colour, the leaves have a most interesting shape and seed heads are amazing.  They are also very important in the Spring for bees and other pollinators but this year I have been even more aware of them in the fields and grass verges. I decided to have a go at making dandelion flower jelly. Altogether it took about 5 hours. One to gather the flowers, 2 to remove the petals, 2 to simmer the petals in water, so not an efficient use of time. I eventually ended up with one jar of jelly. I have since found several recipes for dandelion honey and this does seem quite popular so I may have another try. I am also going to try dying fabric with some dandelion petals.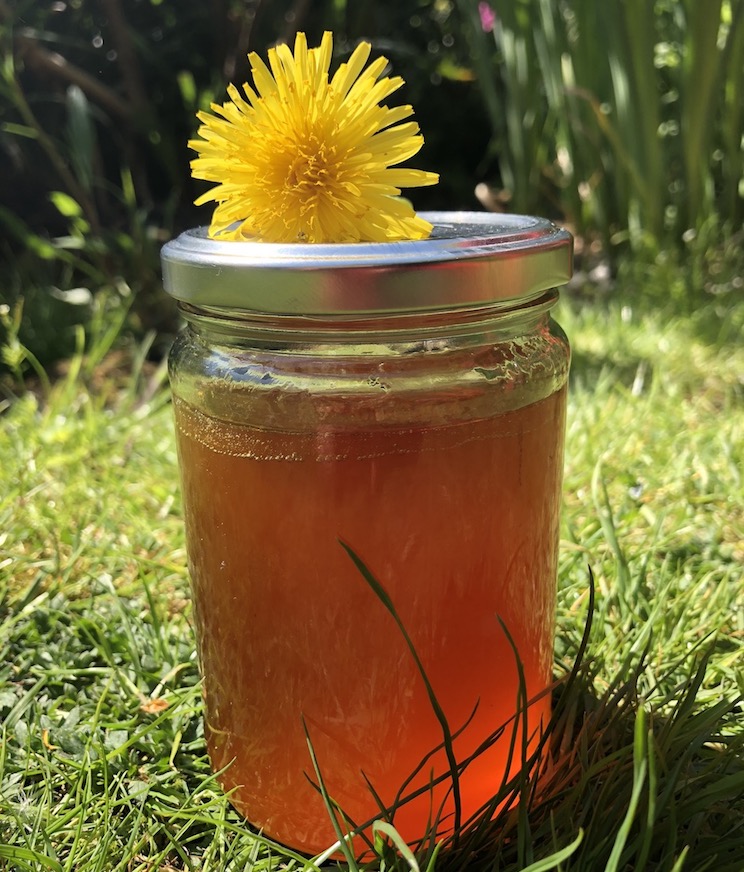 I have noticed that the elderflowers are in bud but not quite out yet so I made some cordial from hawthorn flowers. The recipe is here Hawthorn Blossom Cordial I really love this recipe and the flavour of the flowers, I would even go so far as to say I prefer it to the elderflower cordial.
There are so many wild plants that can be eaten but also many that are very poisonous so I am very careful to stick to the plants I can be very sure of.