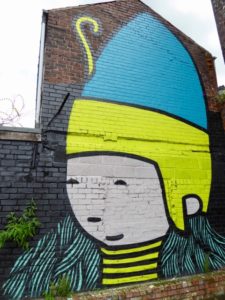 We went for an art walk in the city of Sheffield a few days ago. It's not a city I know very well but I was really impressed. I don't like visiting shopping centres because they are all very much the same, with the same shops and these days I only go shopping when I need something.
We travelled by train and the first place that impressed me was the Railway Station. The station itself has been refurbished about a couple of years ago and outside all the water features are very impressive. The area at the front of the station is Sheaf Square, once a car park but now a fantastic welcoming open space.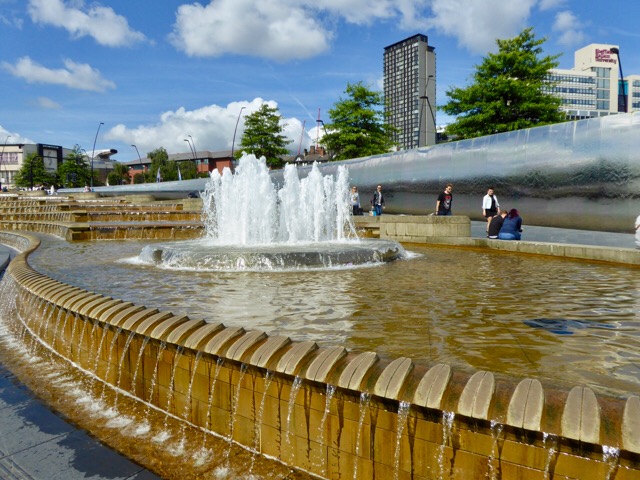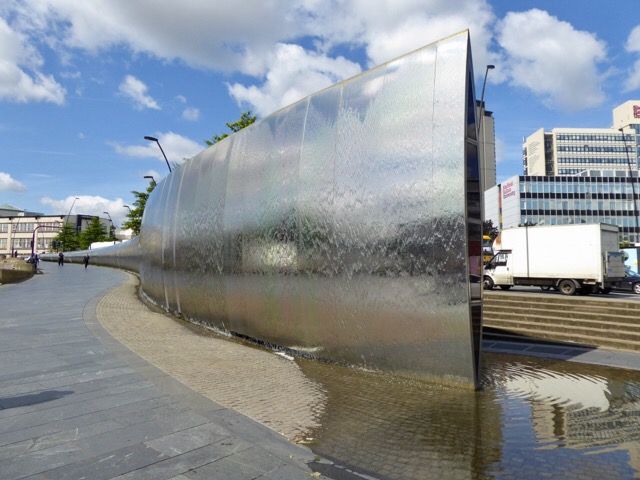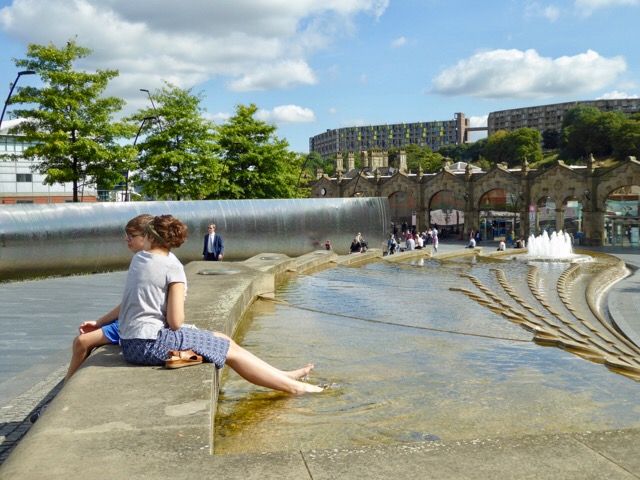 I printed off some information about the Sheffield Cultural Industries Quarter . The article was written in 2015 and consequently some of the information was out of date, for example the Site Gallery is closed at the moment for refurbishment. We still managed to fill a day and leave plenty more to discover on our next visit.
First stop on arriving was Sellers Wheel the New Zealand coffee house on Arundel Street.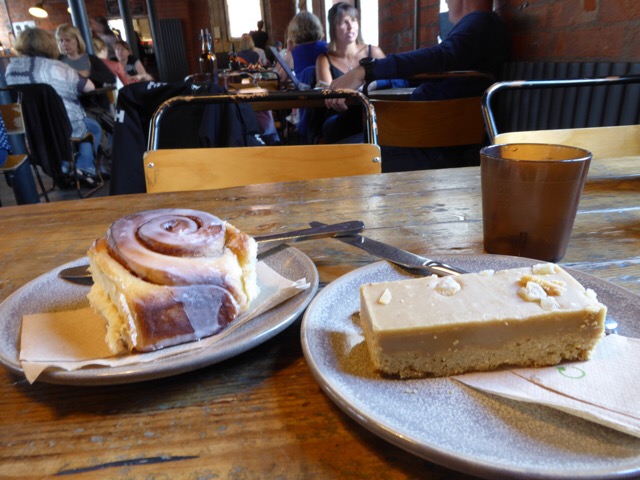 The cakes and bread are delicious and come from the local Depot Bakery .
The next venue we stopped at was a fantastic shop full of handmade high quality goods. I had wanted to visit the Butchers Works Gallery but I think it only opens for exhibitions, however the shop All Good Stuff is well worth a visit and the building itself is very interesting.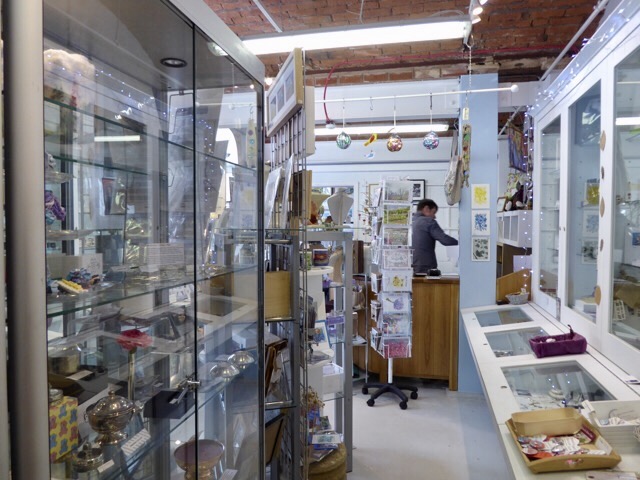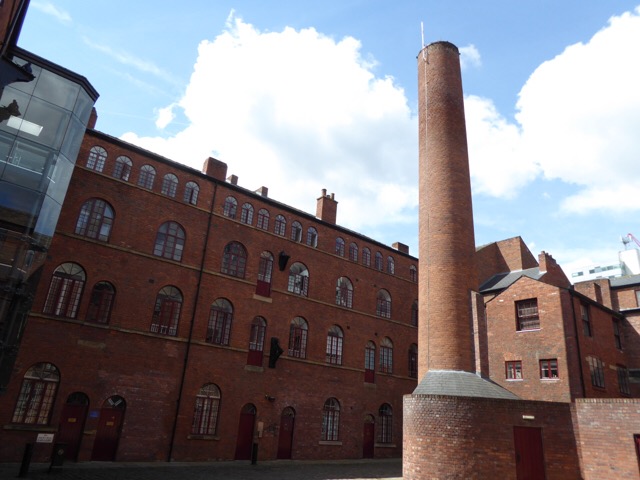 We then had a bit of a wander round taking photos of some of Street Art. There is a walk you can follow to see even more called the Sheffield Street Art Walk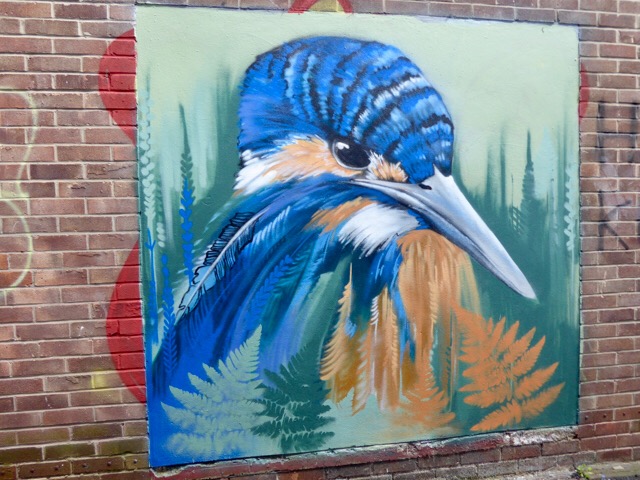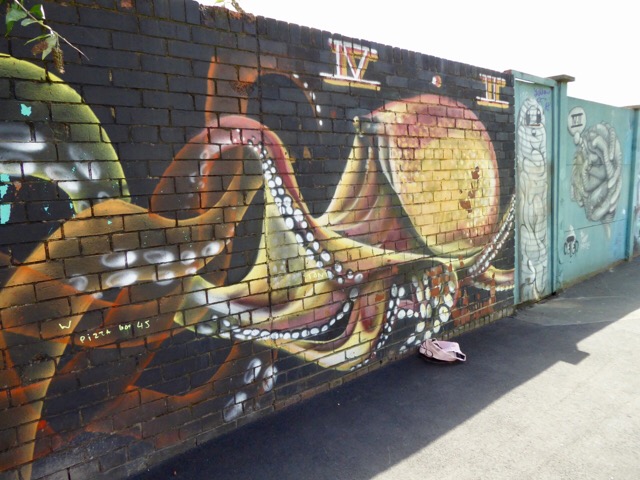 Another place of interest we visited was A.P.G. Works APG is more than a gallery, it is in an old cutlery factory and its small studio is a place to find screen printed art work for sale. They are also picture framers. The entrance is worth looking at for its own wall art.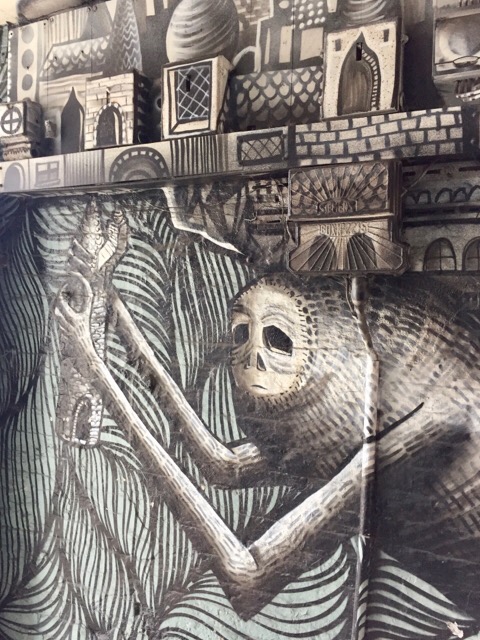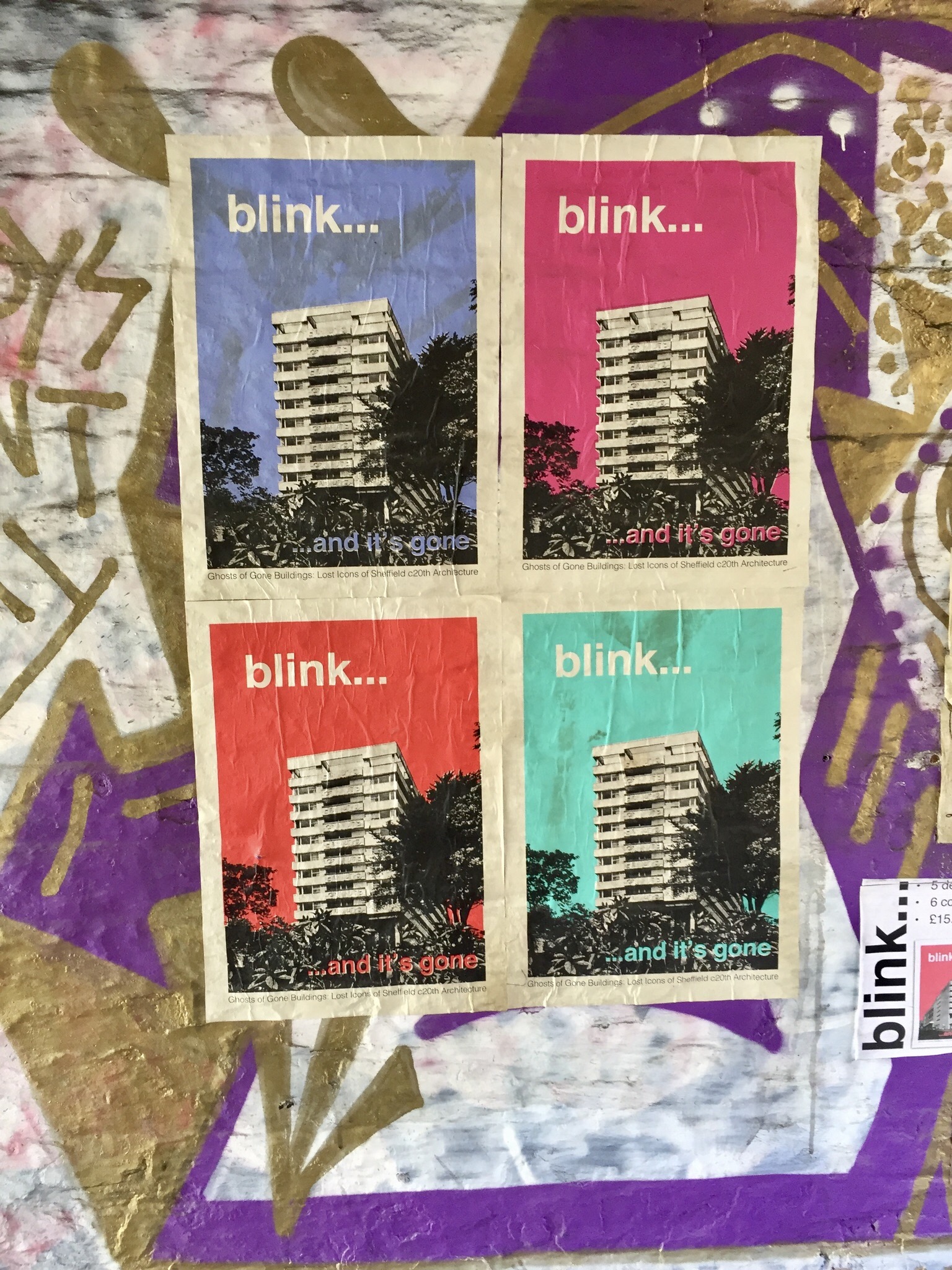 It was now time for some lunch which we had at Street Food Chef a Mexican restaurant on Arundel Street.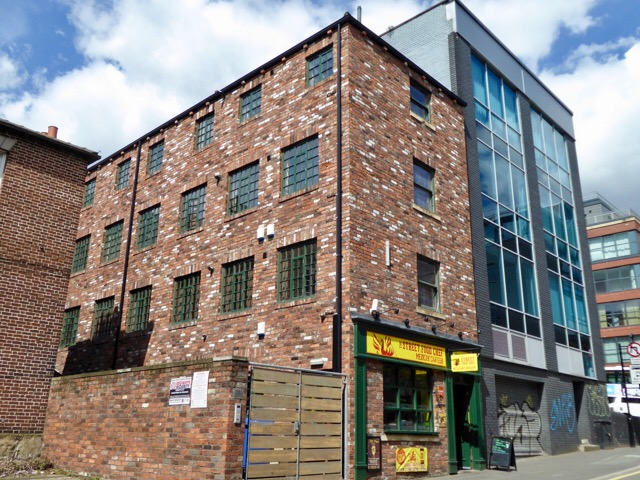 To end the afternoon we visited the Millennium Gallery and the Winter Gardens. I have added a couple of photos of work selected for the John Ruskin Prize that can be found in the Millennium Gallery.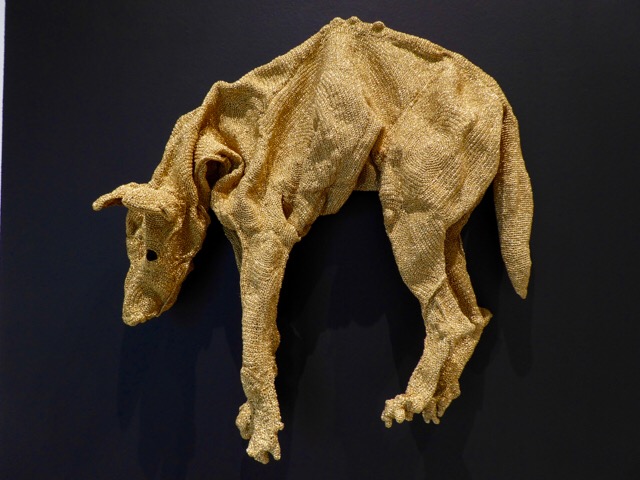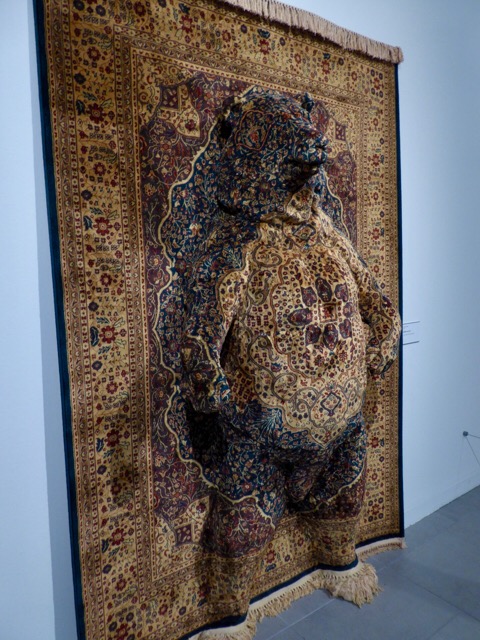 There is still plenty to discover and see in Sheffield so I am looking forward to my next visit.