Belper Goes Green 2017 happened during the first week of June. This year the dates were June 2 – 4th. The Friday evening as always was filled with beer and music. During the day on Saturday and Sunday there was an amazing amount on offer, plenty of food, drink, children's activities, adult information stalls, handmade retail sales, talks including Talking Books, a variety of performances, numerous workshops and places to be quiet and meditate. Saturday evening was once again full of musical entertainment. Belper Goes Green is a local Eco Festival which is part of Belper Transition Group. Next year 2018 will be the sixth event and will take place once again on the first week of June, June 1st – 3rd.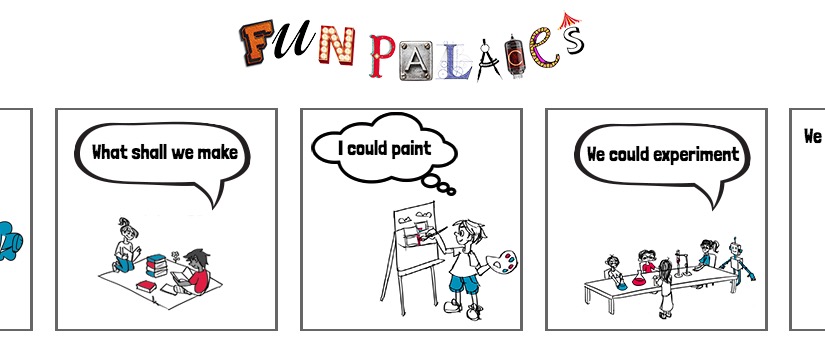 The part of the festival that I was involved with were the free workshops for both children and adults available in the Fun Palace Tent. Fun Palaces take place all over the world during the first weekend of October. Last year I was involved with the first one held in Belper. It was a great success and so it was decided to have Fun Palace workshops at Belper Goes Green. Fun Palaces are aimed at everyone with both artistic and scientific  activities, 'Everyone an Artist, Everyone a Scientist.'
Here are some photos from this years event.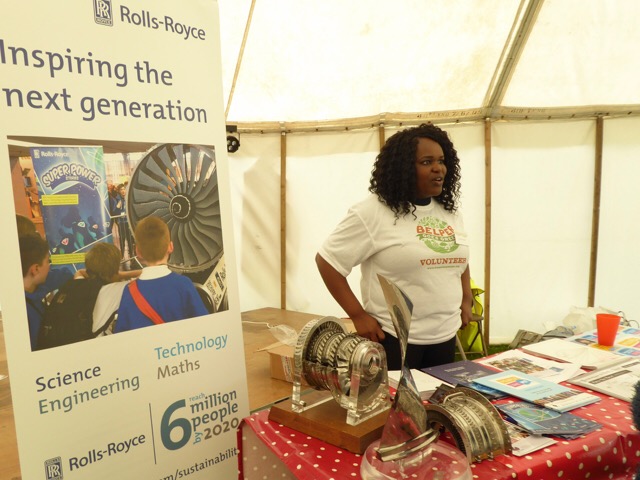 Frieda from https://www.wisecampaign.org.uk came along with lots of STEM (Science, Technology, Engineering and Maths) information and activities.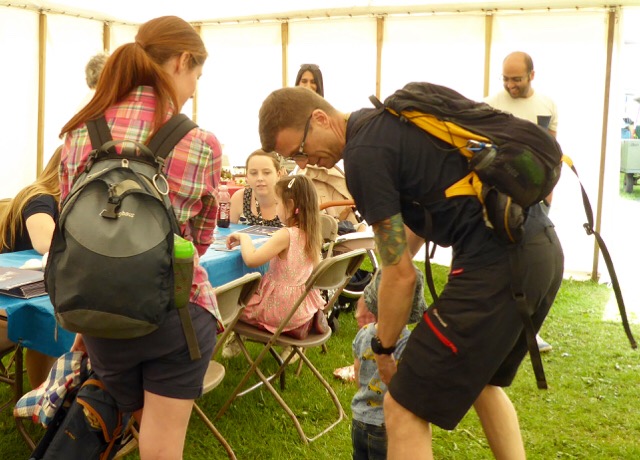 There were small engines from Rolls-Royce to be assembled and lots of information about STEM careers.
Chris Baxter from Chris Baxters Baskets generously showed visitors how to make willow bird feeders.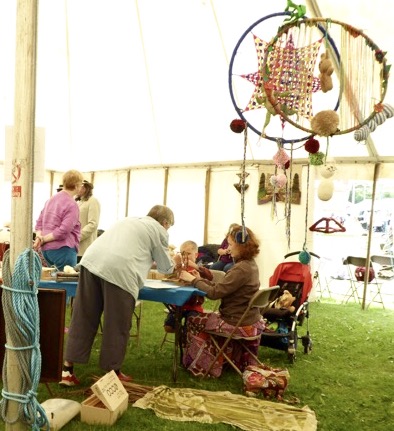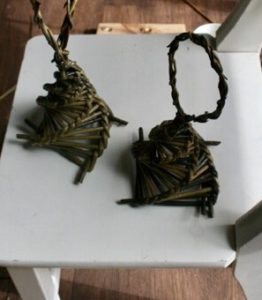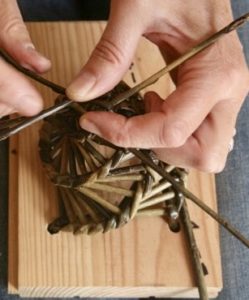 Katherine Wheatley author of the book Carbon Monster brought lots of recycled packaging and was consistently surrounded by eager Monster makers.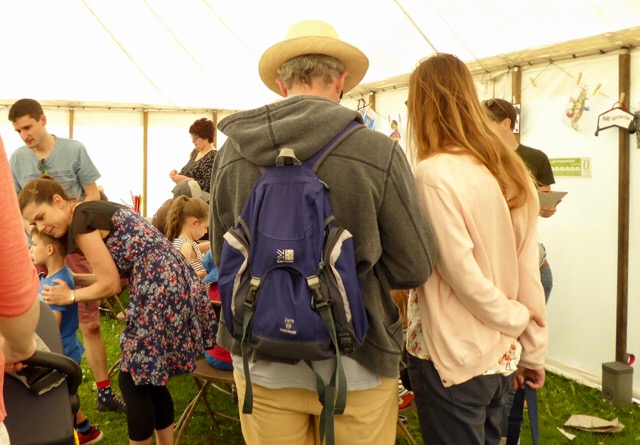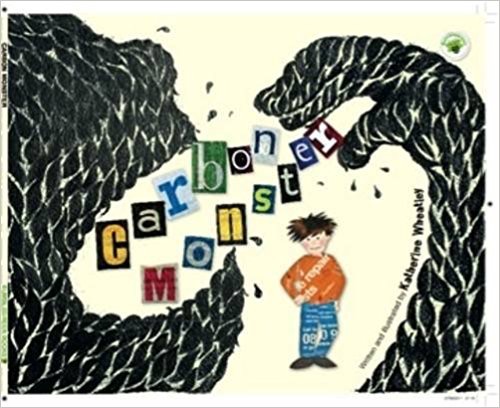 Marilyn Deakin had taken lots of local photographs before the festival and people could use these to make their own Belper Collage. Here is Marilyn's website  Marilyn Deakin Creative Art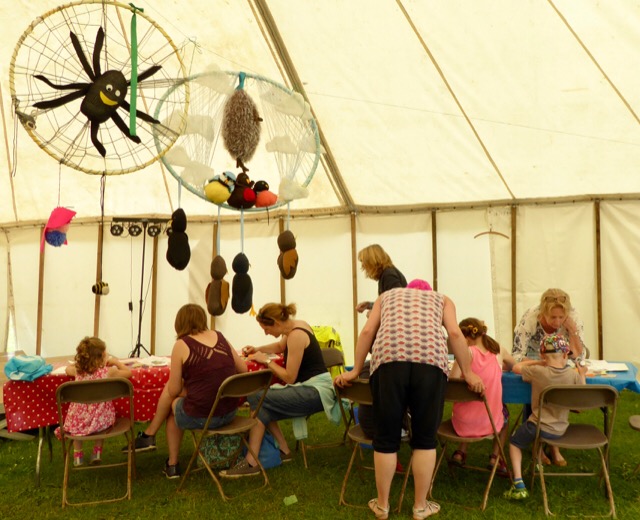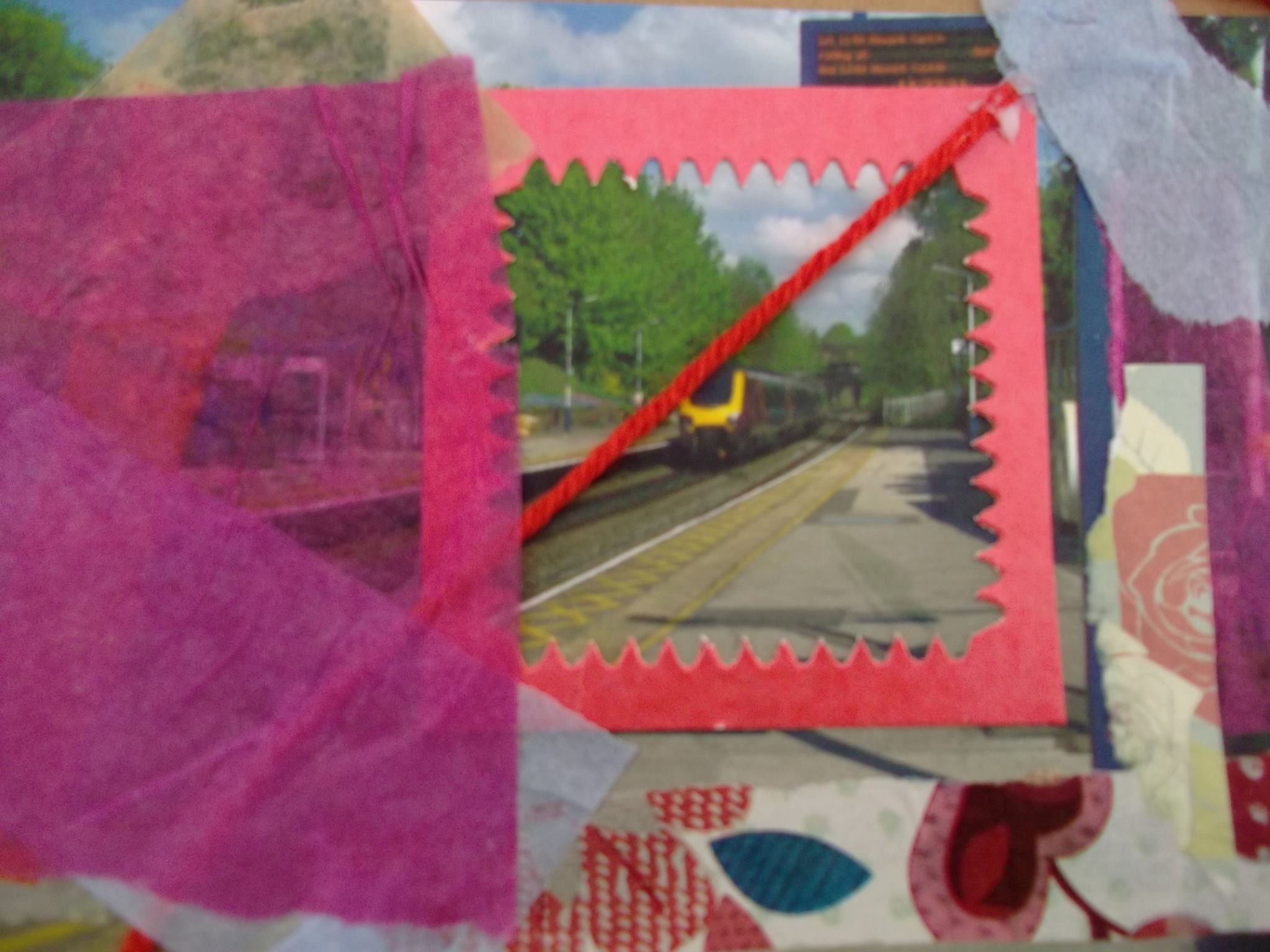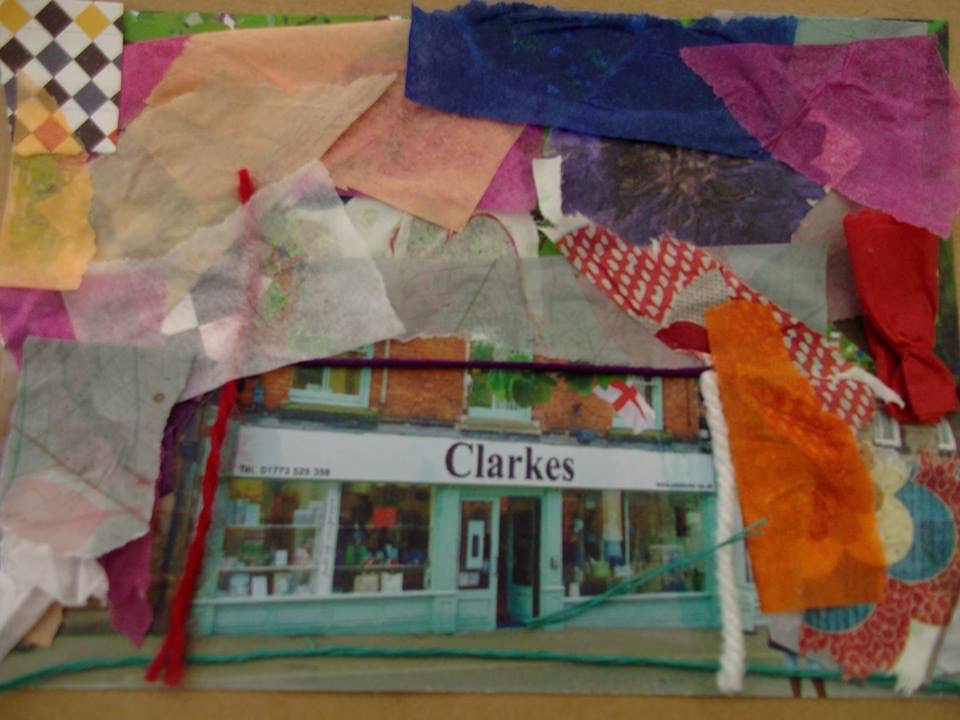 Robert Allen fascinated both adults and children with his explanations of a whirlpool in a bottle.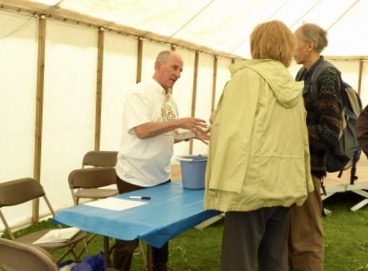 Kim Kerry a local textile artist inspired people of all ages to weave with yarn and lolly sticks.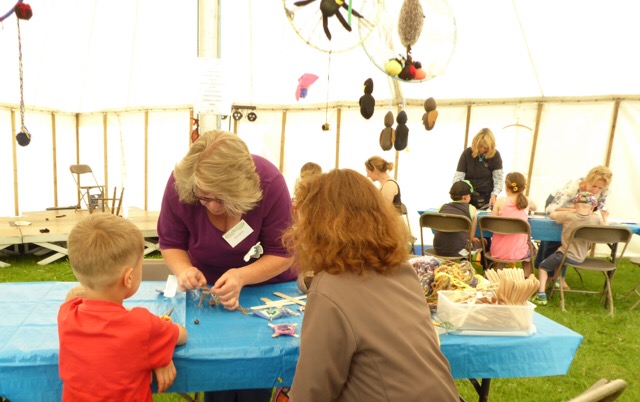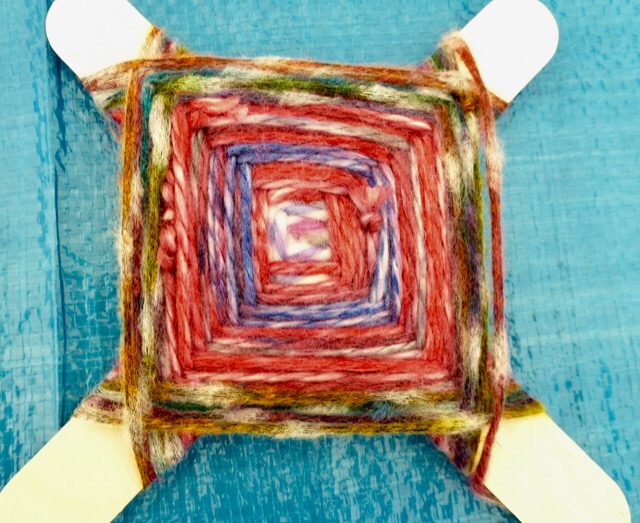 Lauren Kinnersley from Into the Wild Wood brought along willow and yarn to enable everyone to make their own wand. There was plenty of magic in the tent during Saturday afternoon.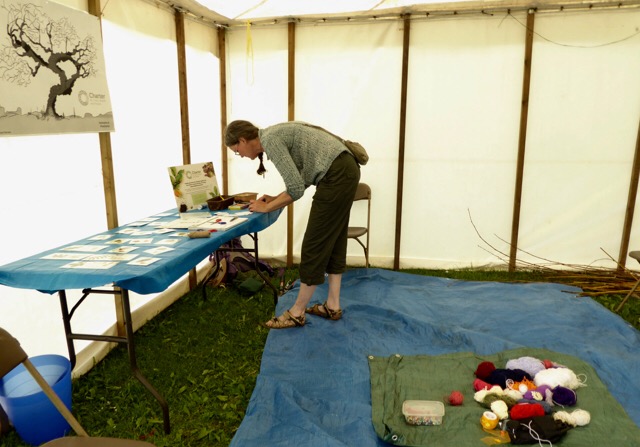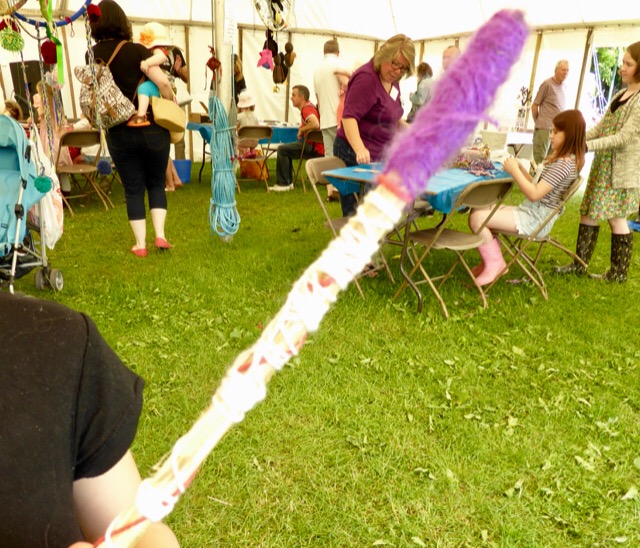 On Sunday everyone had an opportunity to make a windmill with local artist Tan Draig.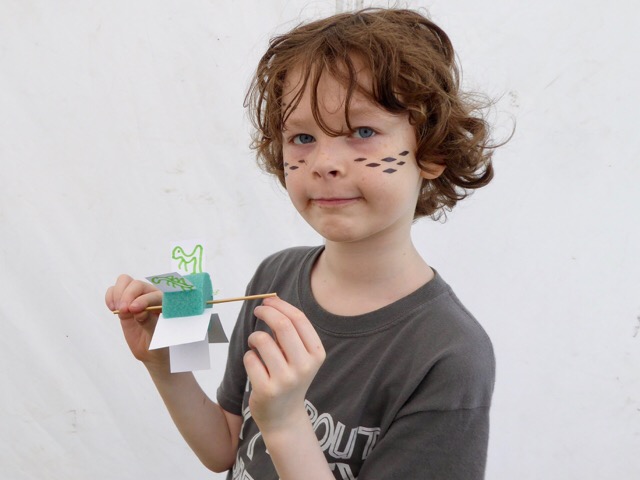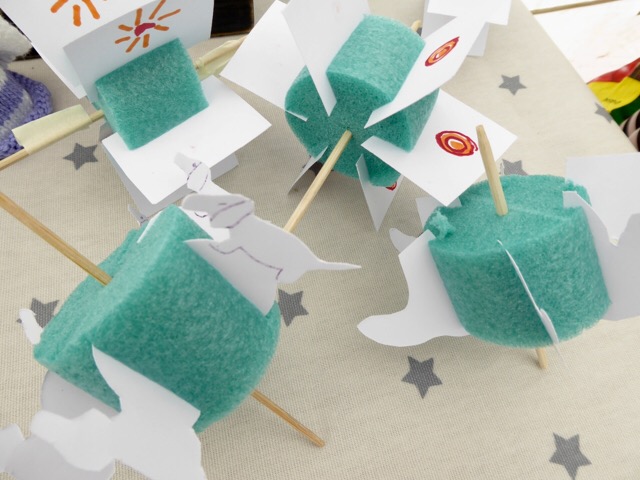 Mark Bouskill travelled from Pontefract to show people how newspaper could be fashioned into very cute hedgehogs.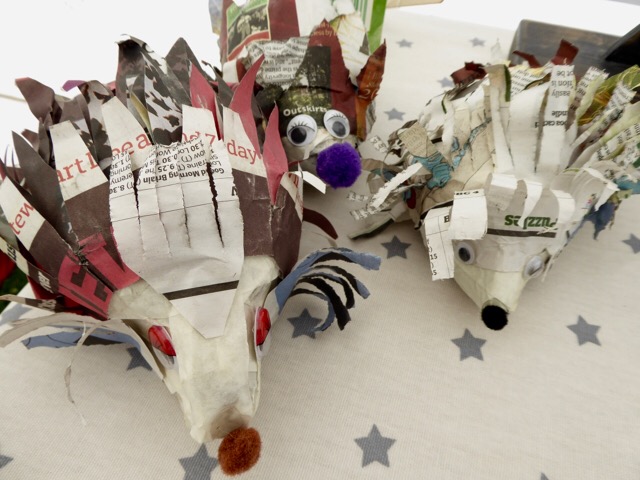 Caroline Lavery a local teacher ran science activities using recycled items. One of her most popular activities was paper aeroplanes that really travelled a distance.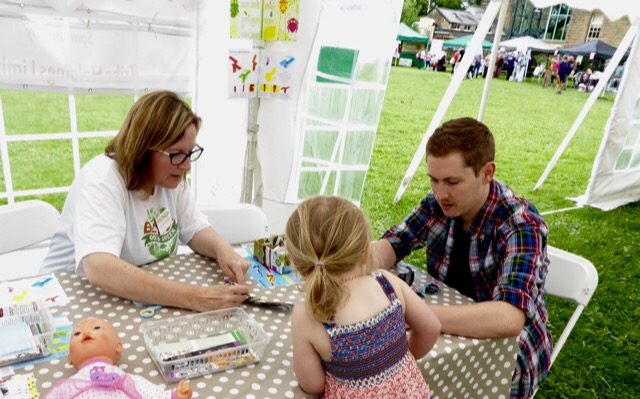 Suz Hennessey ran two very popular workshops letting visitors make their own fairies or animal creations from pipe cleaners, yarn and felt.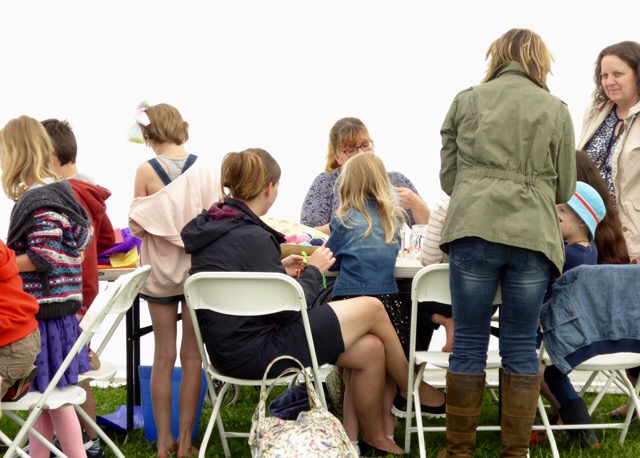 Helen Jones another local artist  ran an Origami workshop showing what can be achieved with a piece of paper. Here is Helen's website showcasing her paintings etc Helen Jones Artist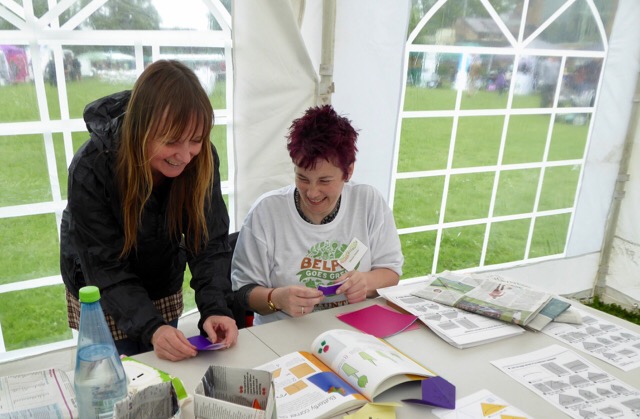 Sunday morning there was a workshop led by young people for young people making fridge magnets from milk bottle caps.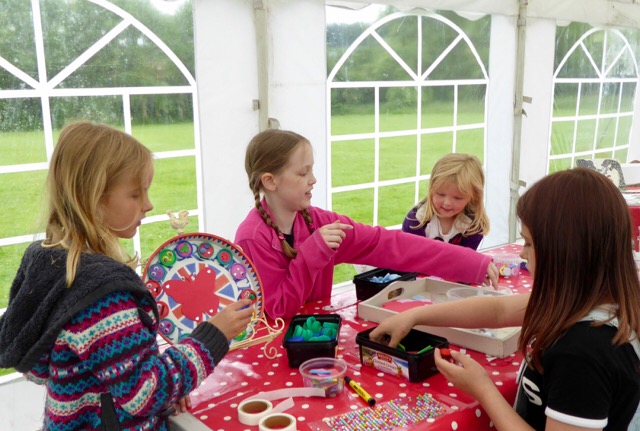 The site of Belper Goes Green has water on two sides with the small Coppice Brook running along one edge. It runs towards the River Derwent which flows at the bottom of the field. Julie from the  Trent Rivers Trust collected buckets of water from the Coppice Brook and let visitors discover the amazing number of small creatures for whom the water is home.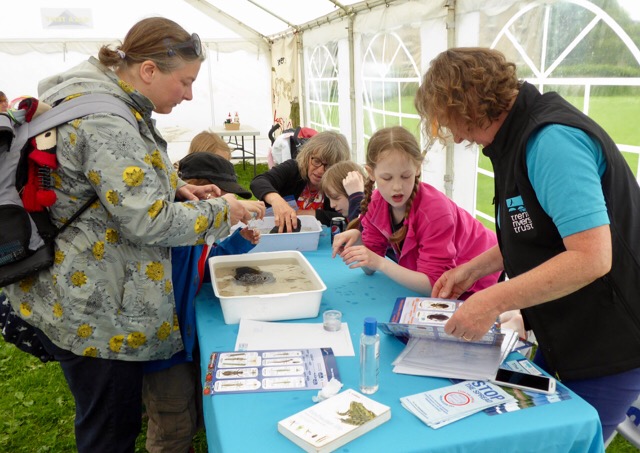 Sunday afternoon ended with a large group of clay creatures being made using lots of recycled items added to the clay. This workshop was led by Nansy Ferrett artist and musician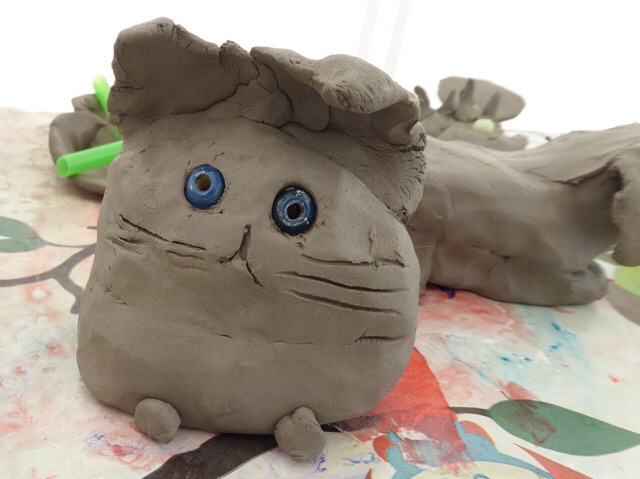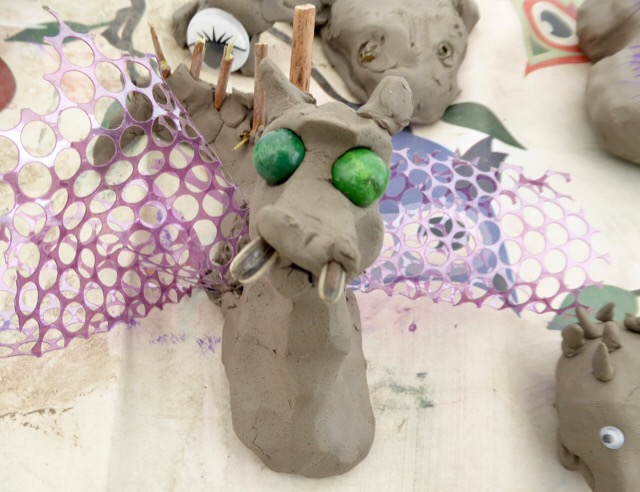 The Fun Palace was both fun and informative and a great success so we plan to run a Fun Palace Tent next year during Belper Goes Green. The dates for next years event is June 2nd and 3rd 2018. Please contact me if you would like to help run this event and have ideas for new workshops. Please email anneclarkhandmade@gmail.com or leave a comment.