I know it is still Summer and this year we are enjoying the weather and at last we can talk about the Summer of 2013. Recently I started to look for signs of Autumn fruits and seeds while walking along an old railway track at Hassop in Derbyshire. After a quick stop to eat some delicious Raspberry Pavlova Hope Valley Ice Cream, which was so good I forgot to photograph! On my walk I found lots fruits and seeds to take photos of and here they are.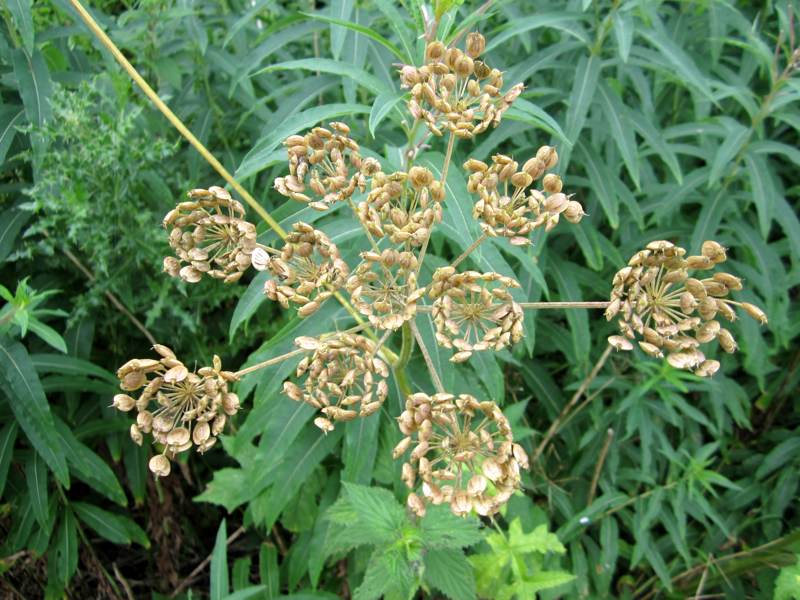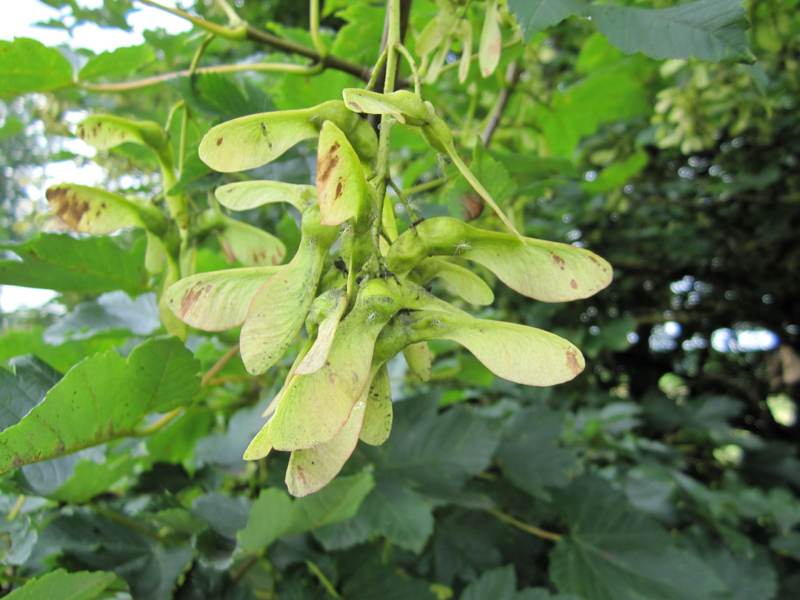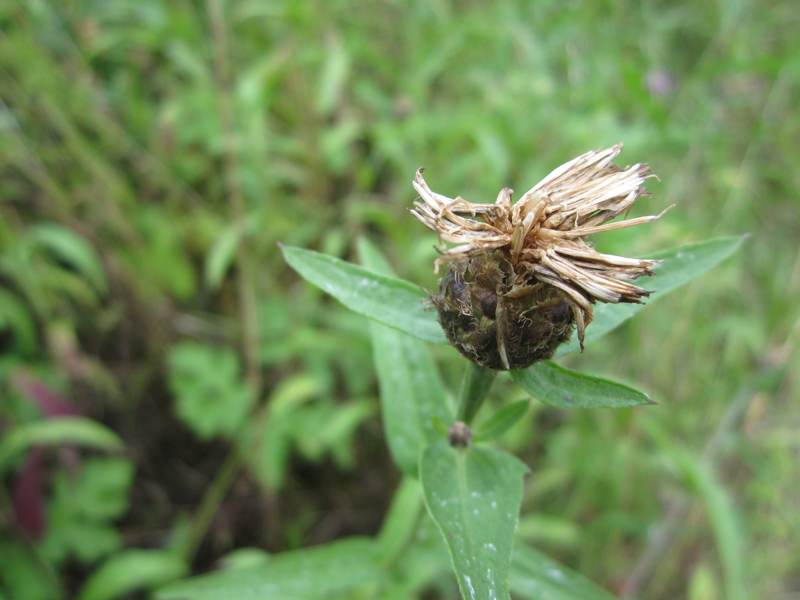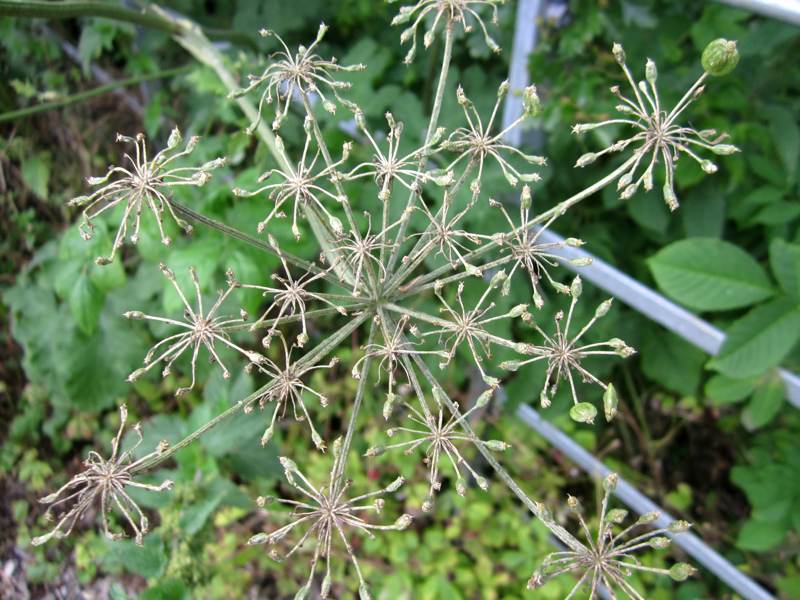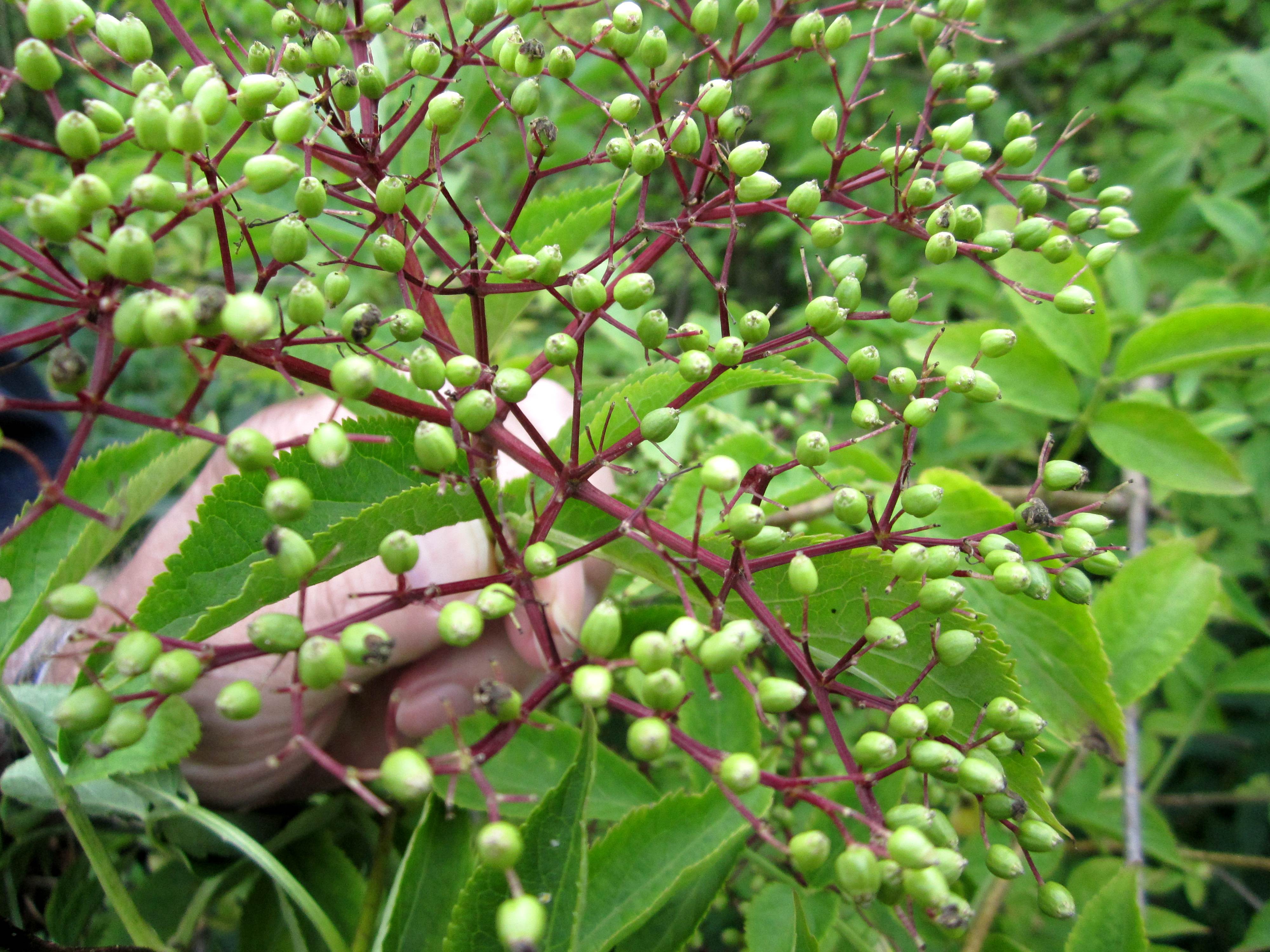 These elderberries are a long way yet from ripening but the green against the red stems really show up well. The hand in the background is there as the day was windy. Once ripe these are a fantastic fruit to use for Elderberry Cordial , Jelly and Wine.
I have to admit to not trying any of these myself but maybe this will be the year! One year I did pick a lot of ripe rose hips but was a little put off when lots of bugs started to crawl out of them, so I must try not to be so squeamish, as I believe they are full of vitamin C!!!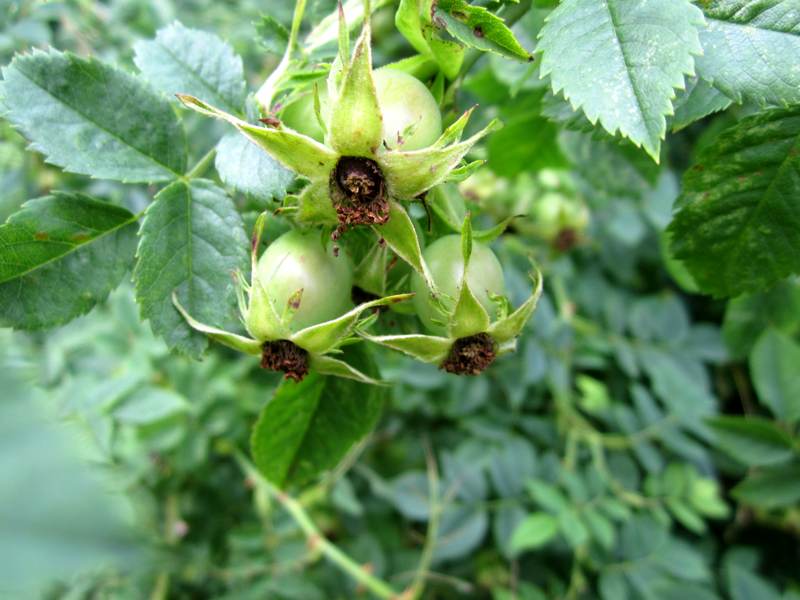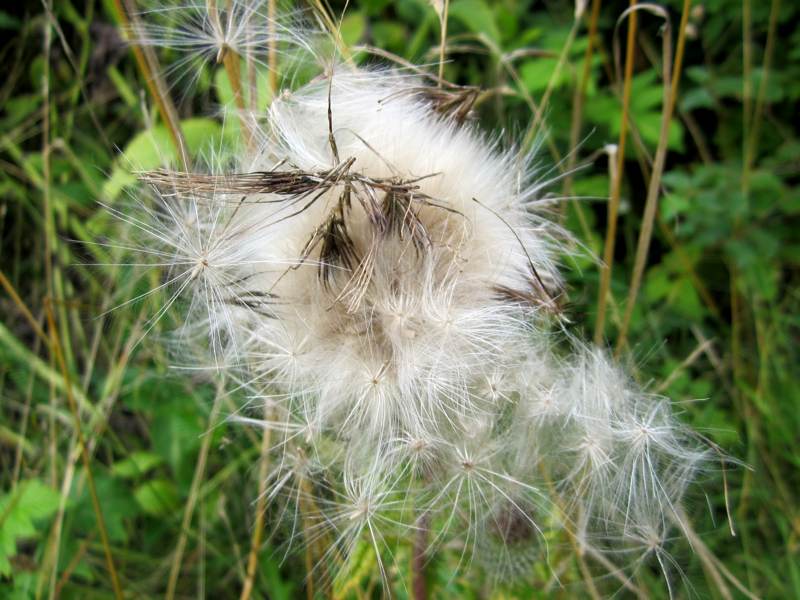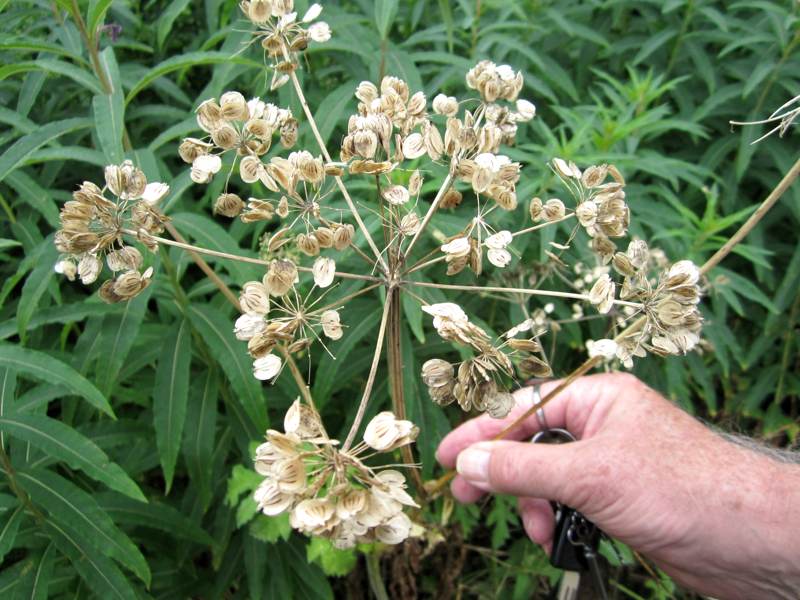 You can see that the berries of the rose hip and elder do not wear their Autumn colour yet, however I love the patterns made by the different plant fruits and seed heads.
I think Autumn is my favourite season. When the sun is out you can't beat the colours of the British countryside. Here are some lovely pictures and a good idea for an Autumn activity to be done with children Angel Eden Blog.