Derby is having a Peace and Justice Festival on Saturday September 14th. There are several venues around the city centre where things will be happening. There is plenty going on at The Guildhall from 10.00am-10.00pm, details can be found HERE.
There will also be activities in The Quaker Meeting House, St Helen's Street, Derby DE1 3GY.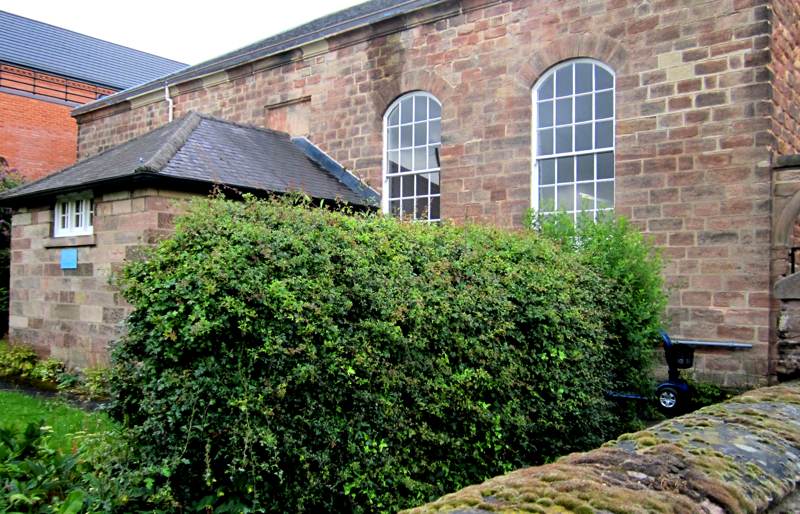 Lots of different organisations hire rooms in the Meeting House and on the day there will be representatives from these, with the possibility of trying out workshops and taster sessions . This is open from 10am to 4pm. Details HERE.
The WEA (Worker's Educational Association)  will also be open for Derby Peace and Justice Festival from 10.00am to 3.00pm.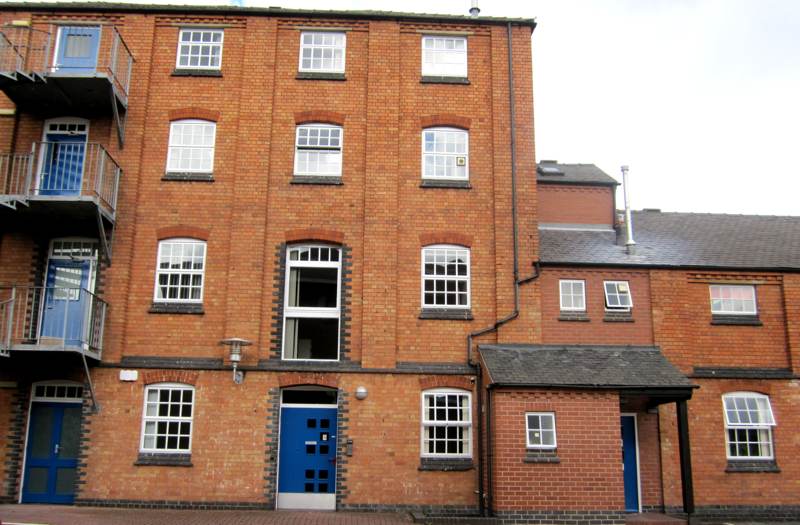 The entrance is at the back of The Mill on Lodge Lane Derby. During the day WEA tutors will be available to talk about the courses that they lead .
As part of Derby's Peace and Justice Festival there will also be a display of about 200 fabric Jigsaw Pieces handmade by adults and children in support of Save the Children's, Race Against Hunger campaign. About 24 pieces were made by Derby Makers in The Silk Mill Museum Derby. People were asked to look at the issue of hunger, both in this country and worldwide and then embroider their message onto a Jigsaw Piece. All the pieces were displayed in Northern Ireland for three weeks before the G8 Summit was held there. They have also traveled around the British Isles with displays in each country.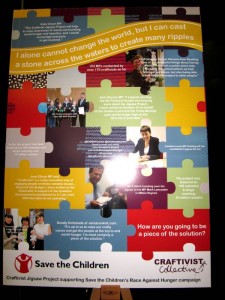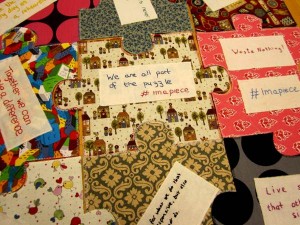 I will be based in the WEA with information about War on Want's and the Craftivist Collectives's campaign LOVE FASHION, HATE SWEATSHOPS. As part of this campaign I have made my Mini Fashion Protest banner, details can be seen in my previous blog.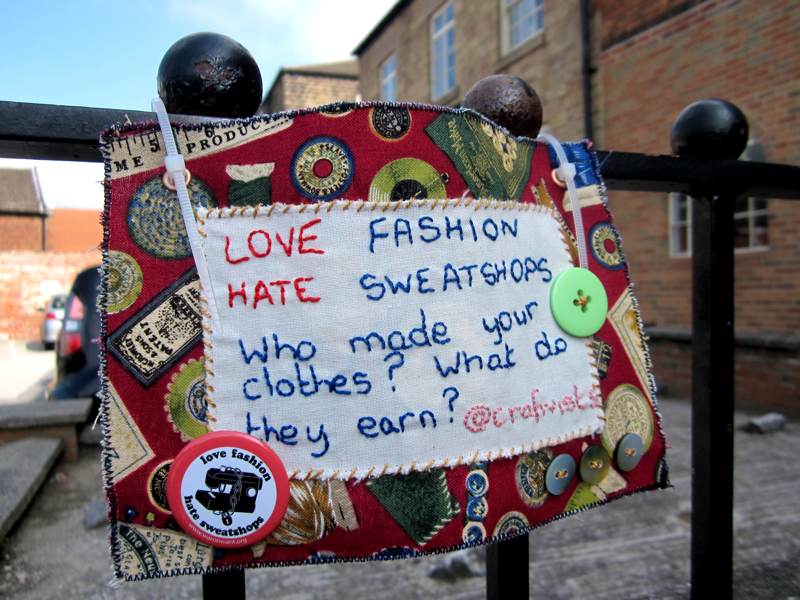 On Saturday September 14th as part of Derby's Peace and Justice Festival I will have kits for sale from The Craftivist Collective so that people can make and display their own Mini Fashion Protest banner. After the banners have been made they would like them to be photographed and the pictures sent to the Craftivist Collective. Details of what will happen to these can be found HERE.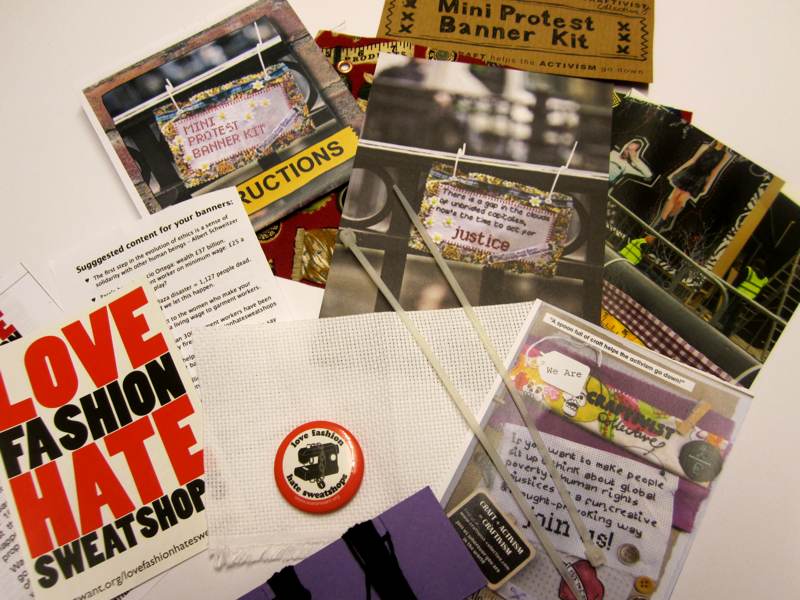 I will be making a larger banner consisting of fabric Post It notes. The idea is that anyone who would like to join in can write, or stitch their thoughts onto these Post It notes.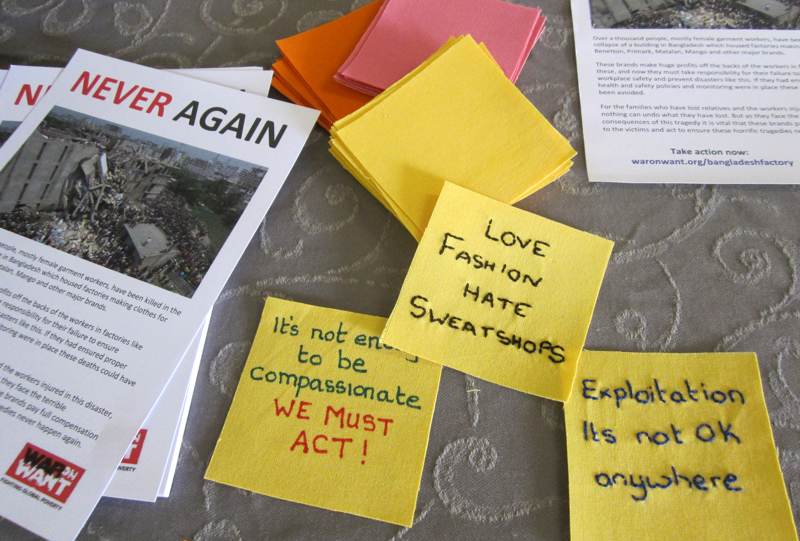 It would be really good if the people of Derby could spend a little time to join in with this activity. It is something that we should all think about, whether we feel we are interested in fashion or not, as we all wear clothes!.