The days are getting colder and nights longer.  I think it is more important than ever to feed the birds.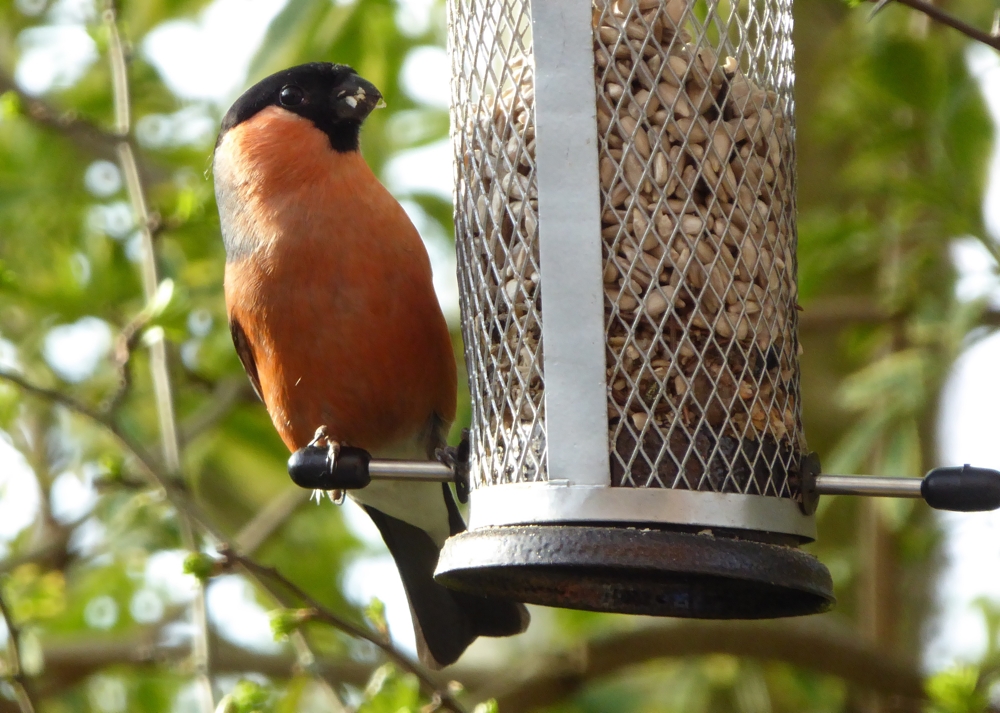 Birds give an enormous amount of pleasure and watching birds can also be good for our mental health as a study done by Exeter University has discovered.
People in neighbourhoods with more birds in them have better mental health, a study by Exeter University shows, regardless of whether they live in a leafy suburb or busy city.
Read more: http://www.dailymail.co.uk/news/article-4258450/Living-near-bird-life-improves-mental-health-says-study.html#ixzz4yxOWzL3e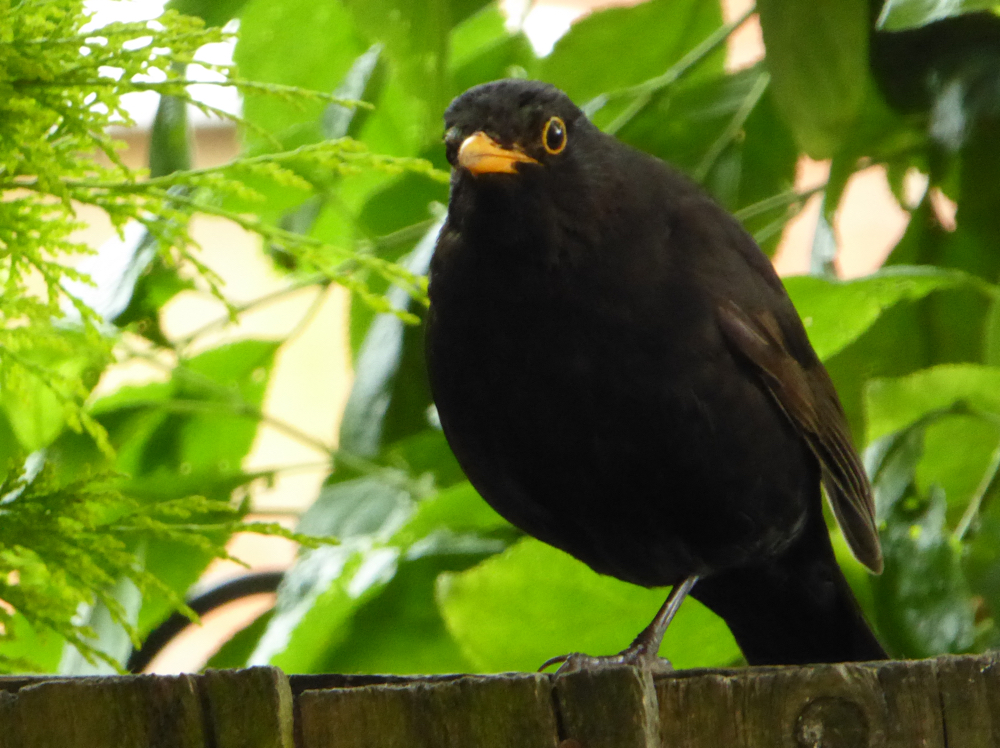 I am very lucky to have a hawthorne bush/tree near to the  patio and close to the  windows which allows me to see all sorts of British Birds on a regular basis. I have found out by trial and error that sunflower hearts are their favourite food with fat balls and coconut shells.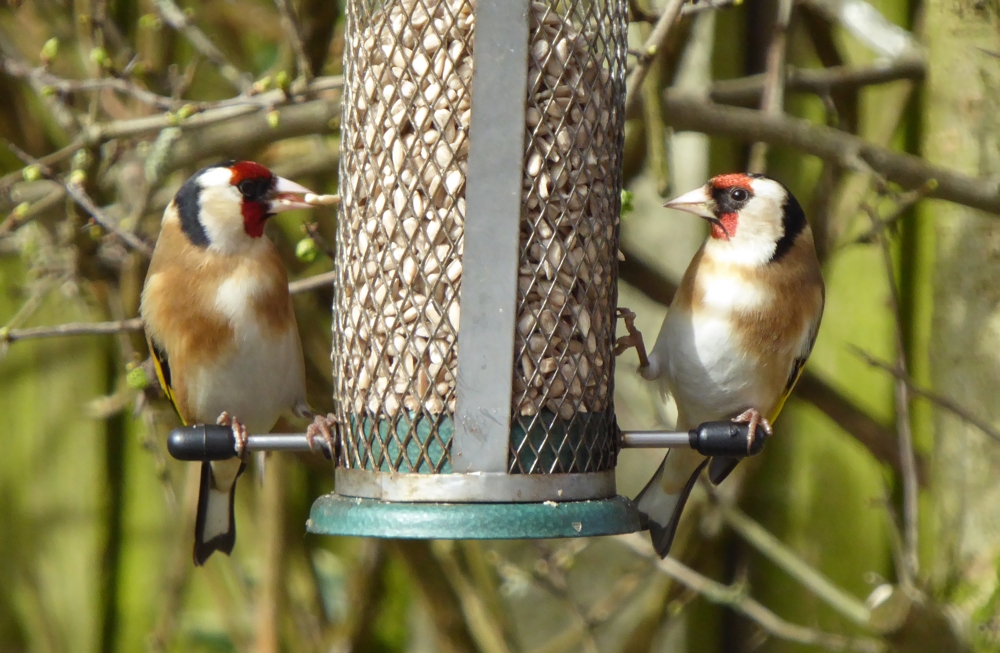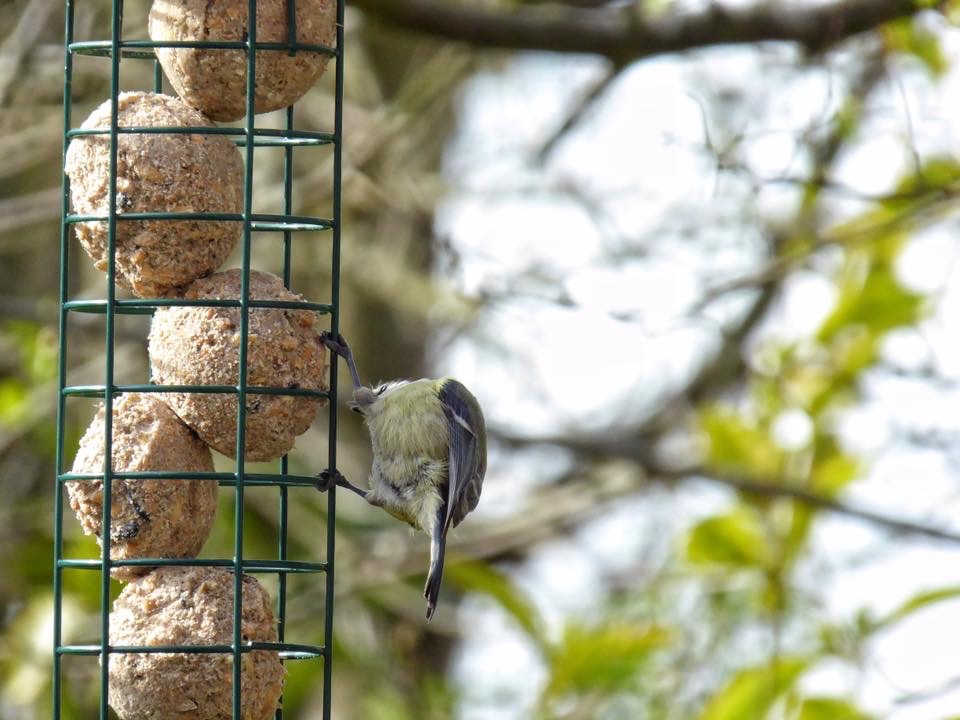 Each year I enjoy taking part in the Big Garden Bird watch. This takes place in January and only demands an hour of your time. The dates for next year are  27 – 29 January 2018. Registration opens 13 December 2017.
Read more at https://ww2.rspb.org.uk/get-involved/activities/birdwatch#bMcE58RhsCAzIQyc.99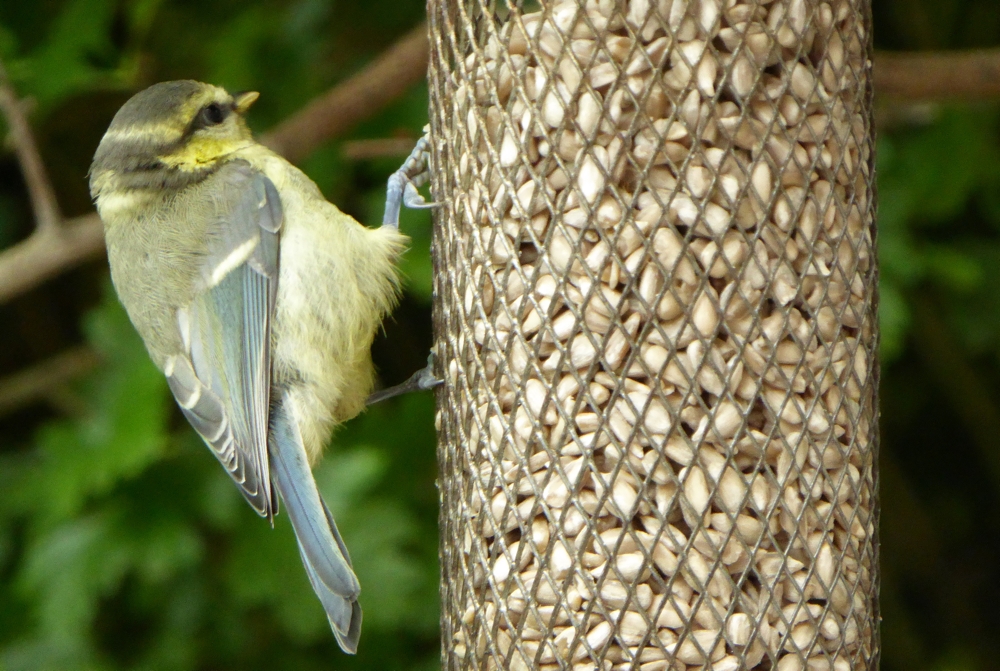 This year in our garden we have noticed an increase in Blue Tits, Long-Tailed Tits, Goldfinches and Bullfinches and a decline in Greenfinches. I think we must have had Blue Tits, Goldfinches and Long-Tailed Tits raising families close by  because at times the feeders have become very crowded.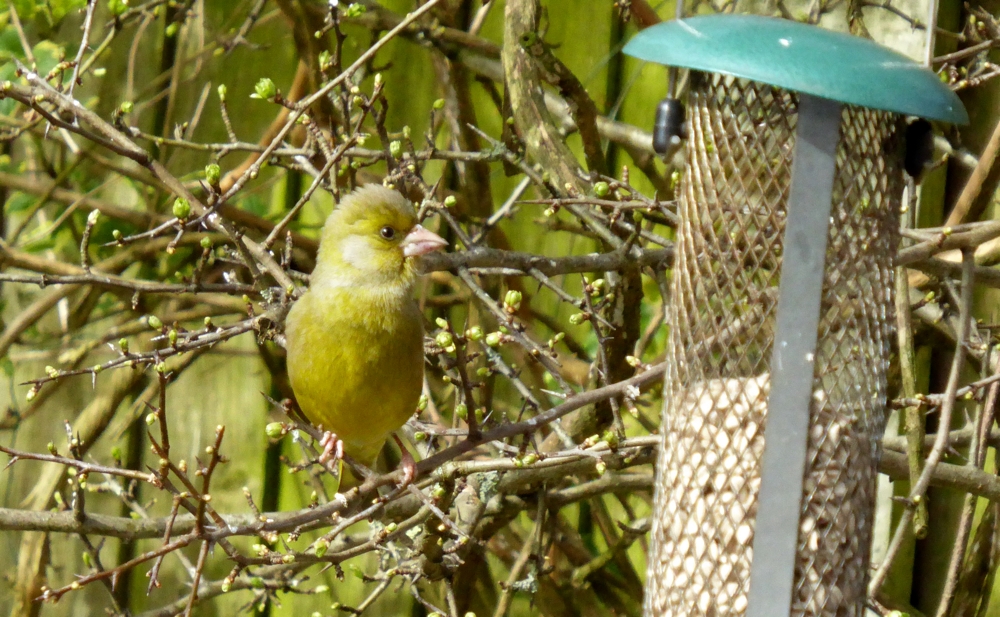 As I look out of the window whilst writing this I can see four goldfinches, two bullfinches and two house sparrows. One of my favourite visitors are a pair of Nuthatches but I have found these very difficult to photograph.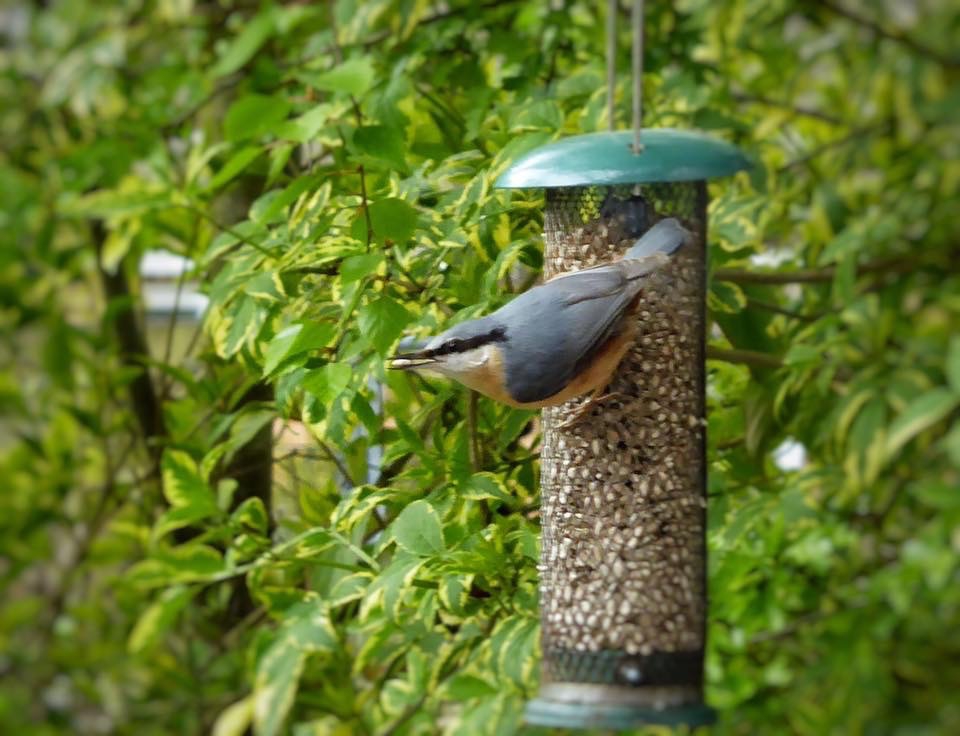 We do have regular visits from squirrels but on the whole they don't seem to do too much harm. If they stay too long we have to go outside and chase them away.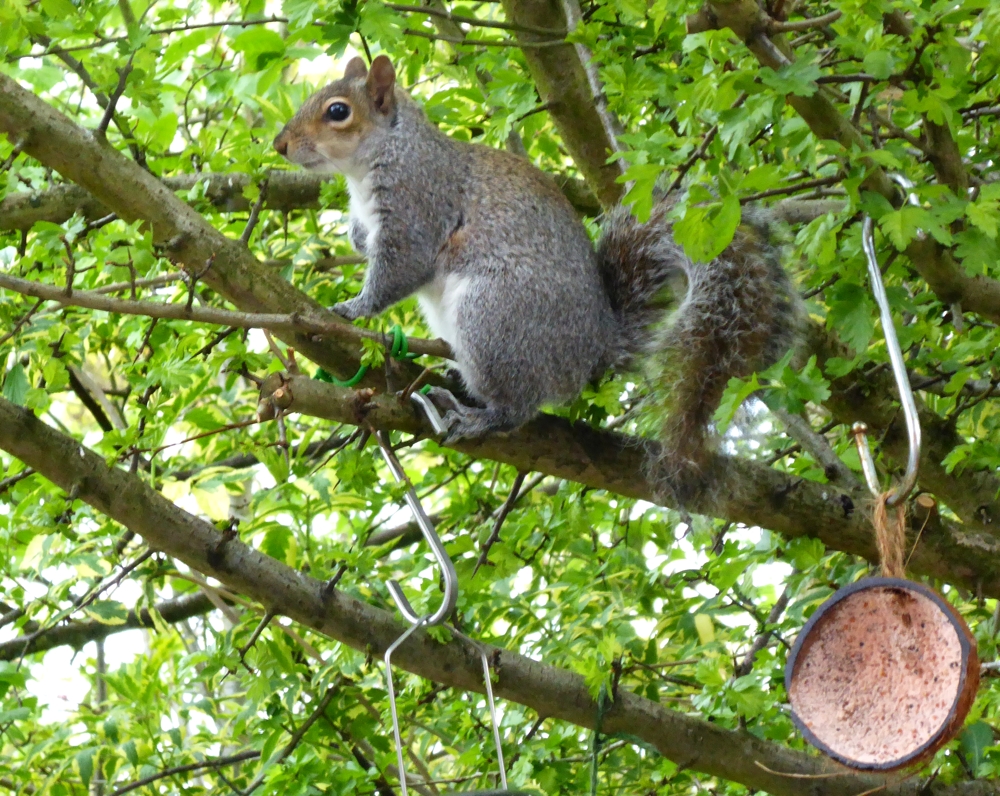 We also get visits from the smallest of British birds the Wren and a couple of Starlings who enjoy the coconuts.