Highdown Gardens near Worthing in West Sussex, are stunningly beautiful. They are situated on downland countryside with views of the sea beyond. The gardens  offer a unique collection of rare plants and trees and have been deemed a National Collection. Entry to the gardens are free but donations are very welcome.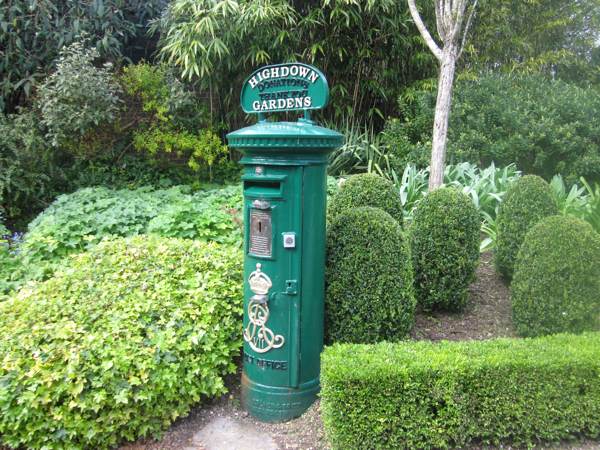 The 34479 sq m (8.52 acres) of garden were created out of a chalk pit, where there was little soil and very unfavourable conditions for plant growth.  The Chalk Garden at Highdown is the achievement of Sir Frederick and Lady Stern who worked for 50 years to prove that plants would grow on chalk. There are lots of paths winding around the gardens and you are never sure what will be seen round the next corner.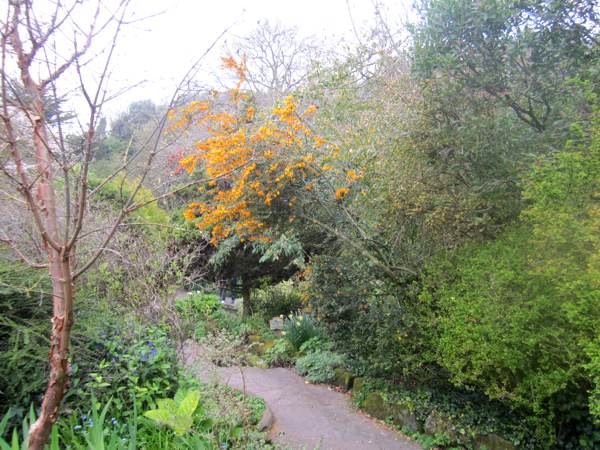 There are also a number of ponds with some quite large fish swimming beneath the lilies.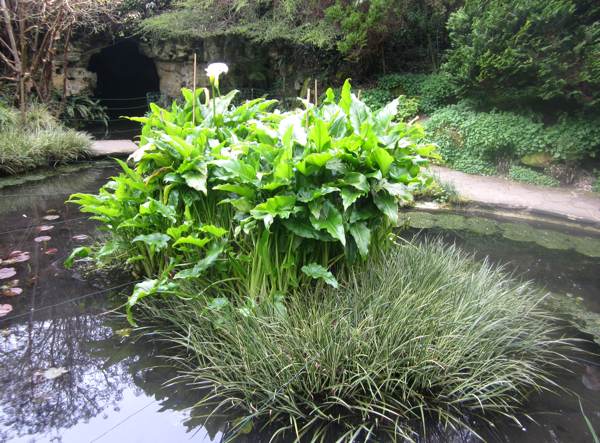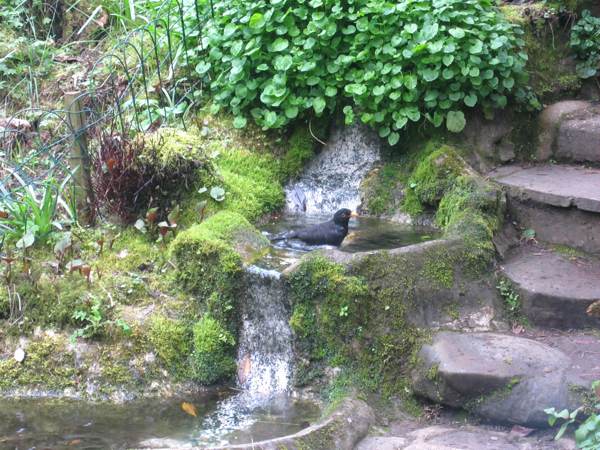 These photographs were taken at the beginning of April and the spring flowers were in full bloom with the buds opening up on the trees.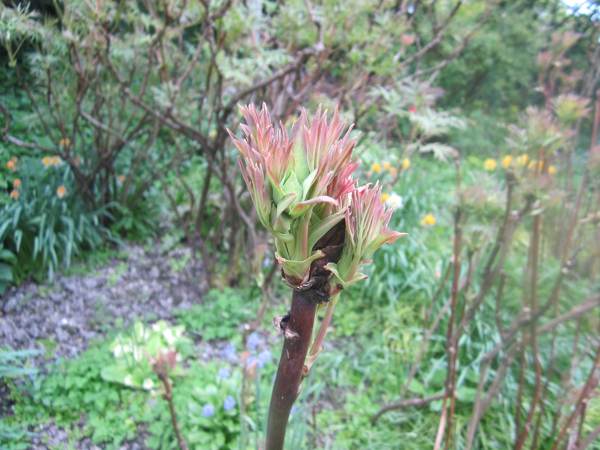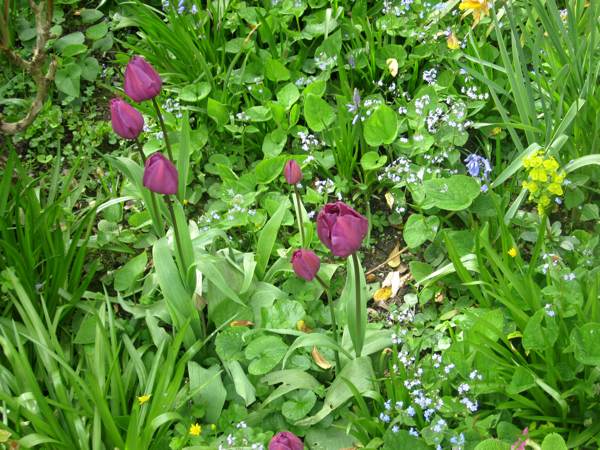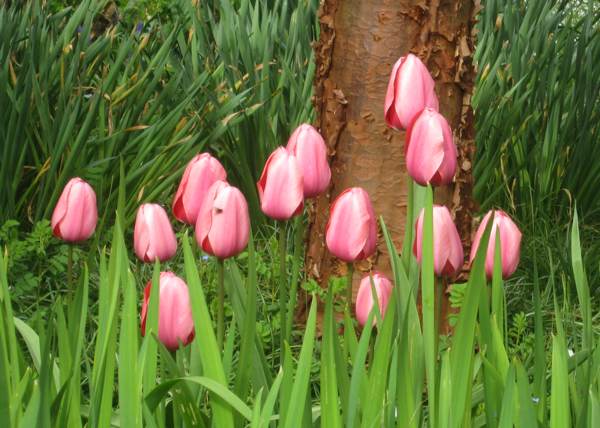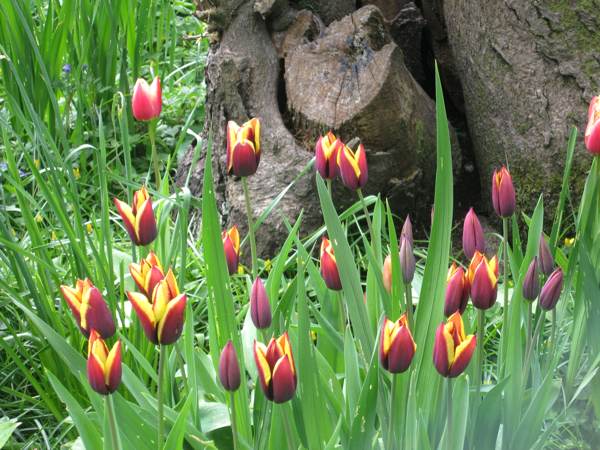 I love the colour of the tulips against the tree bark.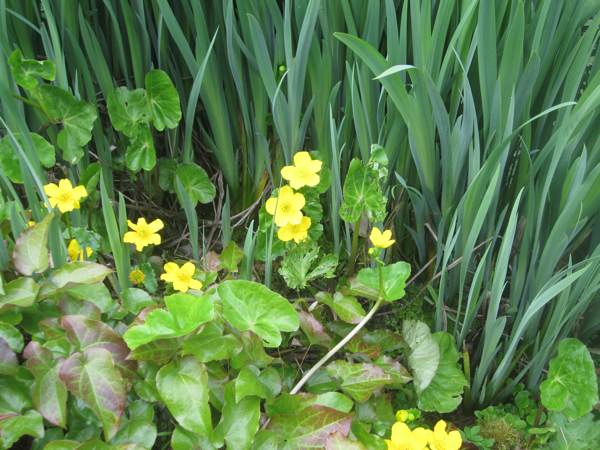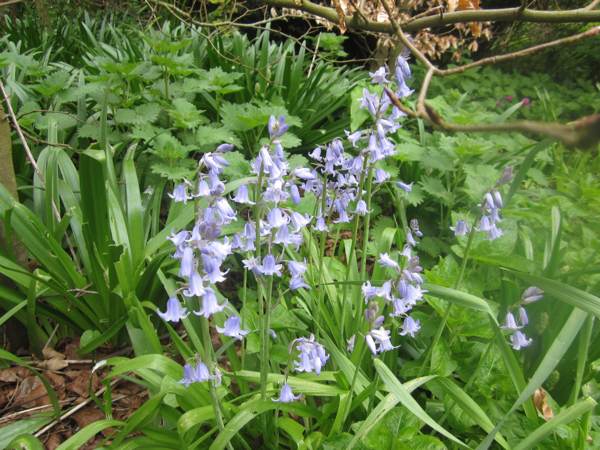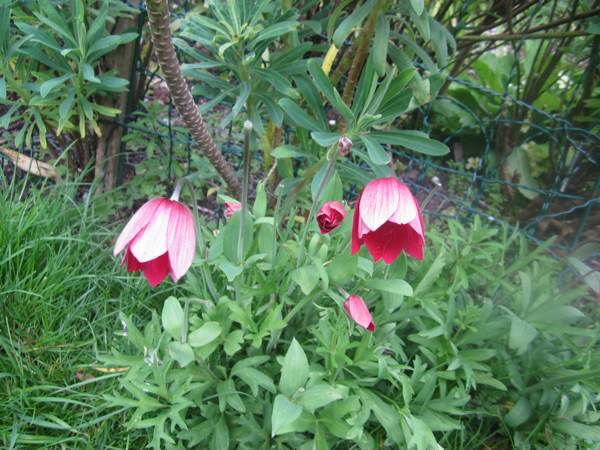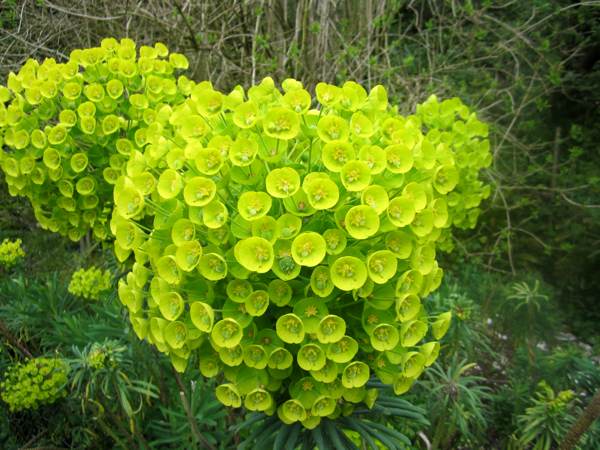 In the next photograph you can glimpse Highdown House which is now a hotel. A popular place for weddings.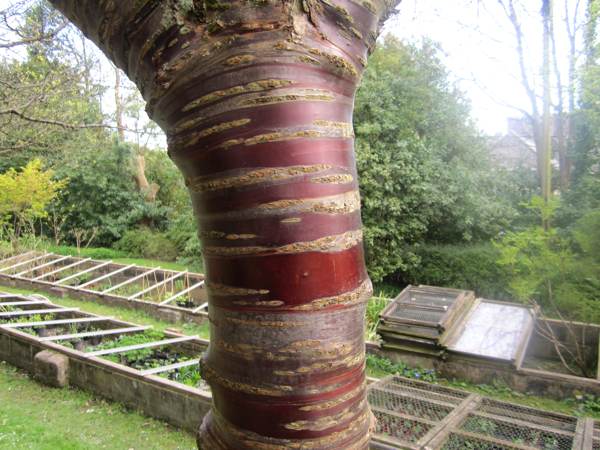 I love to visit these gardens and then have tea at www.highdowntearooms.co.uk These are dog friendly tearooms with the most delicious homemade cakes.