Christmas is over and the advertisements on the television are all about where to go on holiday. This is not an easy decision as holidays can be very expensive and yet we feel that we must have one to unwind from our increasingly stressful lives. Last year I was very lucky to be able to revisit the Scilly Islands, a place I had not been to for 28 years. Sometimes it can be disappointing going back to a place you have fond memories of as inevitably places change.
Where to go on holiday, St Agnes, Scilly Islands.
There were a few changes and the first of these was the method of getting there. In the past we had flown by helicopter which was very quick and convenient. Last year we traveled by the ship the Scillonian. The ship was very nice but I wasn't so keen on the up and down motion and was very glad to arrive nearly three hours after leaving Penzance.

The Scillies are made up of Five inhabited Islands and numerous others. One of the changes that I did enjoy was the electricity that all the islands now have, 28 years ago this was supplied by generators which only worked for a few hours a day. Each Island is different but all the scenery is amazing. On this visit I was staying on St Agnes however boats work like buses and you could visit St Marys the main Island most day and the other Islands on different days of the week.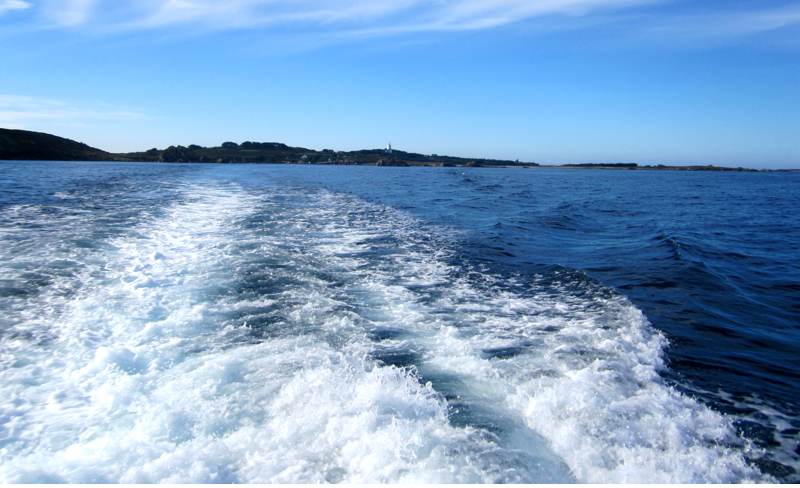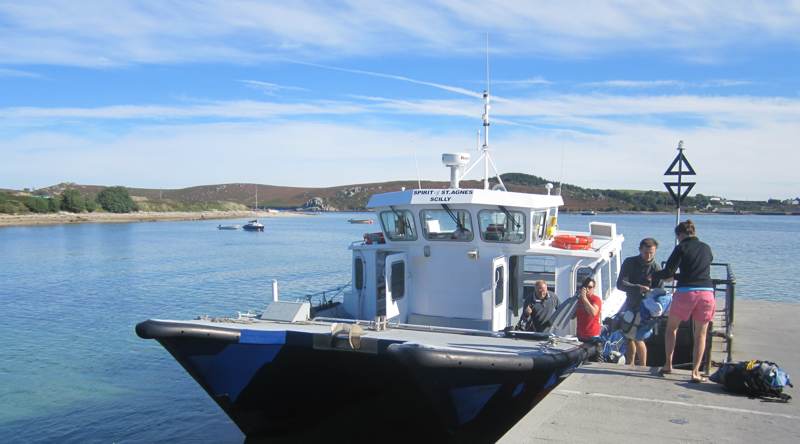 Bryer is small and much of it can be seen on a one day visit. Having said that I have stayed on the island for two weeks in the past and not felt bored. The flowers are beautiful, the birds are tame and the other Islanders are friendly!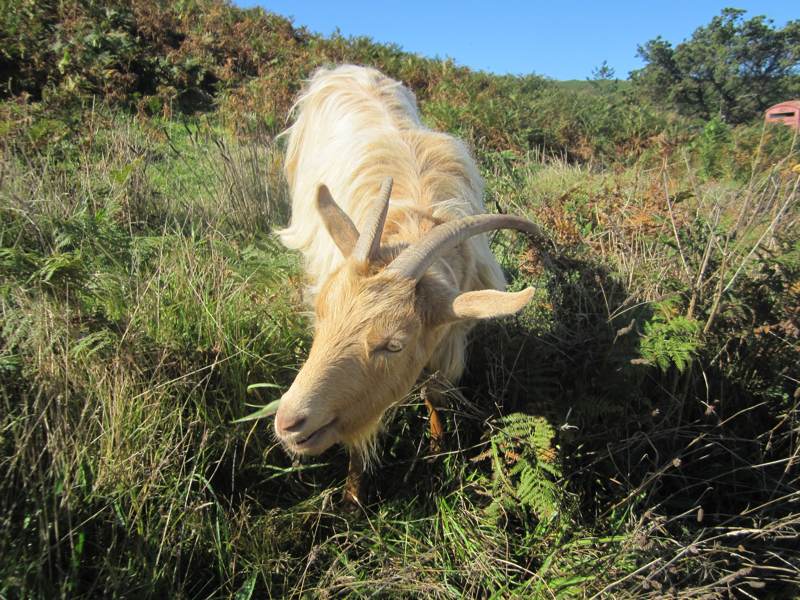 From Bryer it is a very short journey across to Tresco which has two castles. Cromwell's can be seen by the sea in this next picture and King Charles' castle is further up the hill.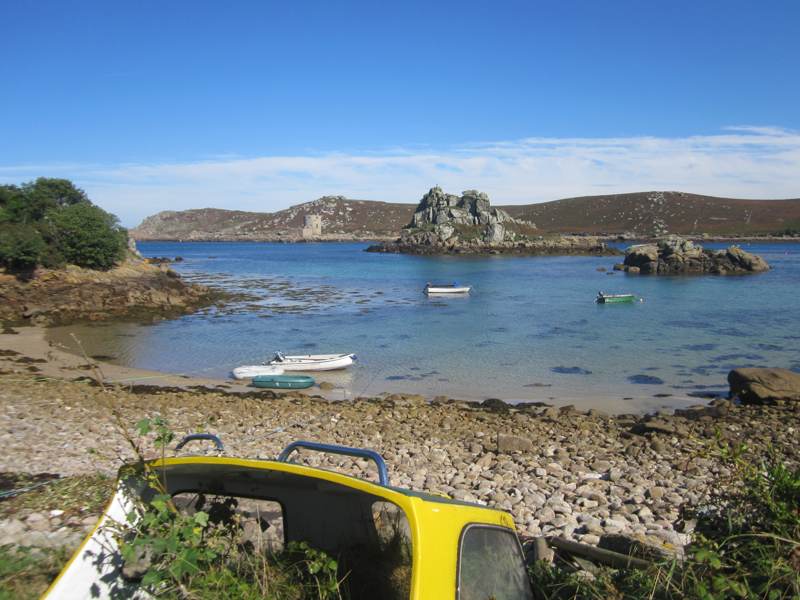 I am glad that I went back to the Scilly Islands and did not feel in the least disappointed. There is still the problem of where to go this year as there are so many fantastic places both in this country and abroad.