I love listening to TED talks and also watching them on You Tube. TED stands for Technology Entertainment and Design. Here is the definition from Wiki Answers 'TED is a small nonprofit organisation devoted to Ideas Worth Spreading. It started out (in 1984) as a conference bringing together people from three worlds: Technology, Entertainment, and Design. TED talks are motivational ways to improve your life, while learning a variety of new "life tricks" and many self improvement techniques.'
TED talks are on all sorts of subjects given by people who are passionate about their subject. The talks are a maximum length of 18 minutes. However many of them are much shorter as speakers are encouraged to use as much time as they need but no more. Speakers are not paid but many of them are experts in their field of interest having won major prizes including the Nobel, Pritzker, Pulitzer, Oscar, Grammy, Emmy, Tony and MacArthur "genius" grant.
I enjoy listening to talks from all the different categories such as Education, Science, Art, Design, Technology, Health etc. The subject list goes on and can be found HERE. As well as TED Talks there are also TEDx events. The difference between TED and TEDx events are that the former is sort of global event while the latter is more focused on local community and local voices.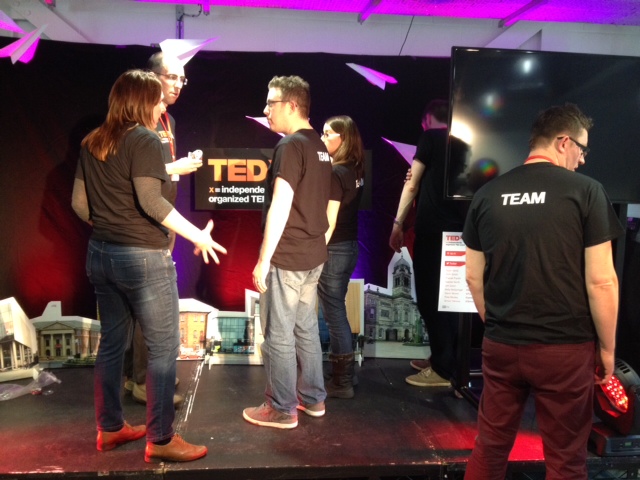 Last year Derby hosted its first TEDx event at Friar Gate Studios and I was very lucky to be one of the volunteers helping on the day. There were many interesting speakers but the one that really stood out for me was Gavin Munro from Full Grown. His idea is to grow furniture rather then grow trees, cut them down and then turn them into tables, chairs etc. You can hear his talk HERE.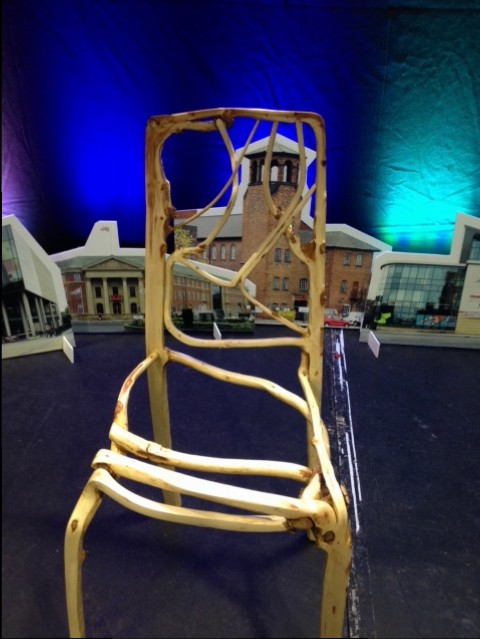 Derby's second TEDx conference is happening next Saturday April 18th at the Silk Mill Museum and all the details can be found here at TEDx Derby Remade. There are some really interesting speakers and it promises to be as exciting and informative as the first TEDx Derby event.