I have just finished reading an interesting book, 'Sustainable Luxury and Social Entrepreneurship, stories from the pioneers'.
It is a book written by entrepreneurs who have started businesses making beautiful things while at the same time thinking about their effect on our planet and the lives of the people who produce the items.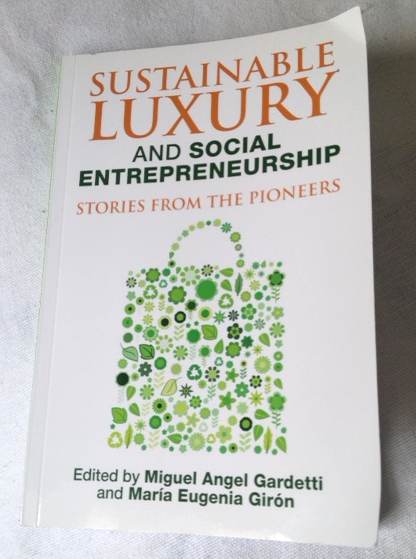 One company featured in the book is Pachacuti founded by Carrie Somers. I have written about this company previously on this blog. Some while ago I spent an afternoon in Carrie's shop making a small protest banner.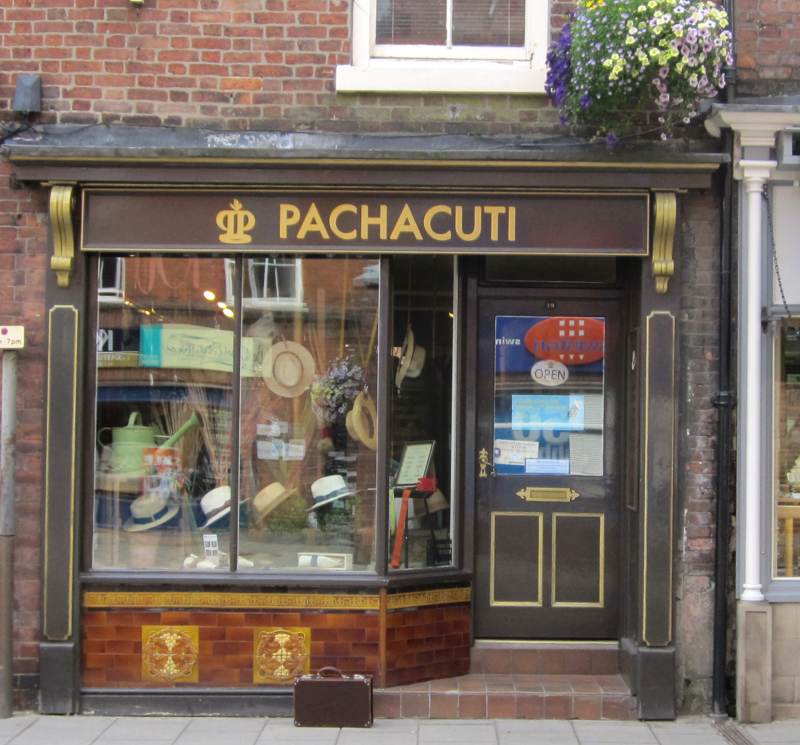 Carrie's company has been Fair Trade since 1992. She has continuously pushed the boundaries of what is possible in the fashion supply chains. Carrie strives to produce luxury goods that promote traditional skills and pay the workers a fair wage. She received the Outstanding Contribution to sustainable Fashion Award at the House of Lords in December 2013. This was in recognition of her work at Pachacuti and Fashion Revolution Day.
She started Fashion Revolution Day after the 2013 disaster when the Rana Plaza garment factory collapsed in Bangladesh. The second Fashion revolution Day will take place on the anniversary of that disaster on April 24th 2015. The picture below is of a banner I made with a group of people – more details can be found here.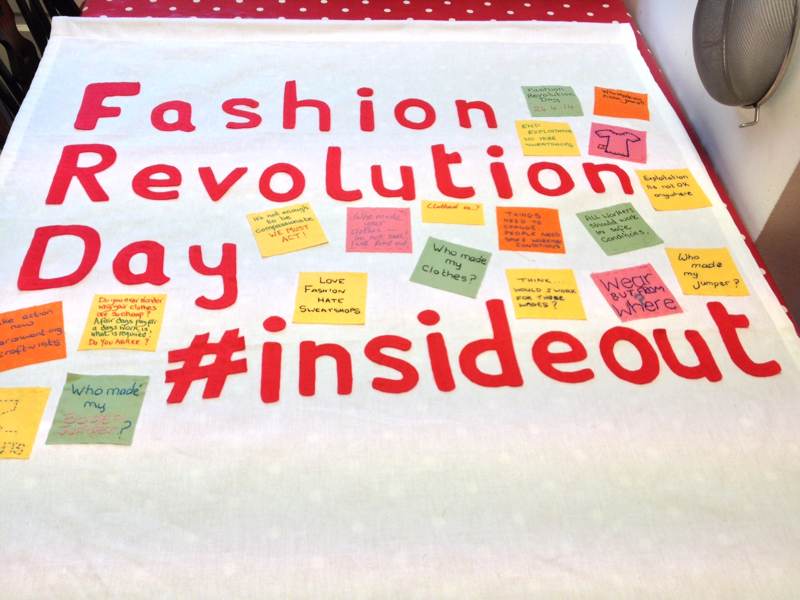 I found the book very easy to read and each story fascinating to see where the business ideas had come from. It begins with the story of Elvis and Kresse, a company that make belts, bags etc form decommissioned London fire hoses. The fire hoses had been used to fight fires for up to thirty years. They were then destined for landfill until rescued by Elvis and Kresse who gave them new life.
Everything the company uses is made from recycled items and fifty per cent of their profits are given to the Fire Fighters Charity.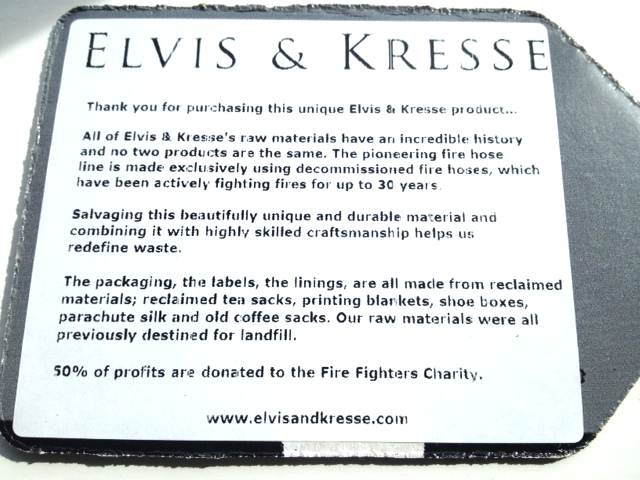 The picture above is of the label that was attached to a handbag I bought. It wasn't cheap and I had to save up for it. I am sure it will last for years and always be a talking point when I ask others to guess what it is made from.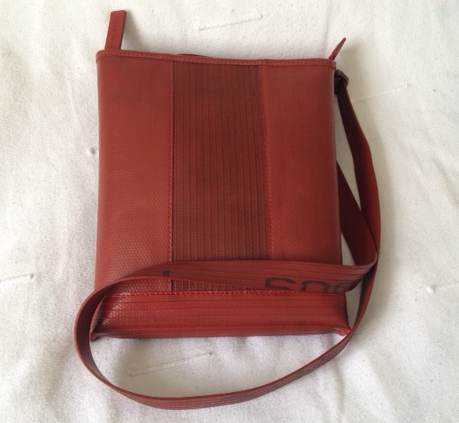 There are nine inspiring stories in the book. Stories of people who are trying to make a difference to how we think about buying products. Today we live in such a throw away society where things are often not designed to last. I am beginning to think that it is maybe better to buy less but make sure that the things we purchase are of good quality.
To ask ourselves do we need them and, are those who produce them treated fairly? I know its not always possible to spend a lot of money, however it is possible these days to find amazing items in charity shops. By buying in these shops you know that things are not going to landfill and charities are making much needed funds. Today so many high streets can be carbon copies of each other that at least with charity or second hand shops you have no idea what you will find. I have previously written about a visit to Kirkby Stephen and the things I found there.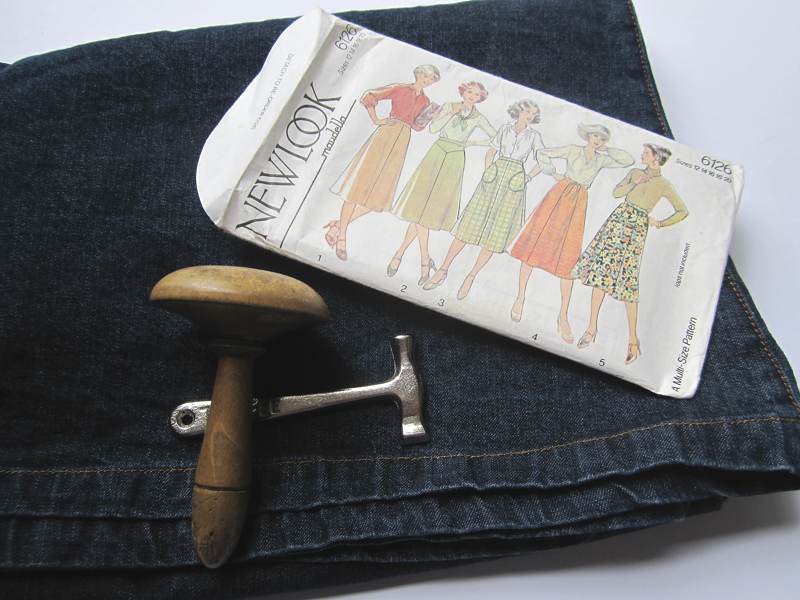 To conclude, Sustainable Luxury and Social Entrepreneurship is a book full of stories from pioneers who are trying to change business and the way we shop. It is edited by Miguel Angel Gardetti and Maria Eugenia Giron and published by Greenleaf Publishing. I found it both interesting and inspiring.