It is not long now until Belper's first Fun Palace. The event will take place on October 1st from 12.00 – 16.00 in the venue Number 28 which is situated on the Market Place in Belper. I have written in a previous post about how Fun Palaces started and each year since 2014 the movement has grown. The Fun Palace movement says, WE BELIEVE IN THE GENIUS IN EVERYONE, IN EVERYONE AN ARTIST AND EVERYONE A SCIENTIST, AND THAT CREATIVITY IN COMMUNITY CAN CHANGE THE WORLD FOR THE BETTER. 

In a previous blog post I have given information about some of the activities that will go on and in this post is more information about opportunities to be creative and have fun. Also a reminder that there will be a chance to learn CPR with Amber Community First Responders who will also hope to have their car outside the venue.
You will be able to make your own song bird with the help of Nansy Ferret. Nansy is a local artist and also singer and songwriter in Belper band, Red Ruff. For the Fun Palace she will be giving you the opportunity to combine songs – either your own or somebody else's – with visual image. Come along, play with words and create a bird to sing in your home or to give to a loved one so that they can see your song each day! You can see more of Nansy's work by following her on facebook as Nansy Ferrett-Campbell or on twitter @monster_nip.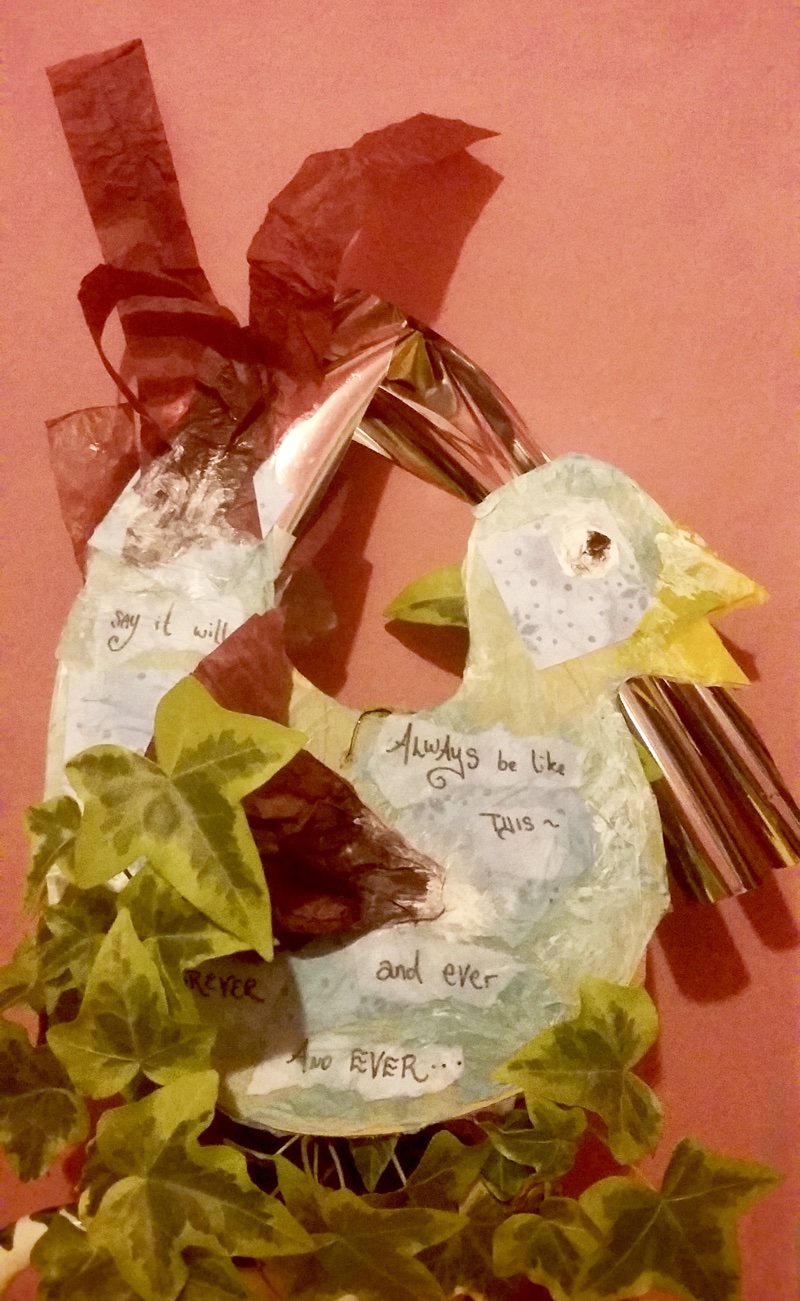 The Derbyshire branch of the British Science Association will be there with some Science fun and experiments for visitors to join in with.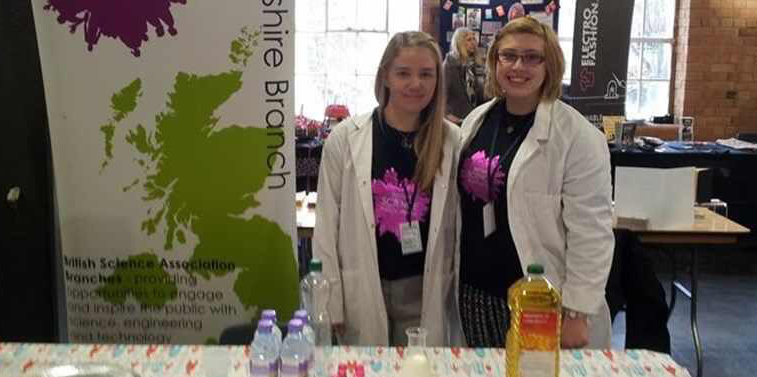 There will be the chance to use your creativity with pipe cleaners and wool to make a variety of characters either human, animal or magical.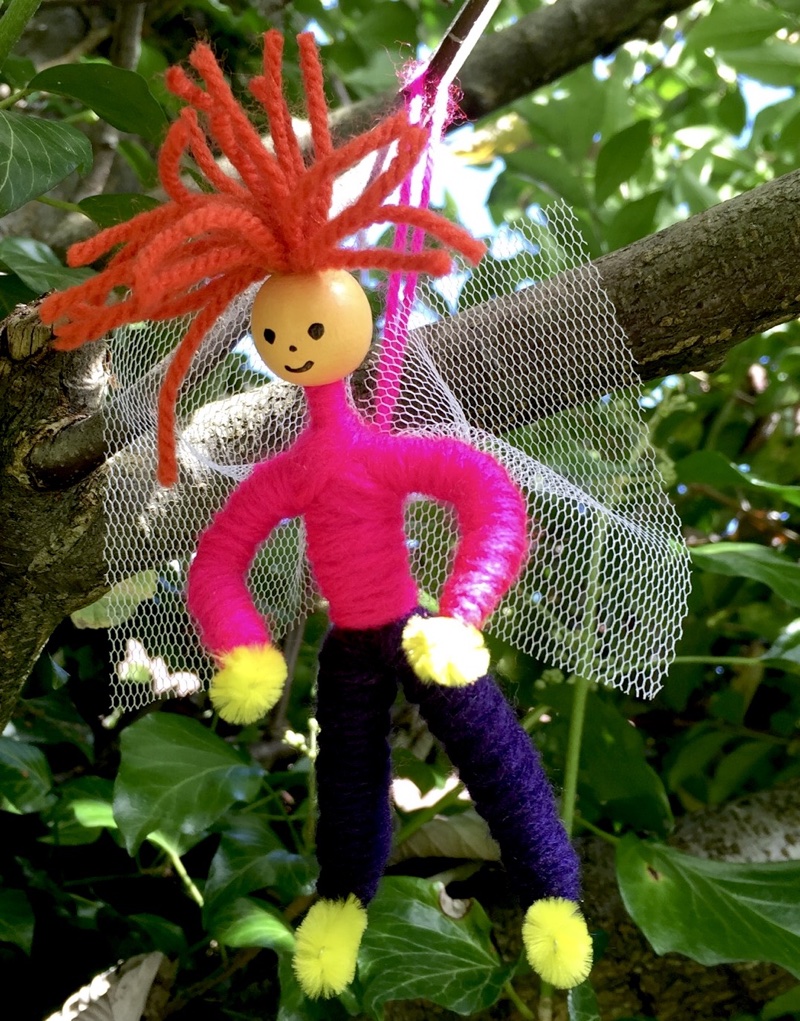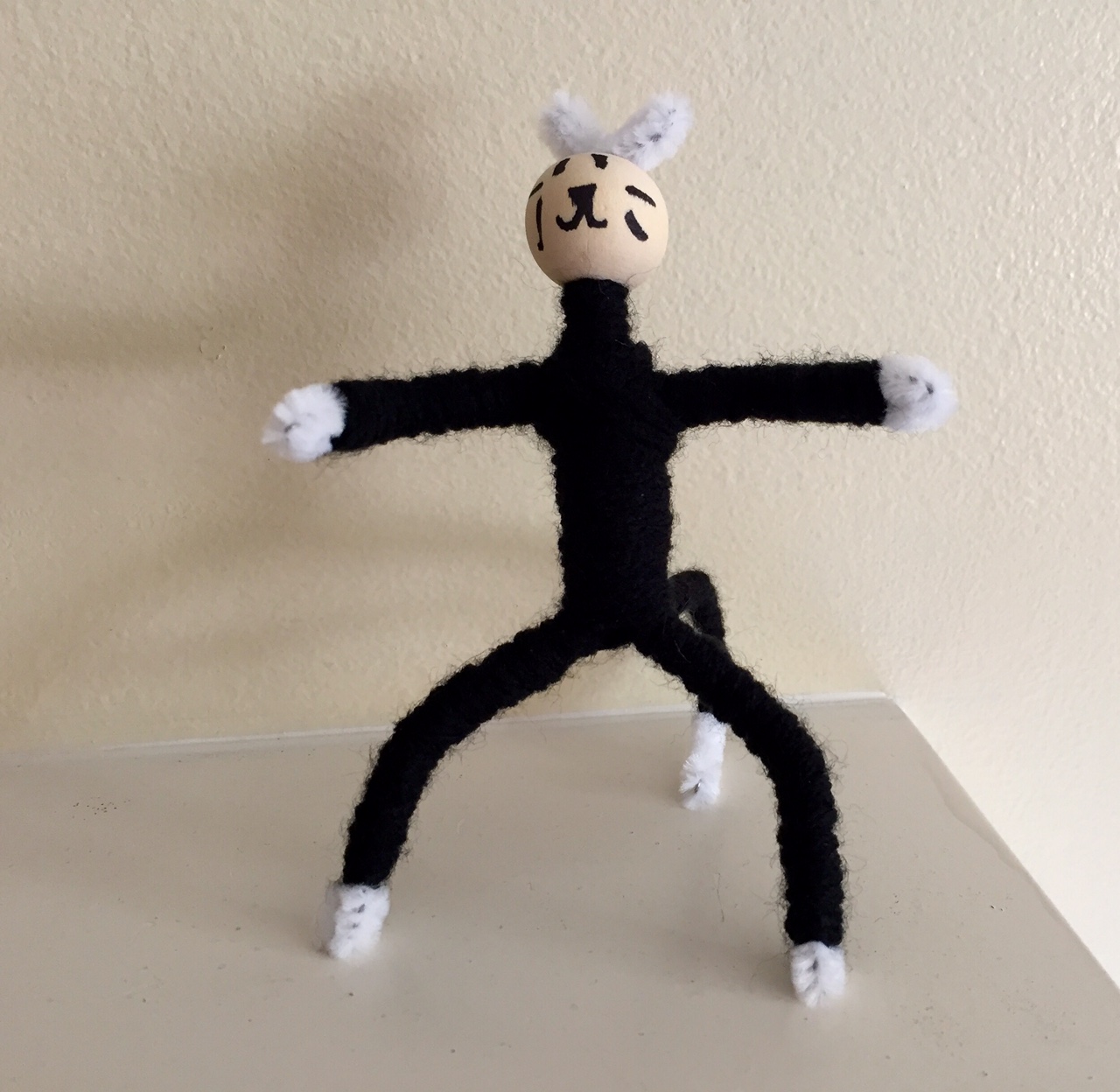 Artist Tan Draig will be leading a hands on activity with Platonic solids before he attempts (with the help of the public) to make the largest string vest in the world at 15.00 hours.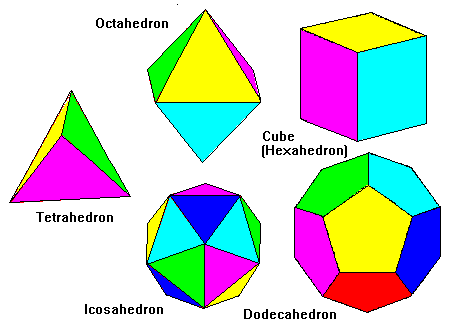 There will be some creative recycling, using glass jars to make decorative tea light holders.
This event will also have a cafe for light refreshments between activities.