I have recently visited Foremark Reservoir in Derbyshire for the first time. The day we went was rather dull, windy and cloudy but we still had a good time. Foremark Reservoir is in the area of the National Forest. The forest covers 200 squares miles in the middle of the country and aims to eventually link the two ancient forests of Charnwood and Needwood.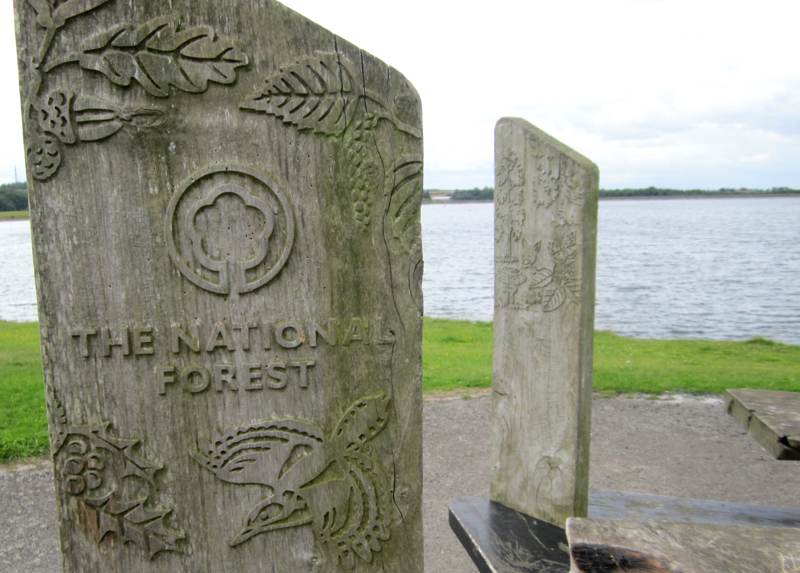 Foremark reservoir offers many outdoor leisure activities including a number of countryside walks. There is a large children's playground and other things that children enjoy besides looking for birds, butterflies and bugs. There are trees to be climbed!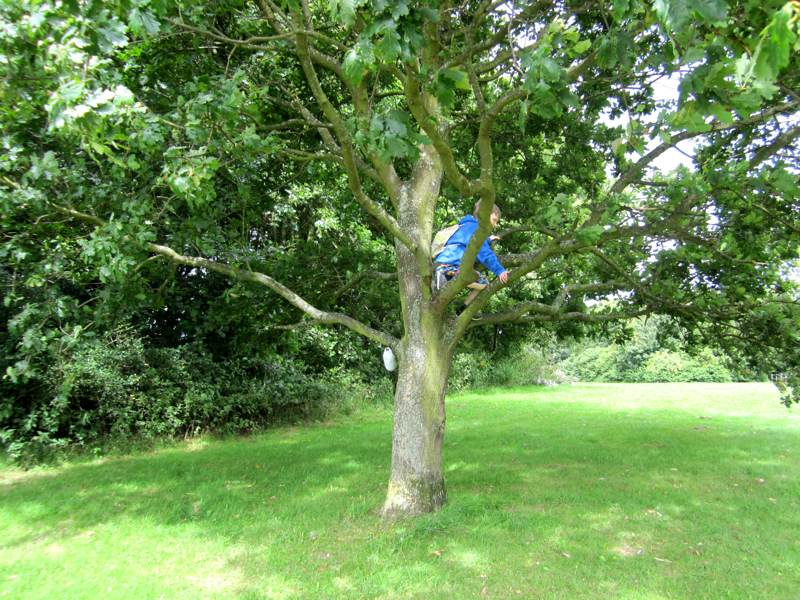 Rocks to be moved and explored.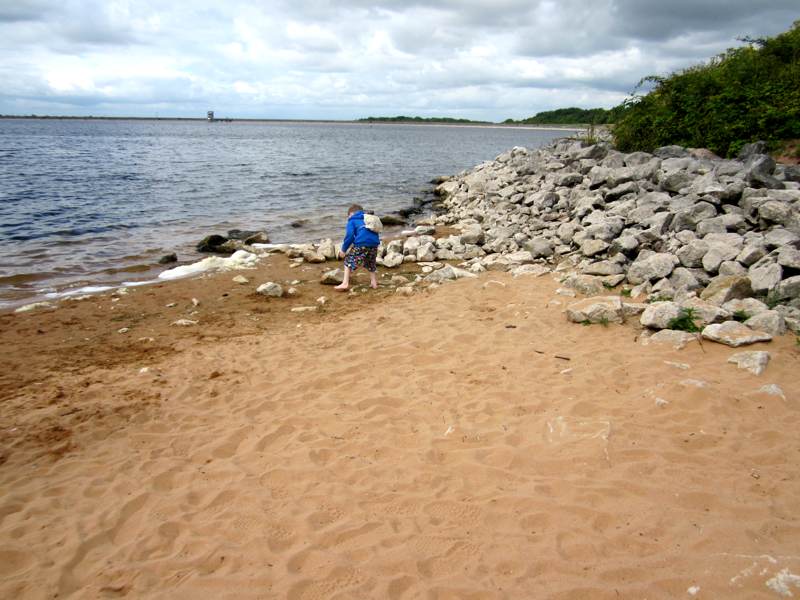 All over the reservoir there are fantastic views to be enjoyed.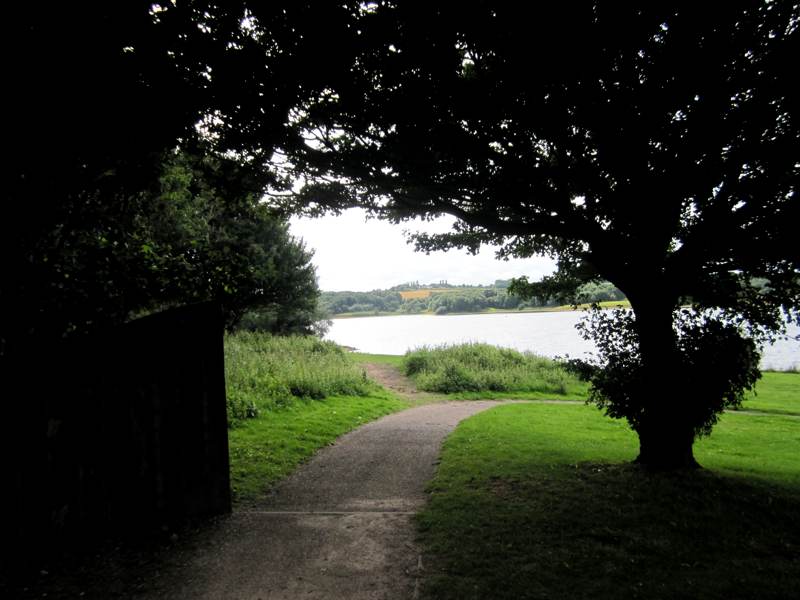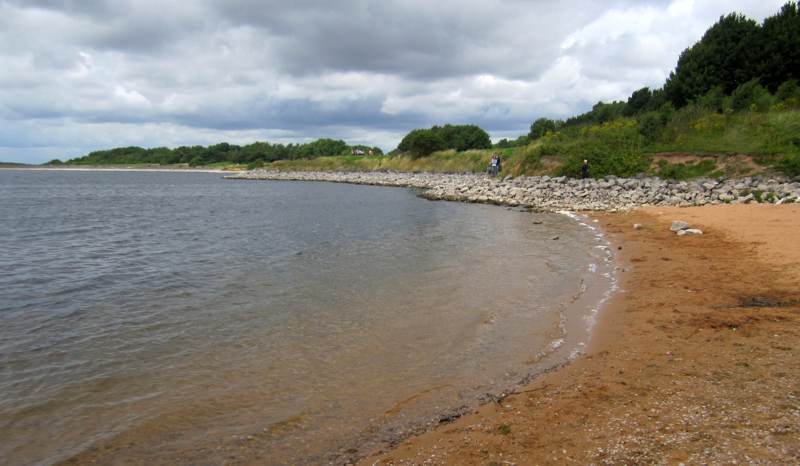 It is also a haven for birds and wildlife. On this visit I didn't take any pictures of birds but I did manage to take some mini beasts which can be seen going about their business.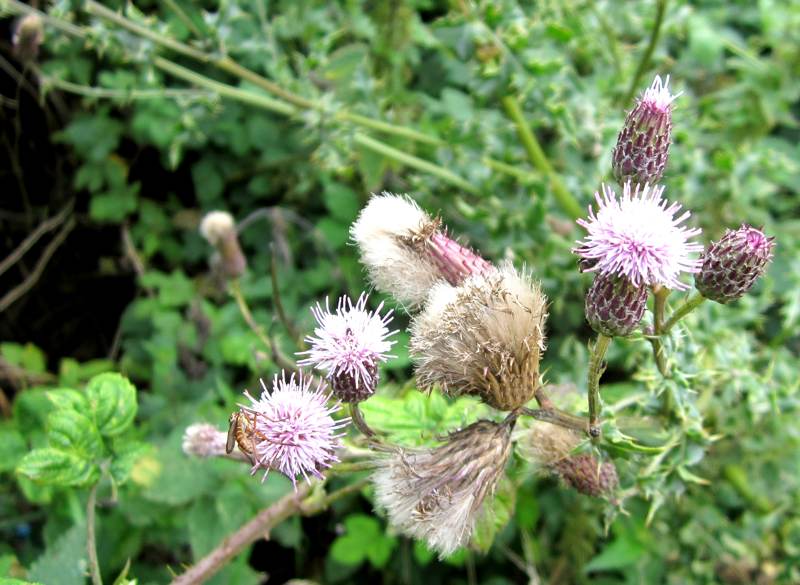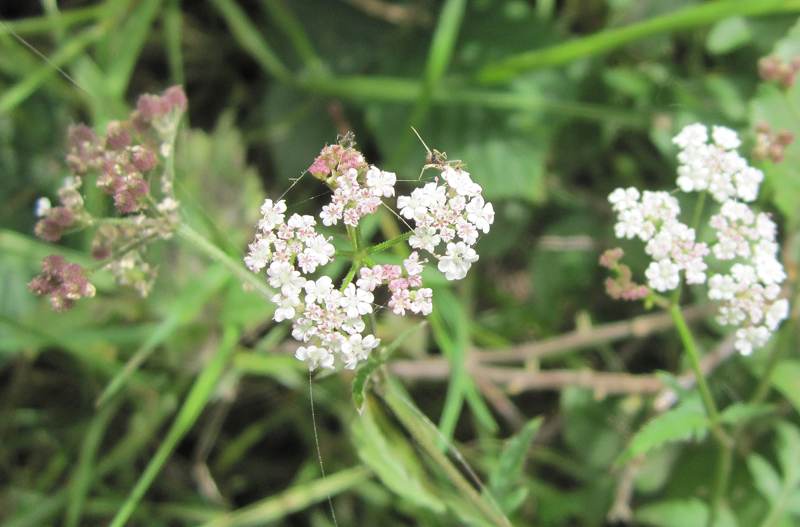 The bramble bushes are in still in flower and also the blackberry fruit are ripening.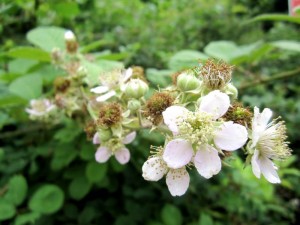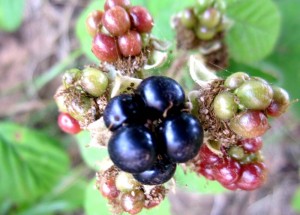 I really enjoyed the visit and feel there is plenty for all the family to enjoy. You do need to have £2.50 ready to put in the car park machine before you can get in but that is not expensive for a family day out. The only other expense I had was buying some ice lollies. We took out own picnic lunch and there were plenty of tables to eat at.
You cannot go into the water but if you enjoy water sports there is a sailing club.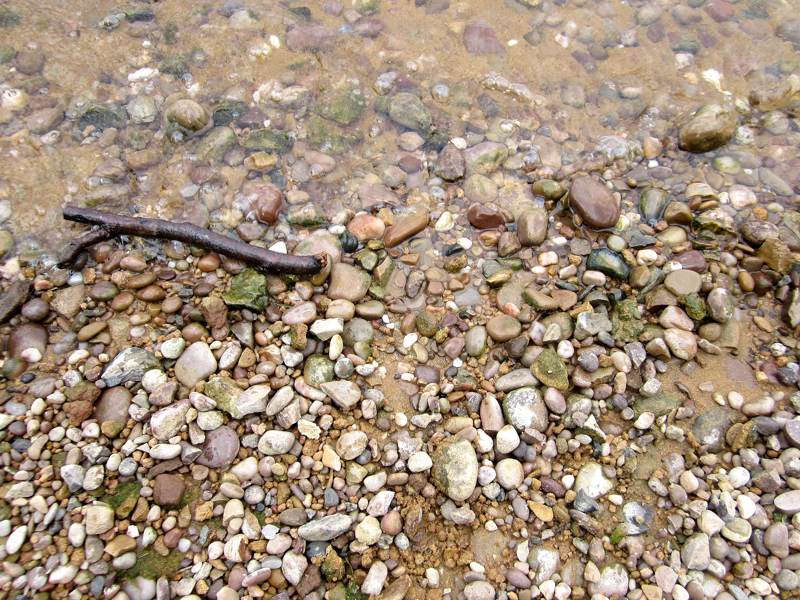 Forests are important environmentally and it is good that this National Forest is being planted for the future of both humans and wildlife.