I was very pleased when Abi from the Angeledenblog nominated me to receive this hand cream from Hotel Chocolat  to try. Abi had been given some of their body butter to test and her thoughts can be seen HERE. The company contacted me to ask for my address and it arrived very quickly. When I opened the package it all looked very special in its own carrier.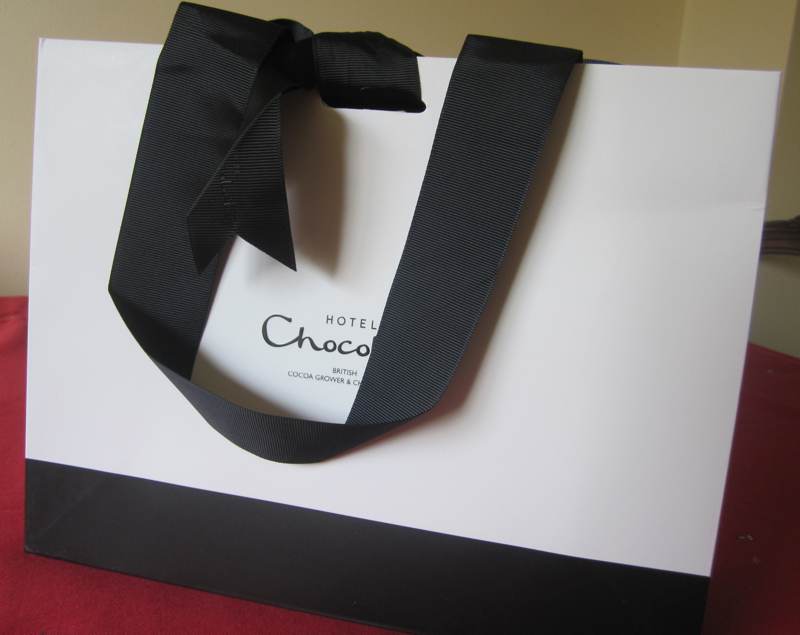 The feeling continued as I took the hand cream out.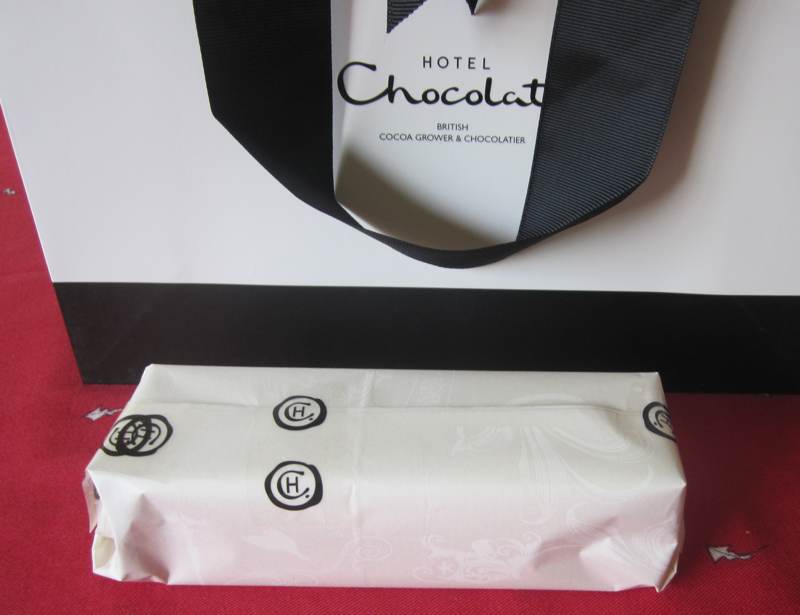 It also comes with its own guarantee.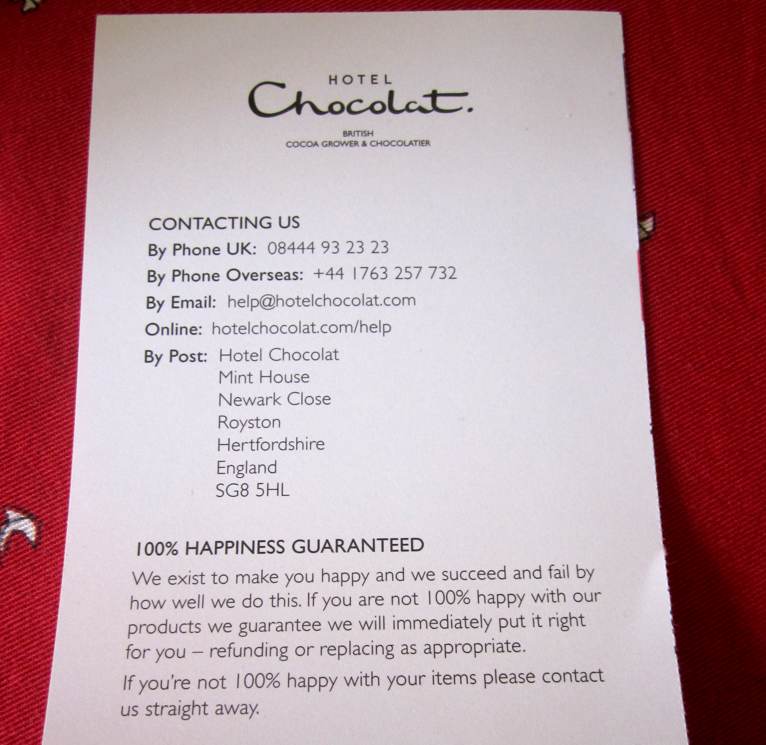 The hand cream is not cheap at £19.00 but it does look expensive. I have to admit that I would not normally think of spending £19.00 on hand cream but having tried this one I will definitely do so in future. It is strange that we will spend money on face creams but not so much on our hands which obviously work so hard and also show our age.
The hand cream rubs in very well and does not leave a greasy sticking feeling. It has a nice citrus smell which is not over powering. I  found my hands felt smooth for several hours after applying. I have recently been doing a lot of raindrop knitting as can be seen in the previous post on this blog and it is also that time of year when I start gardening so my hands can suffer from dryness and rough patches.
I am very impressed with this hand cream and will buy for myself once it has run out. Thank You Abi and Hotel Chocolat. .