Last weekend I visited the Harley Gallery and  Welbeck village. The village is owned by the Duke of Portland. He is responsible for continuing the Welbeck Project started by his Aunt, Ivy the Duchess of Portland. The village is not usually open for the public to walk around so it was lovely to be able to visit it.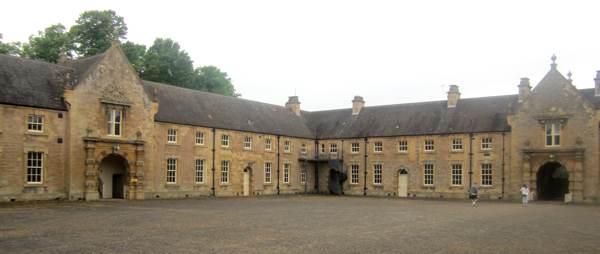 The Harley Gallery is part of The Harley Foundation.  Twenty one artists work in the  Craft studios situated behind the Harley Gallery. The studios are open to the public twice a year. The next date for the open studios is 28-30th November 2014. There is also a cafe and garden centre so there is plenty to see and do.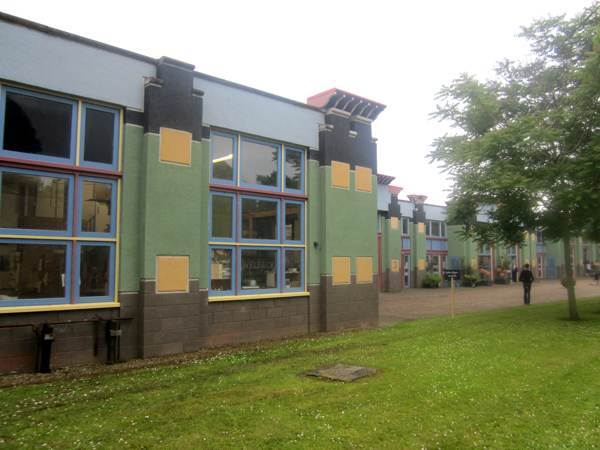 There are so many interesting workshops, it has been very difficult for me to narrow it down to a few to feature on this blog.
One of my favourite has to be Hope and Elvis, run by a textile artist Louise Presley.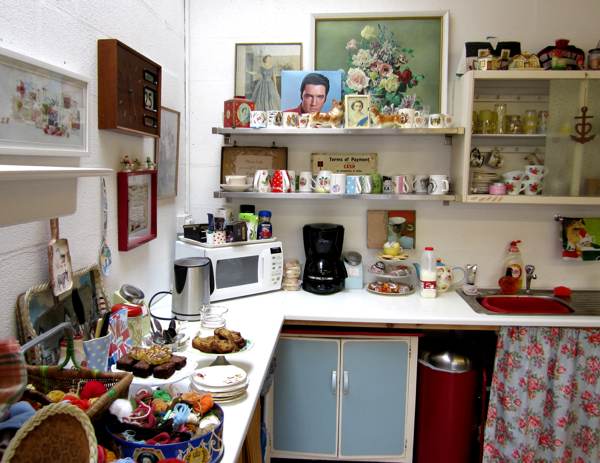 I have been to Hope and Elvis several times to attend creative workshops.
In this picture Louise is in the stripy shirt and Julie Arkell  is standing on the right hand side of the picture. I have previously written about this on the Angel Eden Blog
I was most interested to go into Phil Neal's workshop which was crammed full of wood, old instruments , parts of bicycle frames and much more.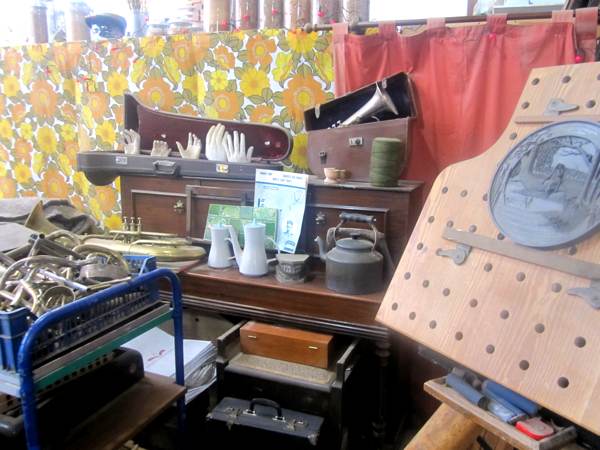 Phil is a sculptor, wood turner, and community workshop leader. I love the things he makes and bought a necklace from him. The necklace was made from brass spacers that would have been used for printing.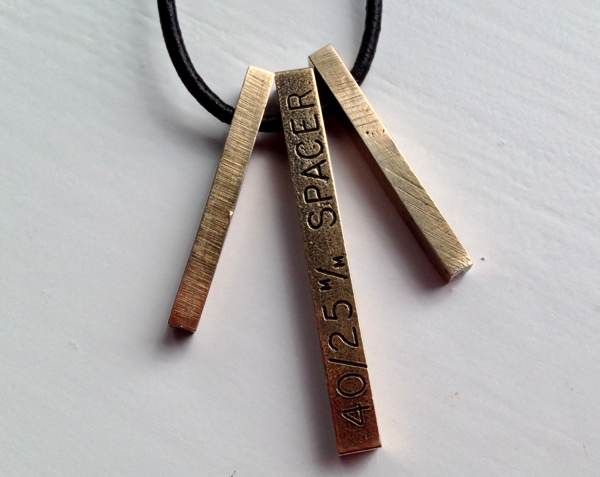 In another studio I loved the work of master florist  Alison Doxey. Here are a few pictures from her studio.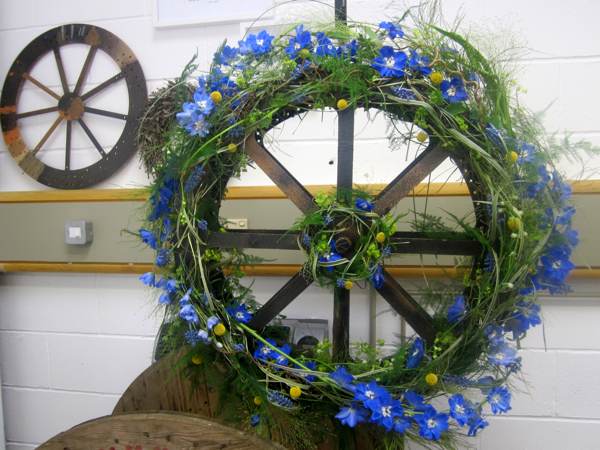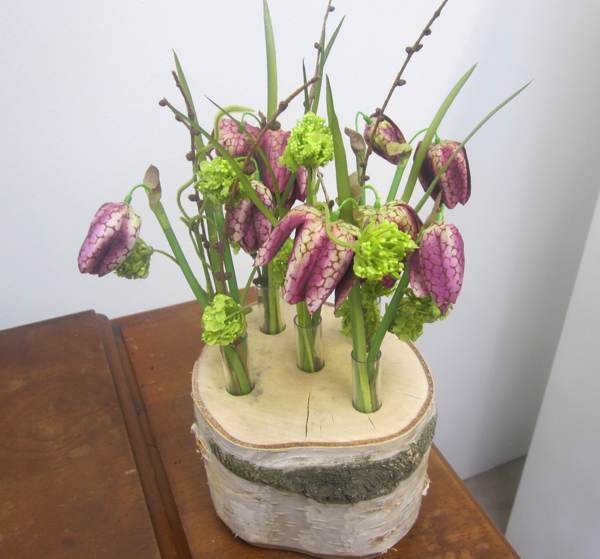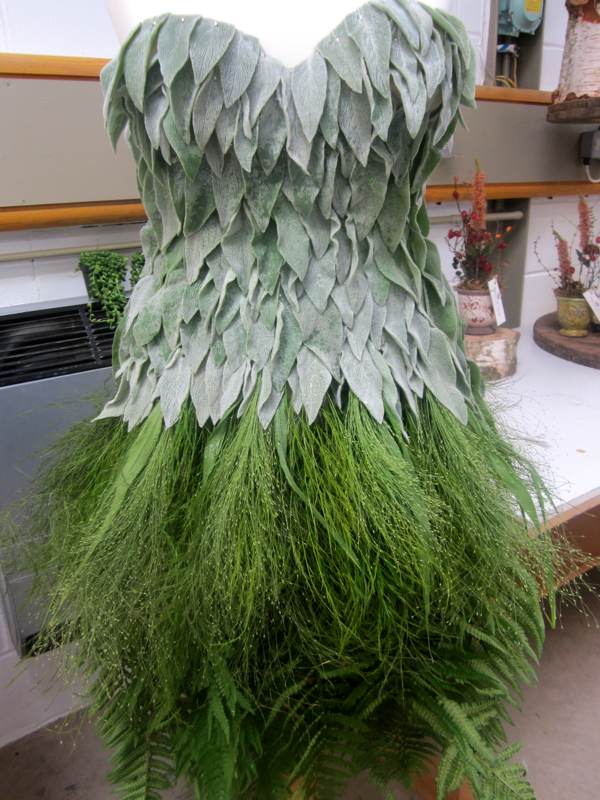 There are several jewellers in the studios and I really loved the work made by Laura Baxter.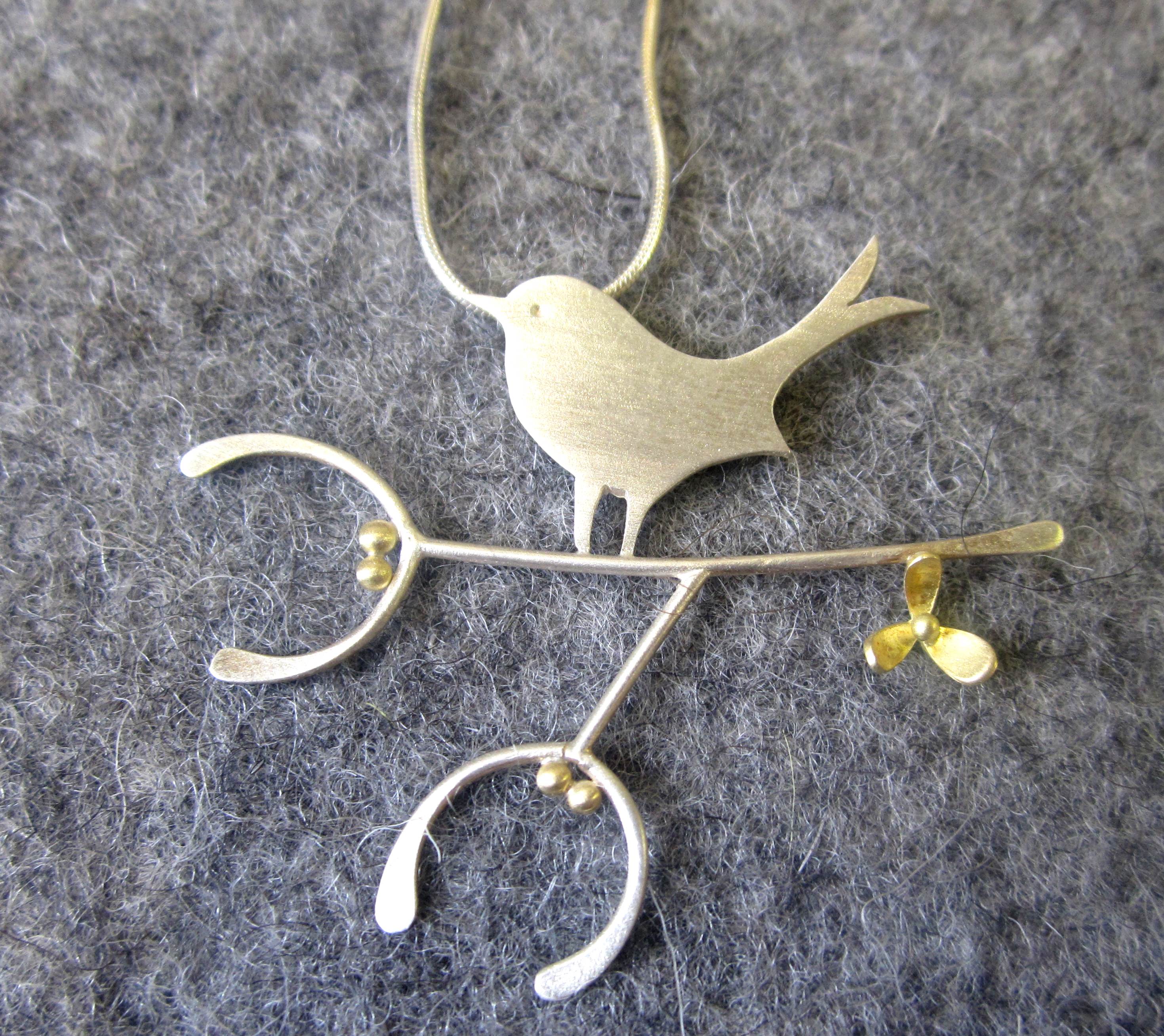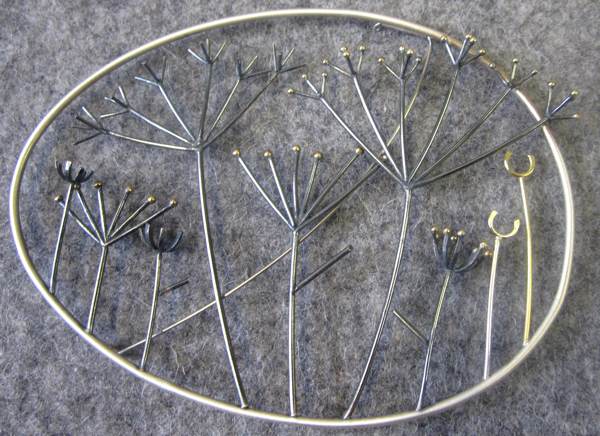 Laura runs workshops in her studio and one day I would like to attend one of these.
The Harley Gallery shop sells work from artists on site and many more. It also has some very interesting exhibitions. The current one is of work by Jason Taylor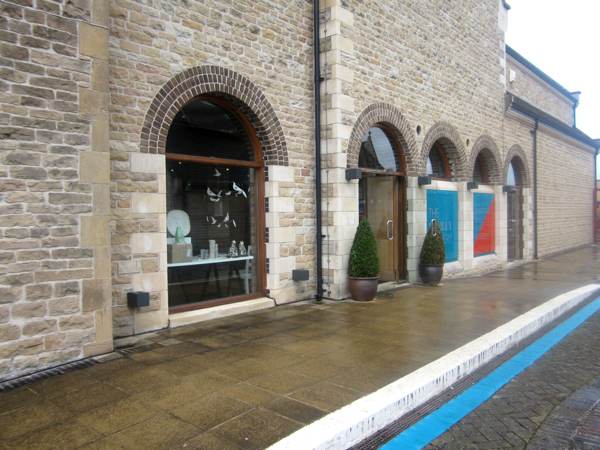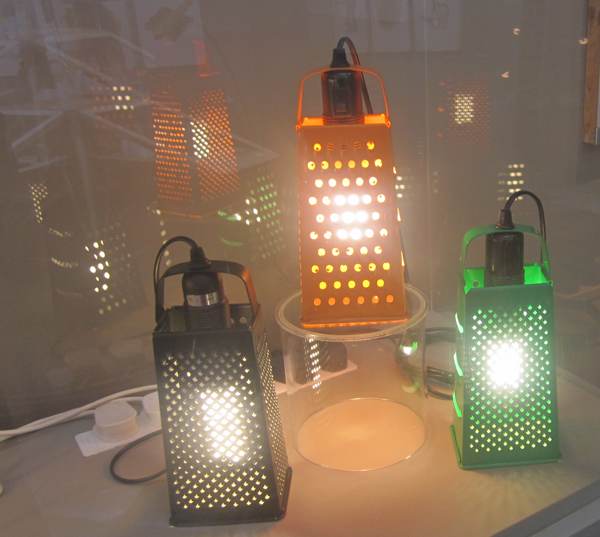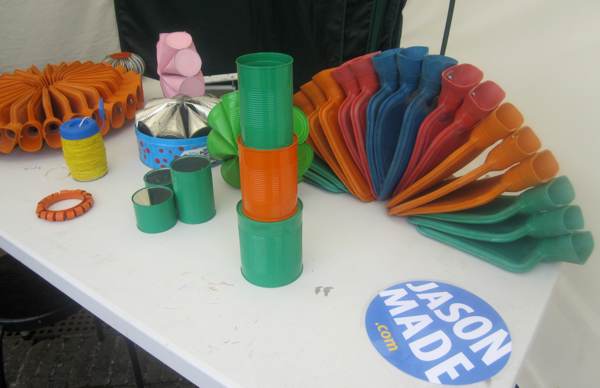 Jason uses everyday materials and makes something different with them.
I am now looking forward to the Christmas Open Studios.