This year it feels more important than ever to take climate change seriously. The UK should have hosted the UN Climate Change Conference last November which had to be cancelled because of Coronavirus. It is now hoped that the 2021 United Nations Climate Change Conference, (also known as COP26), will be held in Glasgow, Scotland, from 1 to 12 November 2021 under the presidency of the United Kingdom.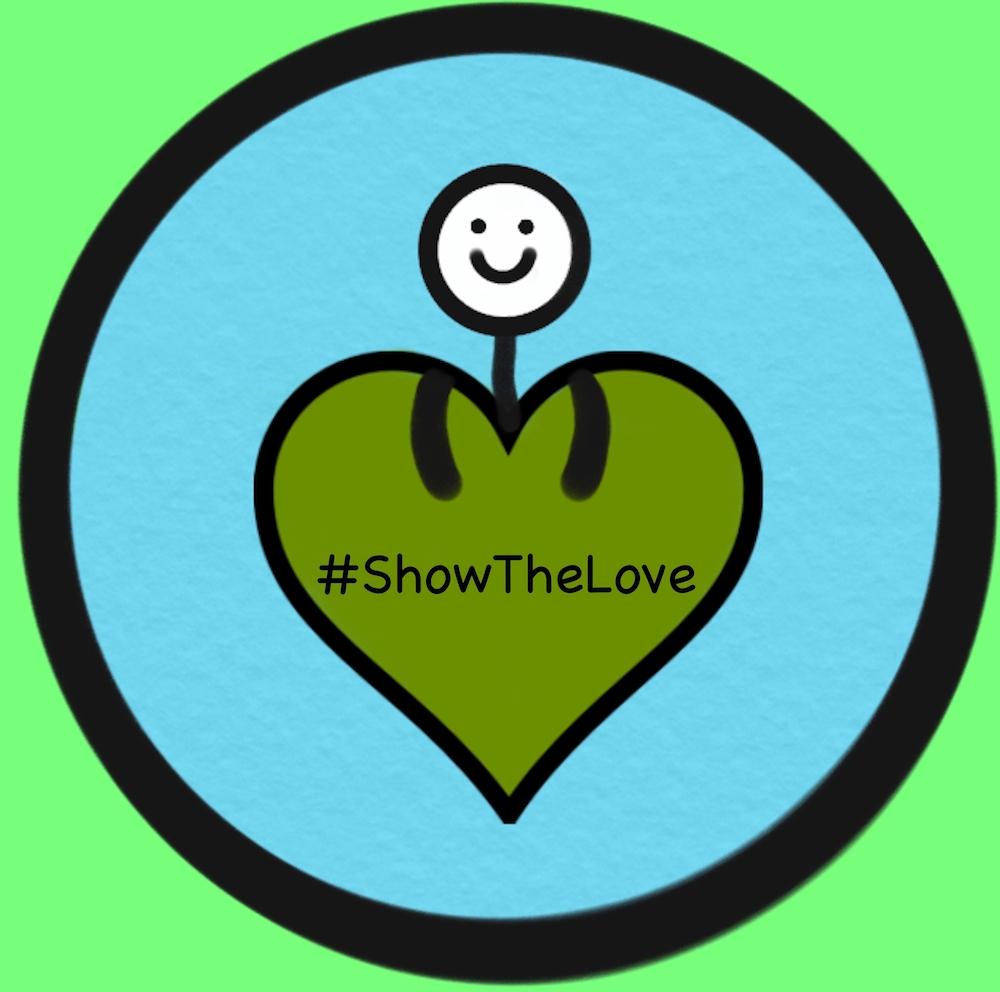 In 2015 there was a very important meeting in Paris and an agreement was signed by 196 countries. It is often mentioned on the news as the Paris Agreement, its goal was to limit global warming to well below 2, preferably to 1.5 degrees Celsius, compared to pre-industrial levels. Even this level of warming will make significant changes to our world so it feels that it is really important to make changes ourselves but also to do what we can to persuade those in power to reconsider their actions.
A vigil was held in Belper in 2015 which also included some craft activism making hearts to wear. A report can be read at NAILED Belper's Independent News. Anyone wishing to make their own heart this year can buy a kit with everything they need from the Craftivist Collective. A-Heart-For-Your-Sleeve-kit
During 2020 many people discovered how important the natural world was to their mental health. I have written a previous blog about how it interesting it was in the first lockdown, to almost be forced to walk the same fields each week and see the progression of flowers, insects and fruits in the fields and hedgerows. We do need to take action to protect the natural world. https://www.anneclarkhandmade.co.uk/wildflowers-during-lockdown/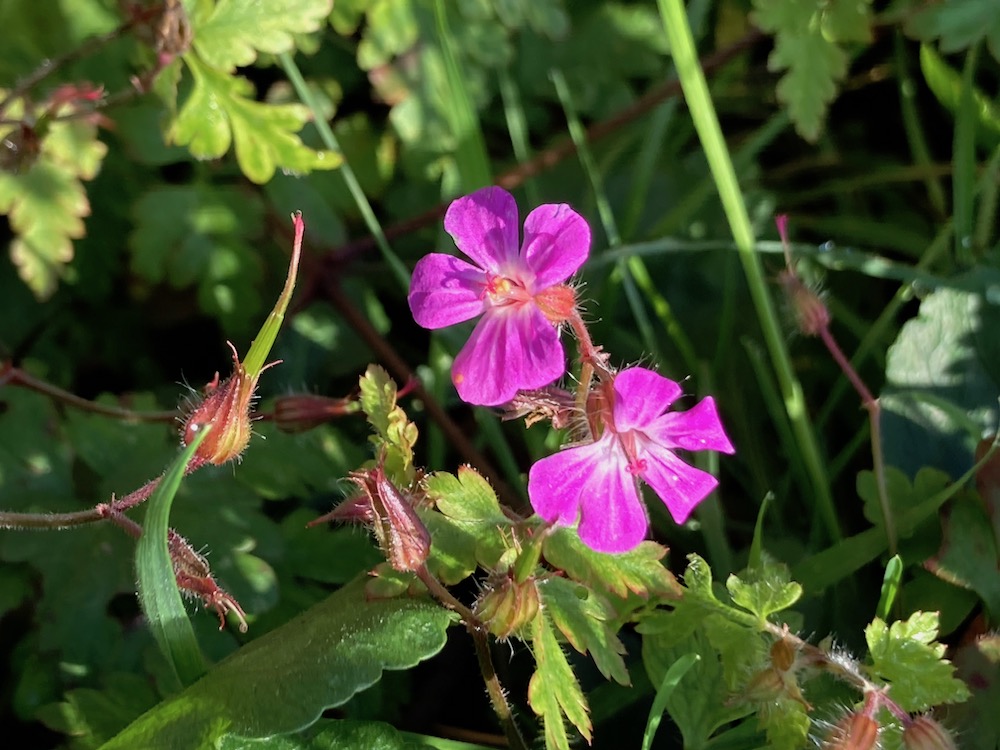 The Climate Coalition, the UK's largest group of people dedicated to taking action on climate change, ask that green hearts are made in February each year . This is what they say, 'Green hearts are powerful, When you make and share your green heart, you help send a powerful message to decision-makers: that people from every corner of the UK want to see urgent action to protect the people, places and life we love from the worst impacts of climate change.'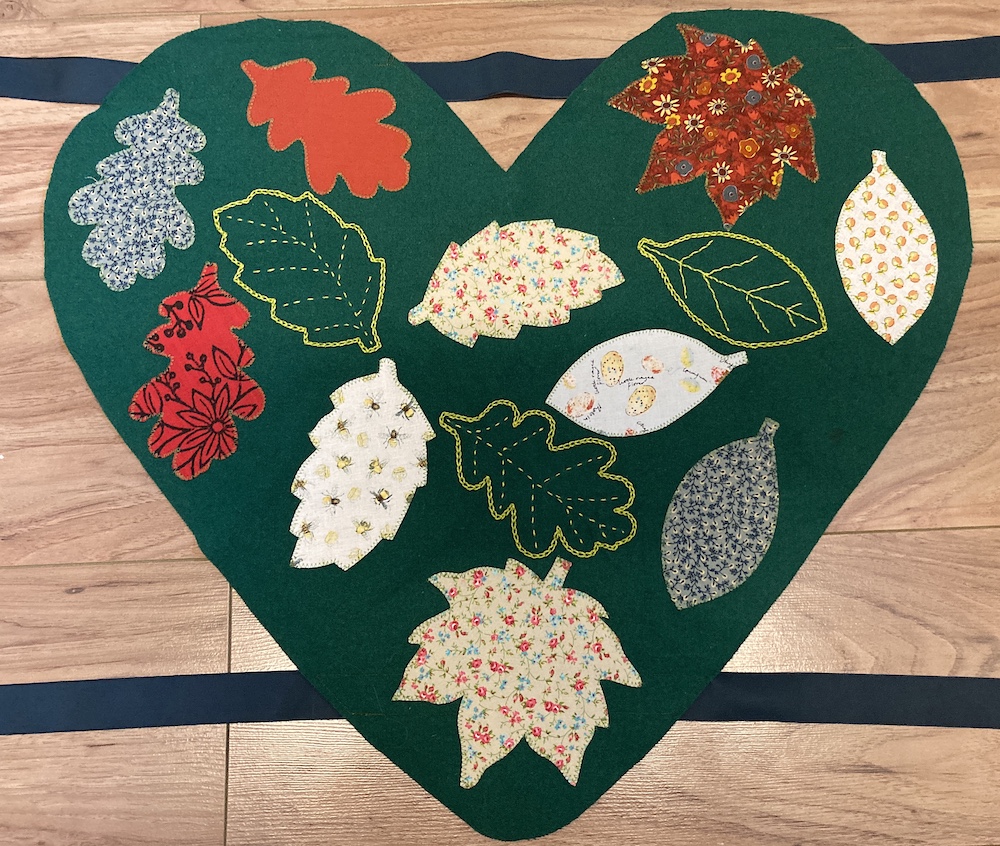 Last year we had a Show the Love event inside St Peter's Church Belper, https://www.anneclarkhandmade.co.uk/showthelove/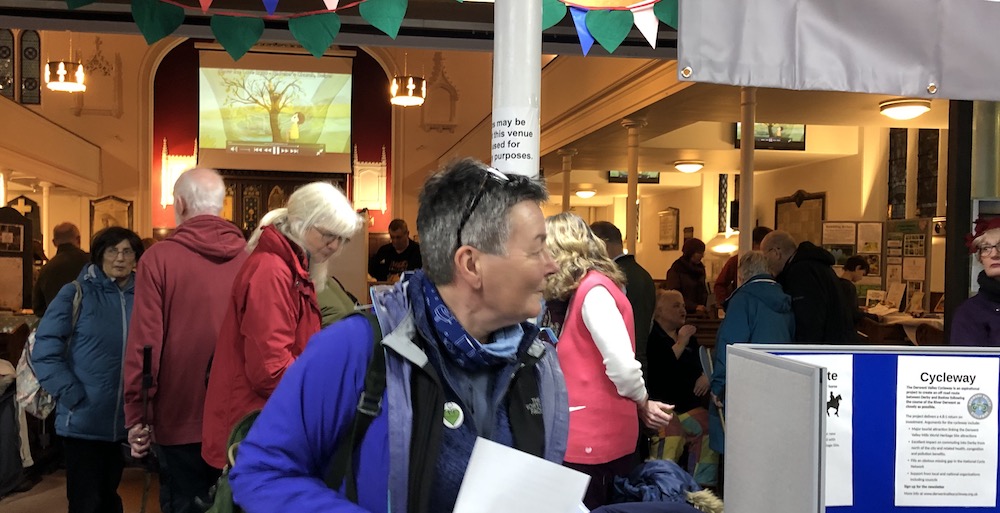 This year the plan is to tie green hearts around the trees in the churchyard. When you make and display your green heart, you show others in your community that you care about climate change and are hopeful that we can protect what we love from its impacts by taking urgent action. Obviously because of the latest lockdown we cannot meet in groups to make these but we can still take action. As the Climate Coalition say, THE TIME IS NOW.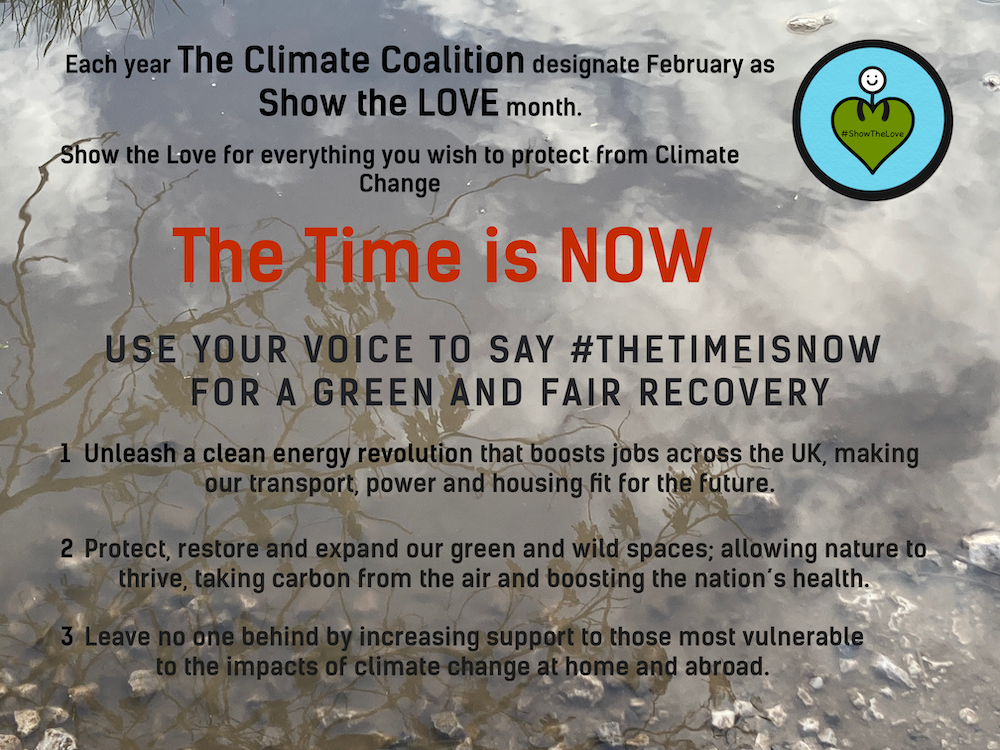 I have recently used an old cotton reel to make my own small banner.