The High Peak Trail is one of my favourite places to walk in Derbyshire. Today is looking lovely and so the question is, where to go? Possibly to the High Peak Trail, Derbyshire!
Here are a few pictures I took on my last visit. The first is of Leawood Pump House which is the pumping station which can still pump water from the River Derwent up into the Cromford Canal just beyond High Peak Junction. This is not actually on the High Peak Trail but the trail meets the Cromford Canal at High Peak Junction, very near to the Pump House.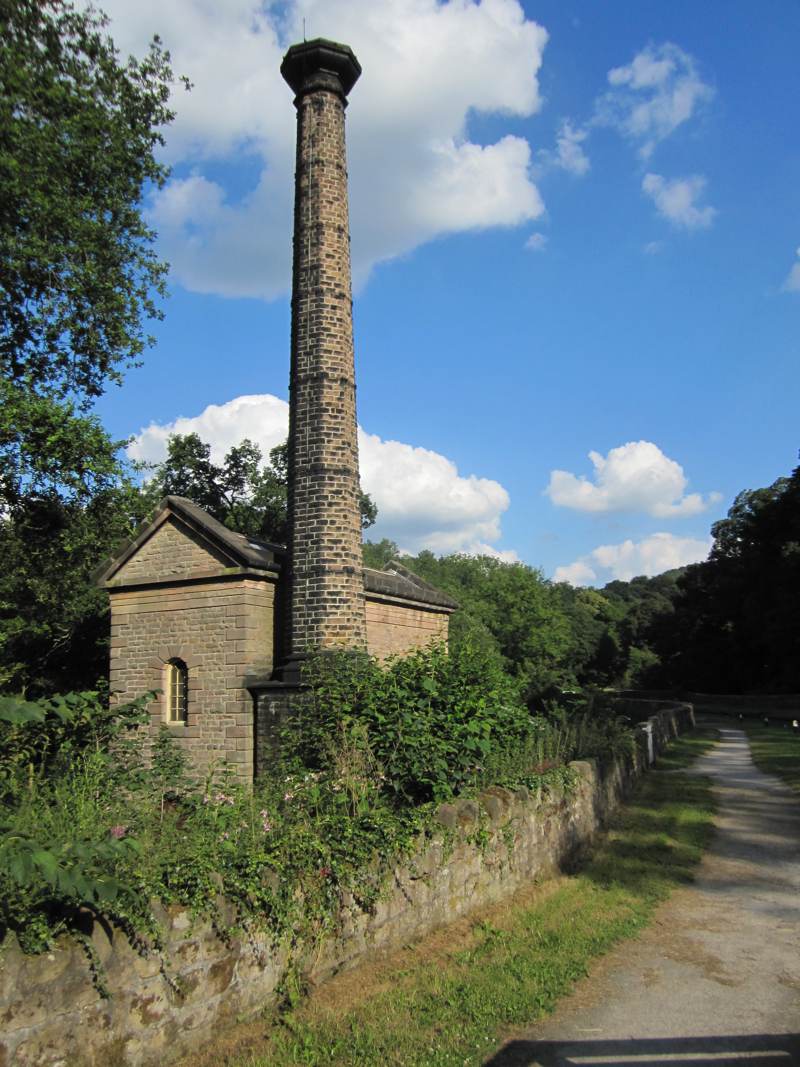 The river is a long way below the pumping station, on the left of the picture and the canal is just to the right of the path. When the Pump House is working and the water is splashing into the canal it is really worth watching. It is worked by volunteers and usually works on Bank Holiday weekends. The future dates can be found here Leawood Pump House
The High Peak Trail is a fantastic walking path along the old railway track of the High Peak Railway with many different things to see along its length. Here are just a few pictures of some of the wild flowers.
Even common wild flowers (weeds) can look fantastic when looked at with fresh eyes.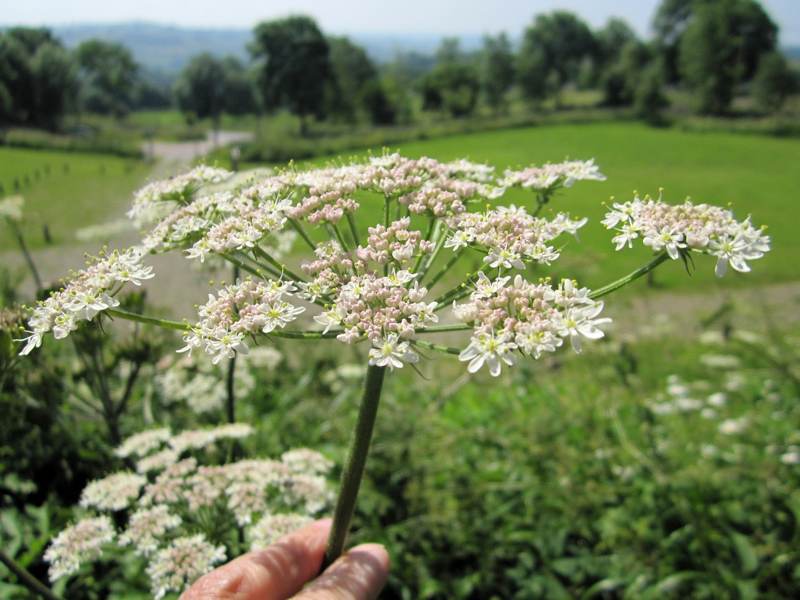 There are however some more exotic to be found amongst the grass and clover.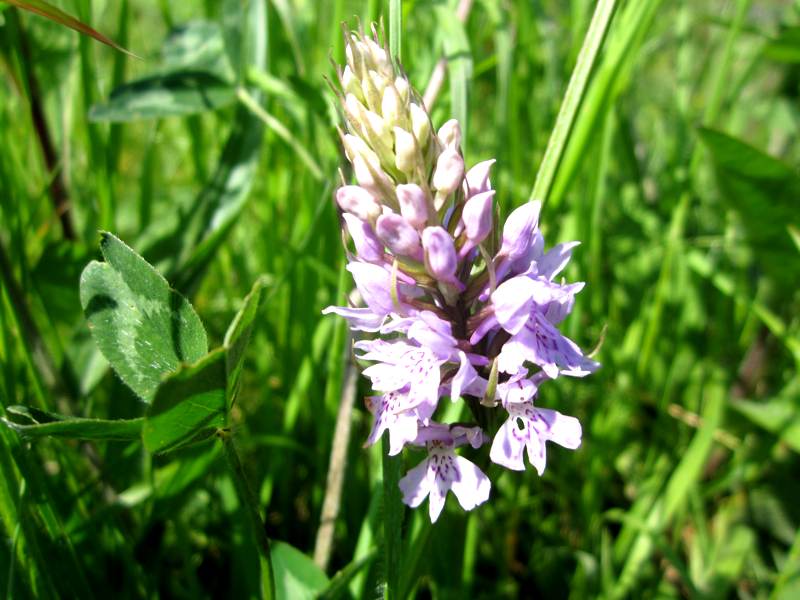 .